Lessons from Montecito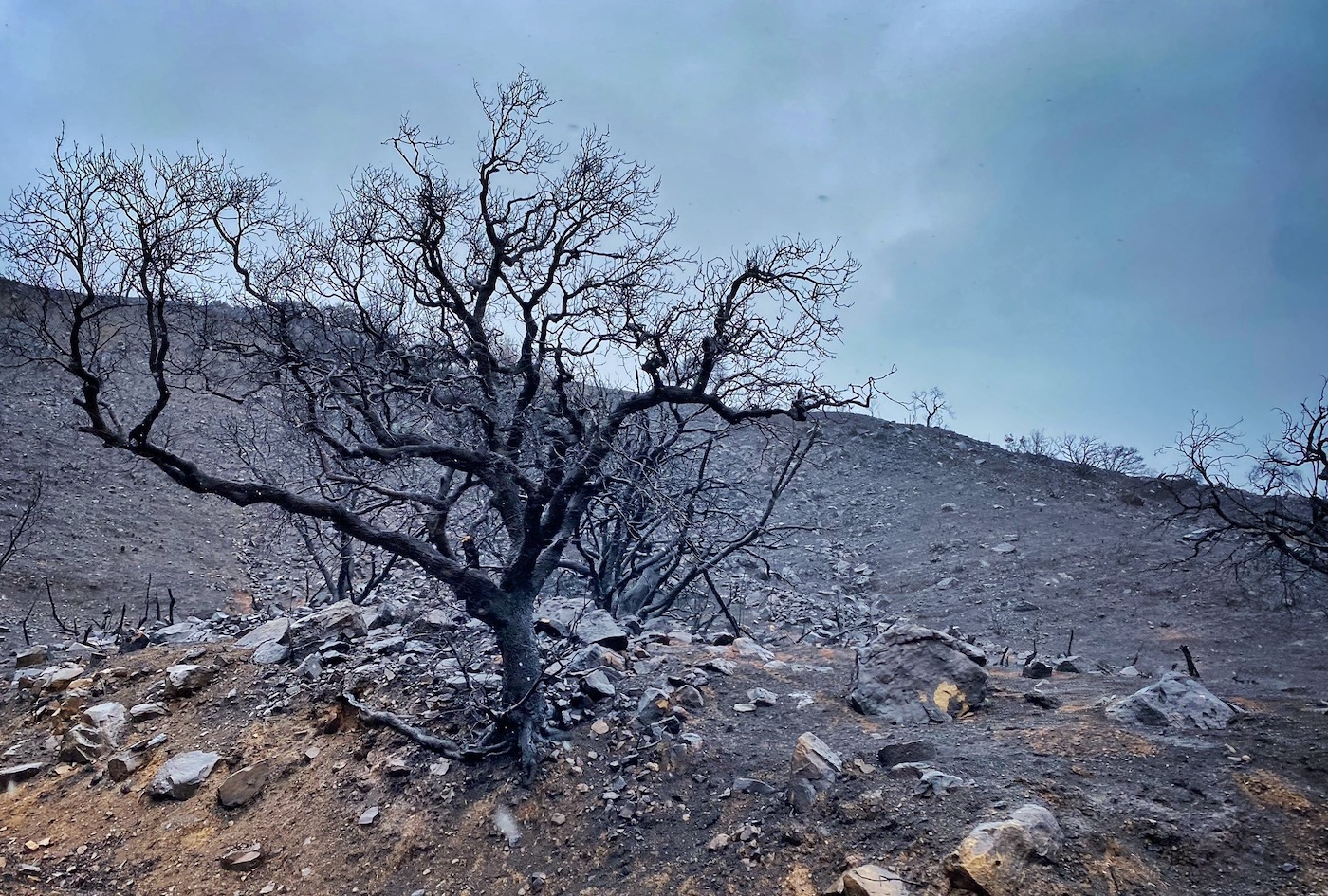 Joan Hartmann, the Santa Barbara County Third District Supervisor, didn't even hesitate when asked why a portion of her district was evacuated with the Monday and Tuesday rain along the South Coast.
"We learned a lot from Montecito," Hartmann said.
In the wake of October's Alisal Fire that destroyed thousands of acres of land, the county put in an evacuation order west of Las Flores Canyon, east of Mariposa Reina, south of West Camino Cielo, and down to the ocean.
With no time for revegetation and steep areas with plenty of runoff, it was critical to get residents out of the area before the roads wouldn't allow for it.
"Just as with Montecito, when we have the National Weather Service telling us that we have intense rains as a possibility, we've got to get people out," Hartmann said. "The hillsides are so unstable, and the road there is far worse than anything in Montecito, so people could really be stuck and no way to get to them."
With continued rains expected on December 17 and then from December 22-24, the South Coast is on full alert, even beyond the area of the Alisal Fire.
"I think our county was deeply imprinted by what happened in Montecito and all of us who lived through it will never ever forget it," Hartmann said. "And we want to take those lessons and make sure that never happens again."
You might also be interested in...