Helping Victims Arise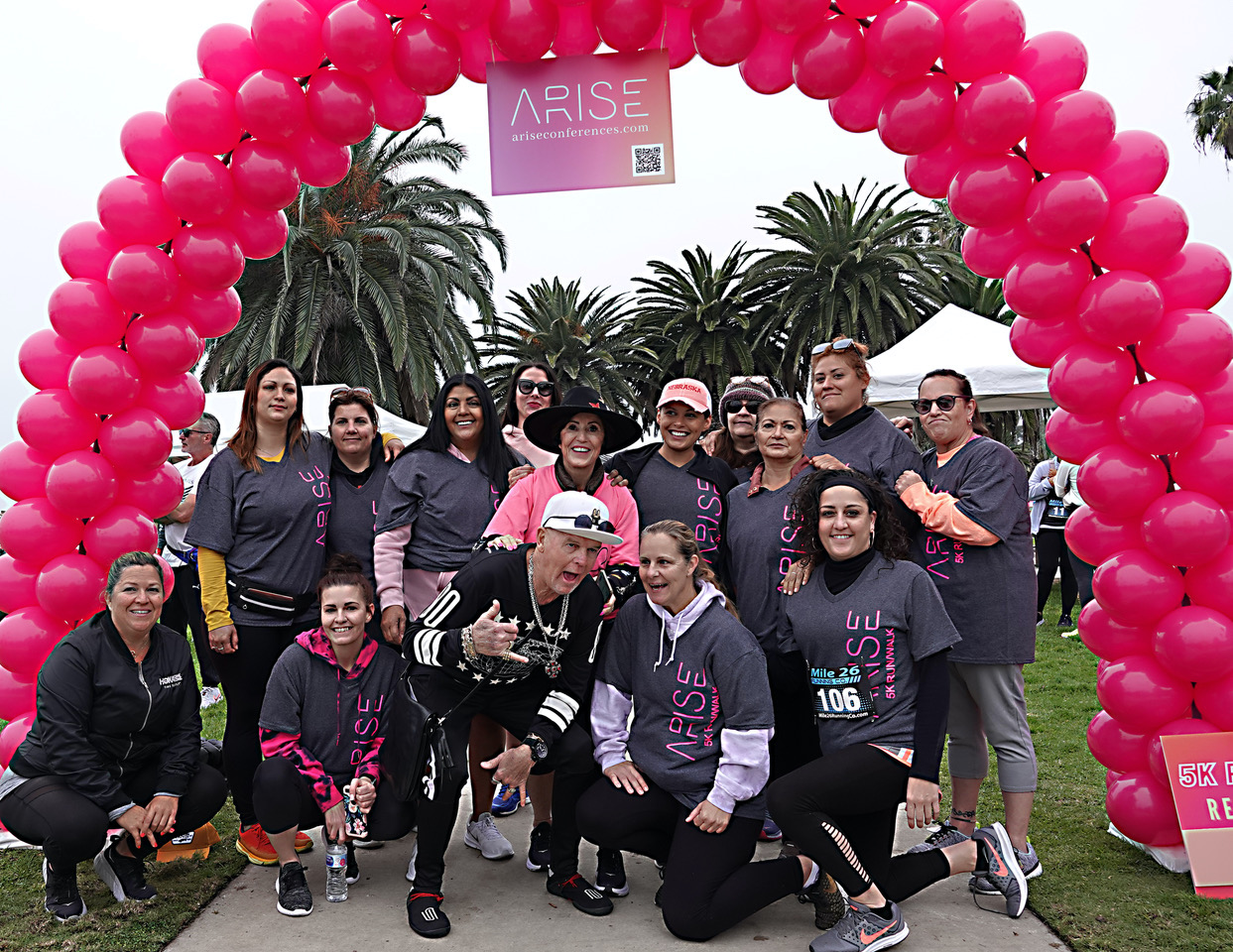 Leadbetter Beach was bustling with activity early Saturday morning, with ARISE Women's Conference hosting the 2021 5K Walk and Run that supports the Santa Barbara Mission's Bethel House Women's Residential Treatment Program.
ARISE is a nonprofit organization that supports women from domestic violence shelters and drug rehabilitation homes, helping them "arise from their past to a new life."
The "friend-raiser" started at the Leadbetter picnic area, stretched down to Chase Palm Park on Cabrillo Boulevard and returned to Leadbetter Beach.
Here is a look at some of the activity from Saturday.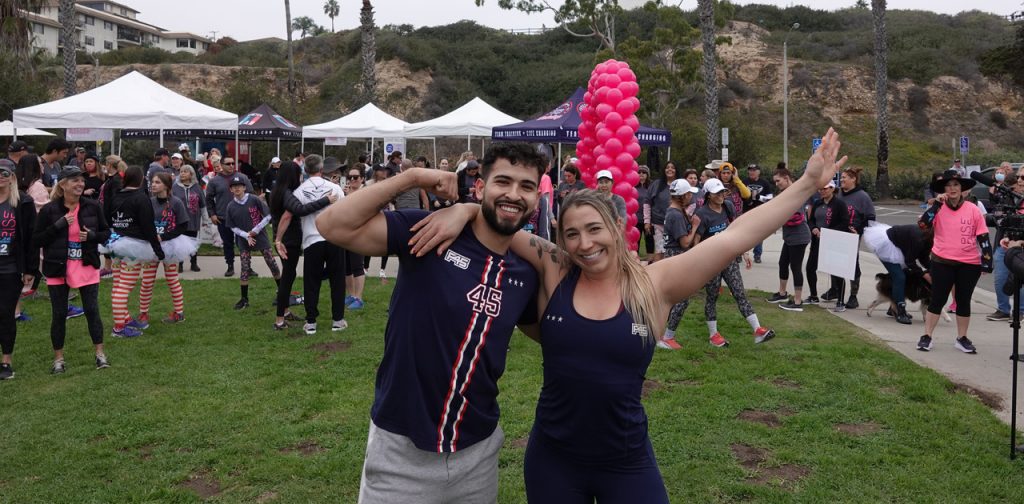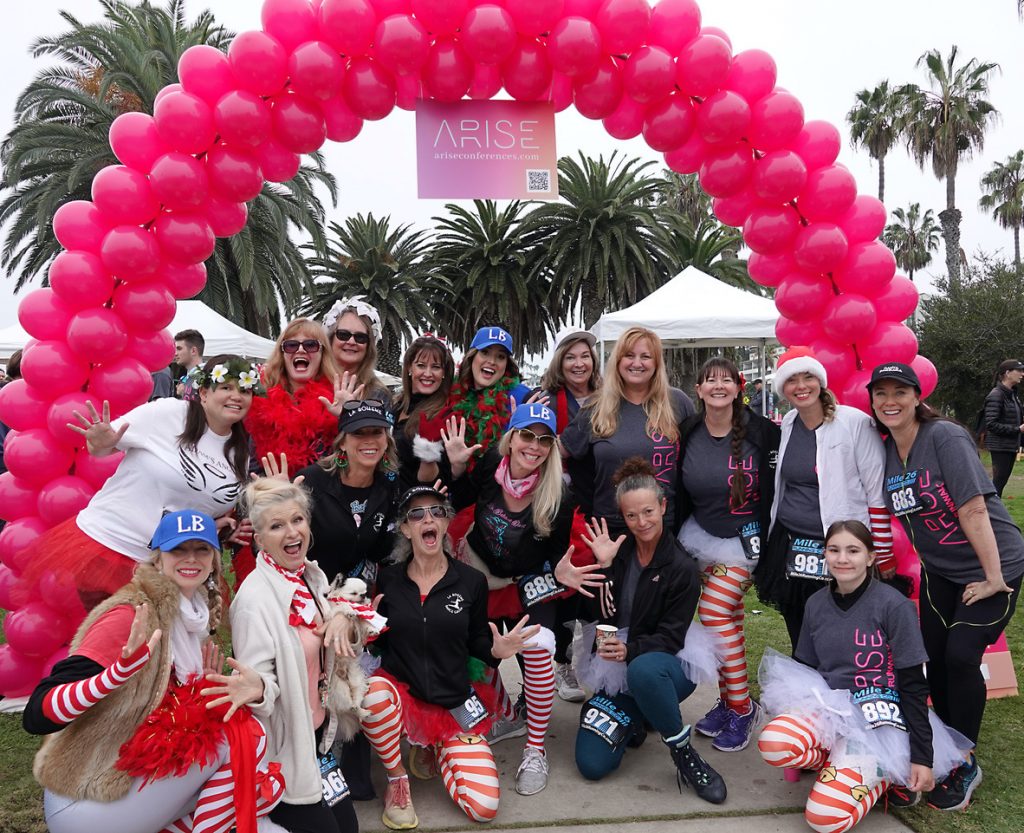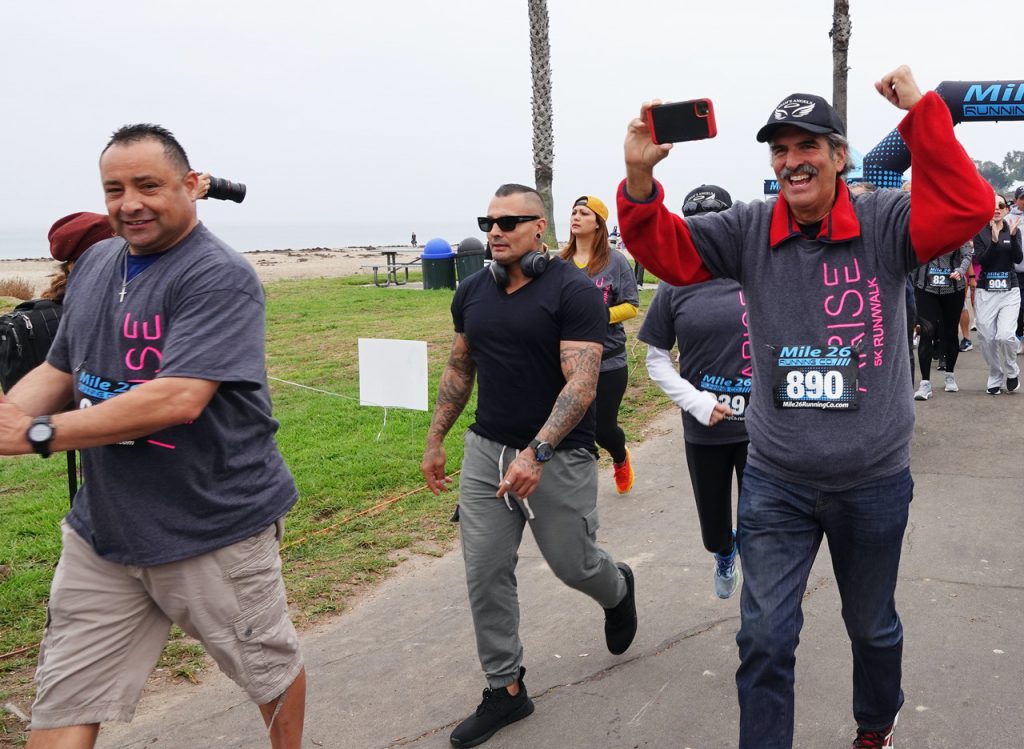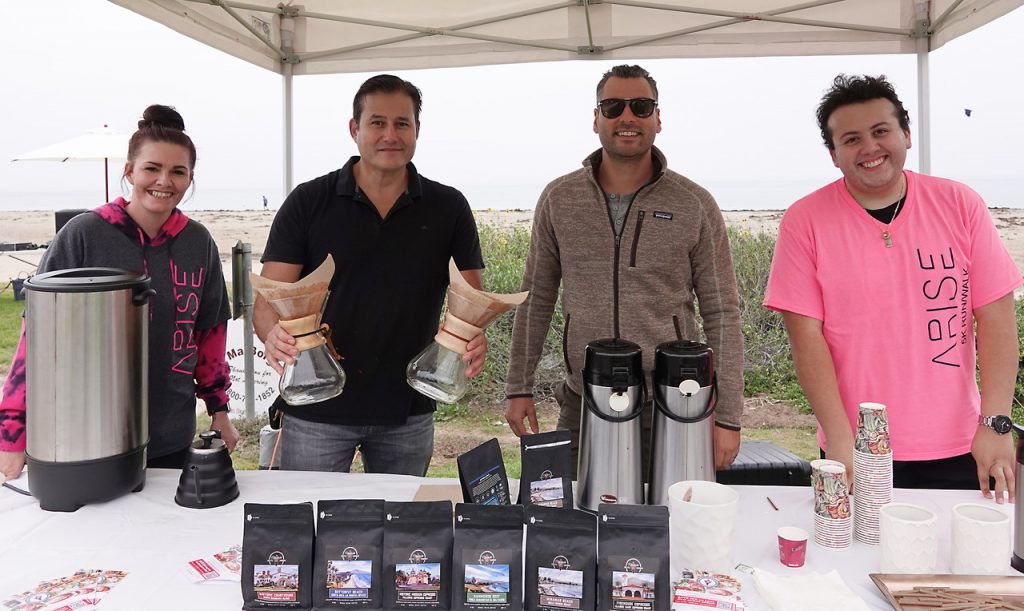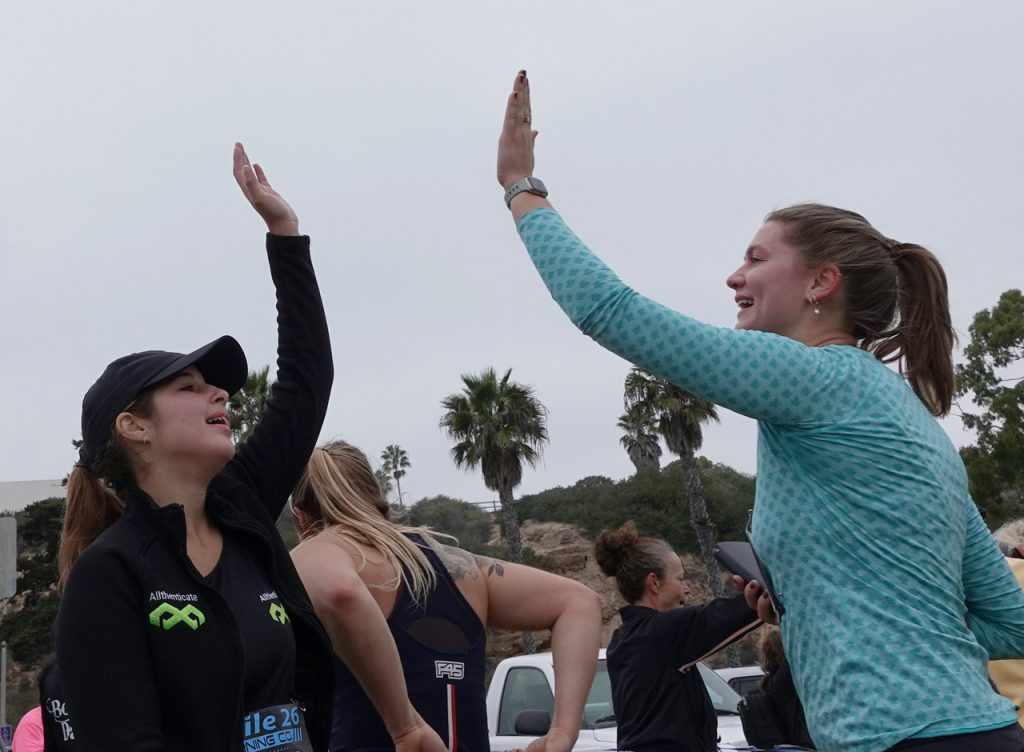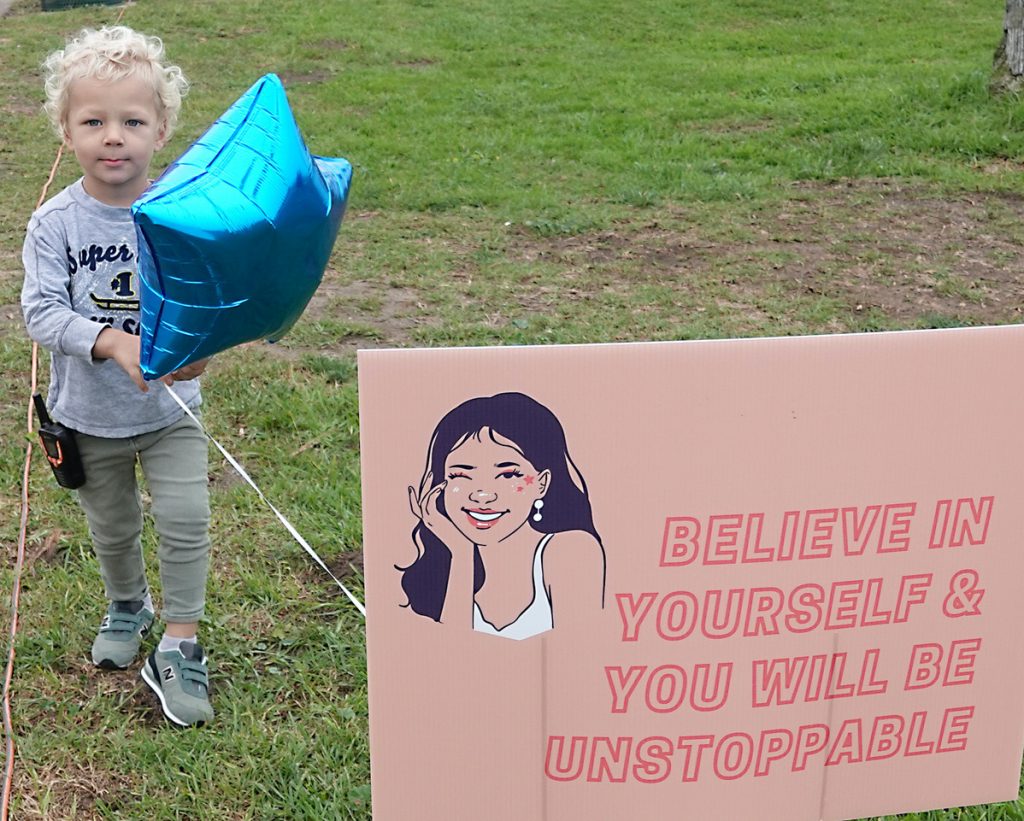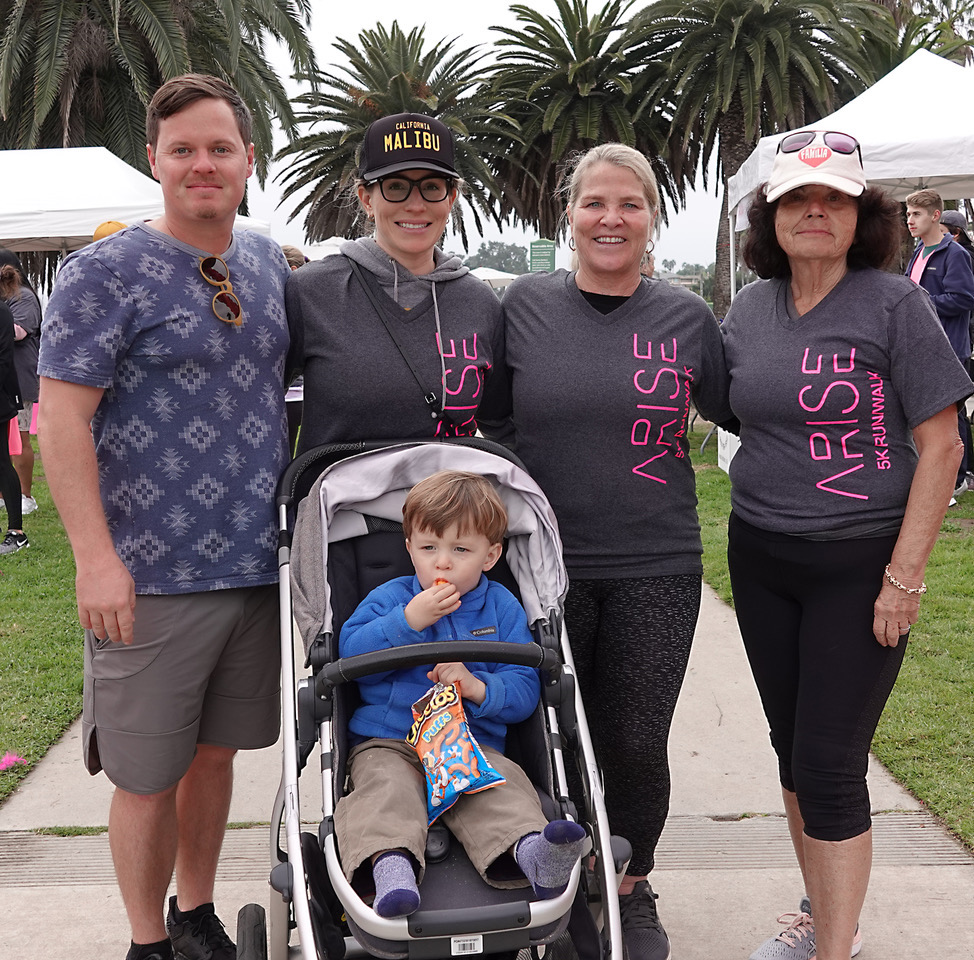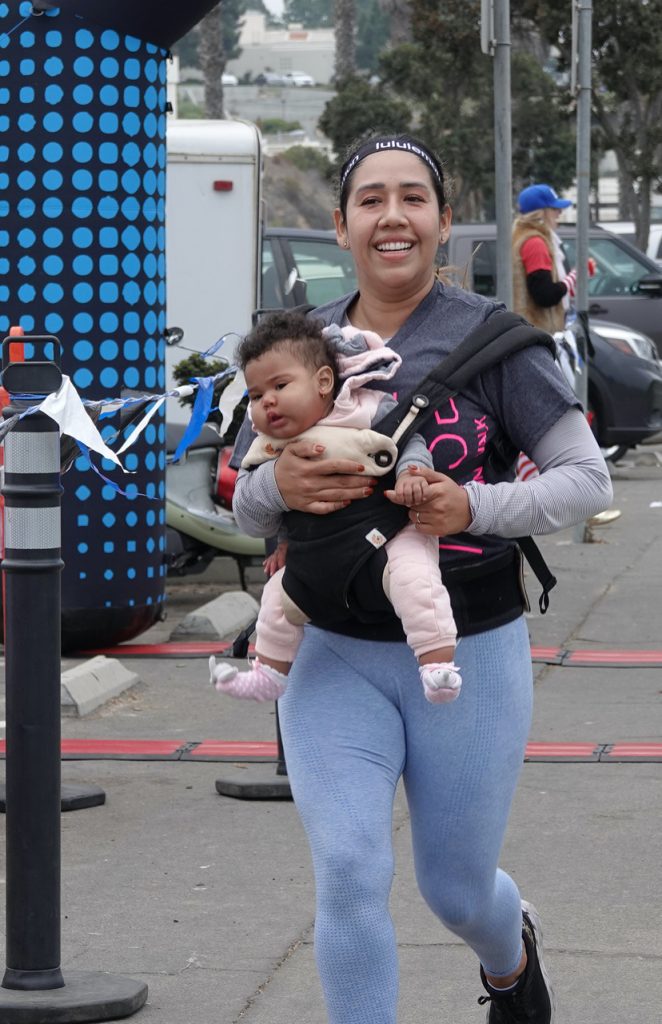 Photos by Priscilla
You might also be interested in...