CommUnify Embraces Urgent Needs of Santa Barbara County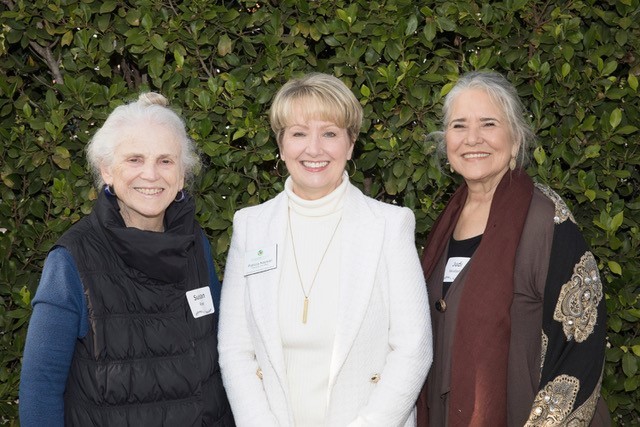 Tea was served in copious amounts as CommUnify invited dozens to an outdoor event at the gorgeous Santa Barbara Club on December 2.
Good thing, because one simple statement was quite sobering.
Santa Barbara County is essentially tied for first in California for highest poverty rate.
With the sale of countless multi-million-dollar homes in the area grabbing the attention of the world over the past 21 months, the statement brought about some dropped jaws and even a couple of sighs.
Considering the United States' eighth-richest zip code resides in the county — Montecito's 93108 — there is good reason for people to be taken aback.
But that's why CommUnify is critical, and not just at the holidays or when the organization is looking for donations.
The longtime nonprofit, formerly the Community Action Commission of Santa Barbara County, focuses on finding solutions to help county residents live healthy and financially secure lives — from youth to seniors.
"It's clear that CommUnify lives and breathes the urgency of this problem every day through the wide array of services they provide to so many — from infants to seniors. I'm grateful for their behind-the-scenes support," said Laura Capps, a board member with the Santa Barbara Unified School District and event attendee.
The nonprofit is built upon four pillars: community, stability, service, and education.
In order to serve in each of these capacities, CommUnify employs nearly 400 staff members and operates more than 17 programs and services in the community, which include: Head Start/Early Start programs, energy assistance, home weatherization services, financial literacy and family self-sufficiency supportive services, a variety of prevention and intervention services for youth, and the 2-1-1 information and referral helpline.
"What makes CommUnify a uniquely valuable community resource is the breadth and scope of its services," said Gregg Hart, Santa Barbara County's Second District Supervisor and event attendee.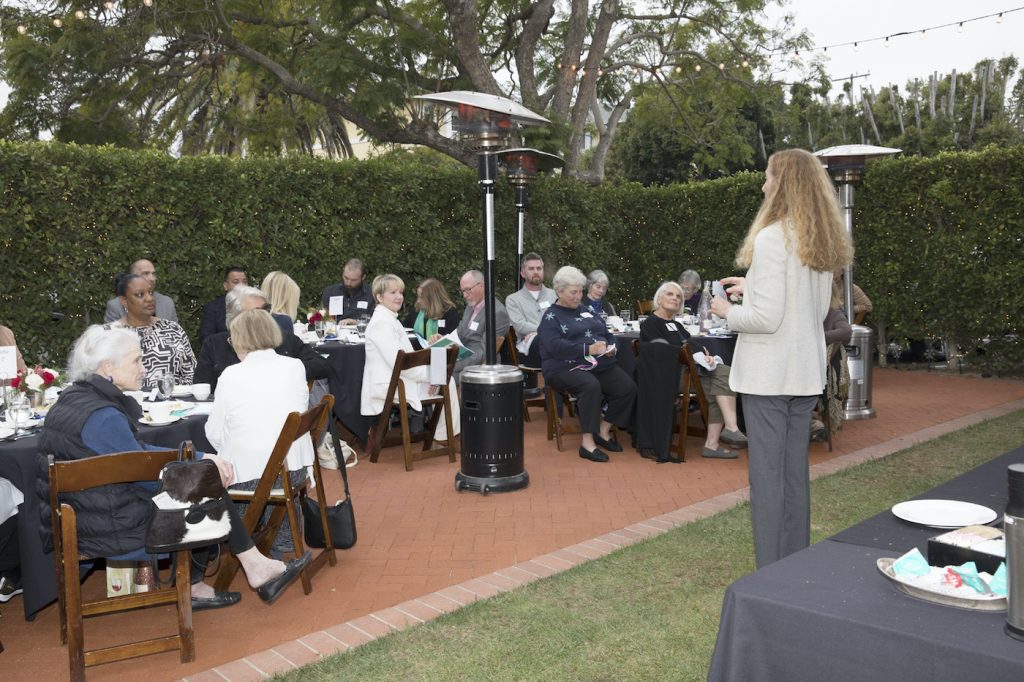 "Many community organizations have a single focus and can operate in silos. CommUnify works with our neighbors who need help in every part of Santa Barbara County from very young children to seniors. Its services are focused on the individual needs of every person they serve. It efficiently uses the synergy of its 17 different programs to help make lasting positive change in people's lives."
While many nonprofits focus on either the South or North counties, CommUnify has actively chosen to serve both, with a significant footprint stretching from Carpinteria all the way into Santa Maria.
And with the expansive footprint, demand continues to rise — pushing CommUnify to increase its efforts in not only fundraising, but also education behind what the organization does, including programs such as Los Compadres (teenage outreach) or Cal-SOAP (focused on aiding students with post-secondary education).
Currently, CommUnify operates on a $25 million budget, of which nearly $17.5 million is earmarked for the Head Start programs, which are paid for by the government.
That leaves 16 remaining programs to operate on roughly $7.5 million.
Overall, roughly 2% of the $25 million (or $500,000) comes via private donations — something Chief Development Officer Julie Weiner says would ideally grow to $2 million, which would allow CommUnify to serve all those that need it, as the organization does have waiting lists for some services.
Weiner pointed to the Adolescent Family Life Planning program, where CommUnify works with teen mothers to get them back on track with life goals, with dedicated case managers working with the youth. It also allows the new child to be placed in an early Head Start program, in turn presenting the opportunity for the young woman to finish her high school degree (or junior high in some cases).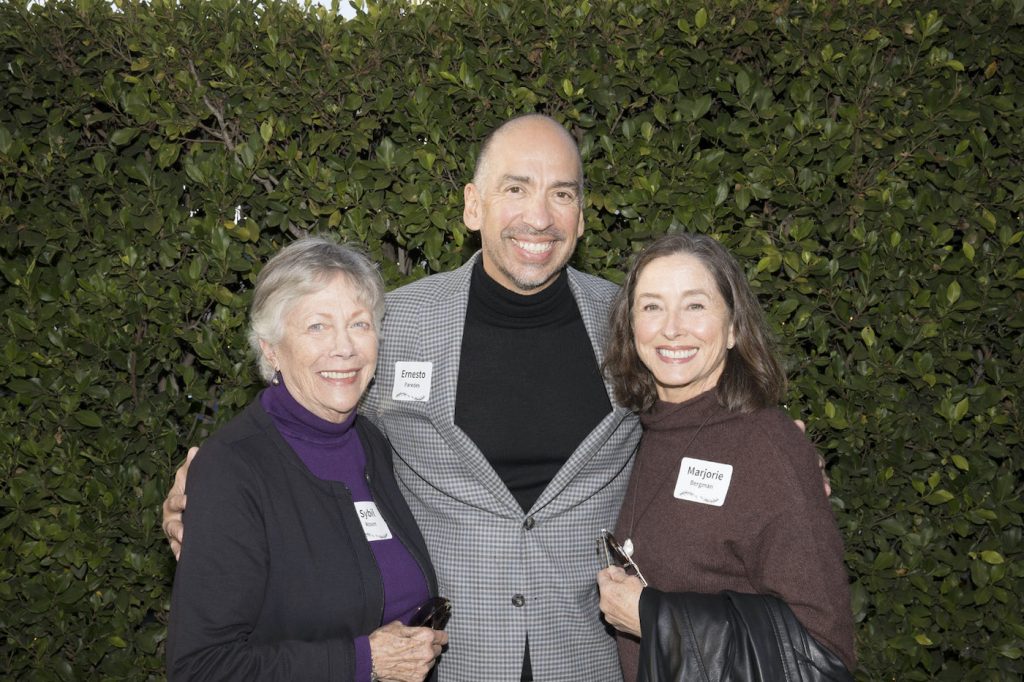 With mothers as young as nine years old, the demand is significant throughout the county, with 32 girls currently working with the one full-time case manager that CommUnify has to offer, with an additional part-time case manager added to the mix. There are an additional 66 girls on the waitlist, and that's just in the North County.
"We would love to grow that program and be able to bring on more full-time case managers to handle just the waitlist," Weiner said. "So, if we could grow the fundraising for that program, then we could fill in the gap that we don't have funded right now. And then, let's call it the stretch goal. The wish list is to fundraise above and beyond what we need to do just to service the program as it is right now. And bring onboard case managers and help more young women."
For 2022, Weiner will work with CommUnify's CEO Patricia Keelean to find more funding — but they know that the organization must showcase the breadth of what it does in order to compete for the philanthropic dollars that are commonly available in one of the nonprofit capitals of the world.
"People don't recognize CommUnify, mostly because of the name change. I feel like if we're not going to get there, people aren't going to want to support us, because why would they want to support an organization if they don't really understand what we do?
"We have work to do, because we want to help this community move forward."
411
Website: communifysb.org
You might also be interested in...