1st Annual Montecito Car Parade of Lights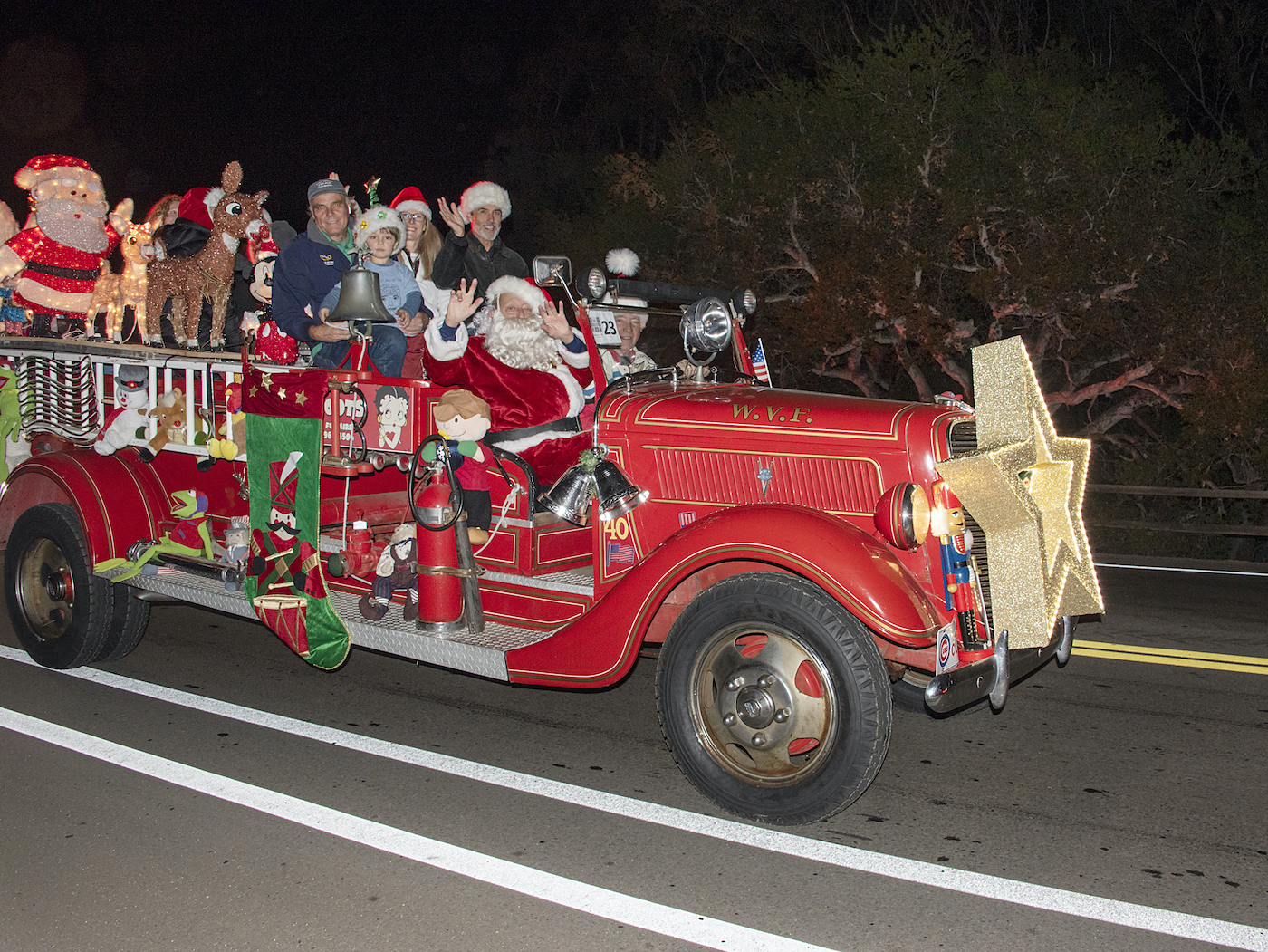 With the theme "Holiday Magic," it was indeed a magical evening for the 1st Annual Montecito Holiday Car Parade. Huge nod to the co-chairs Sharon Byrne, Mindy Denson, and Dana Newquist, along with their committee members, for a most upbeat treat for our town and its annual visitors.
Kids from 1 to 92 lined the streets of the parade route cheering on the brightly-lit cars decorated with toys, garland, Santa's mailbox, sleighs, pets, holiday music, and more.
Jack Overall as Santa Claus in Newquist's antique fire engine tossed candy kisses along the way. Montecito Fire pulled up the rear, and keeping everyone safe were Lieutenant Butch Arnoldi with Senior Deputy Eric Delgadillo, and Special Duty Deputy James Carovano, who held key checkpoints on the route in CHP cruisers.
As the merriment still lingers in the air, here's to a new Montecito holiday tradition!
Thanks to the many parade sponsors including Prince Harry and Meghan Markle who were first to donate, Montecito Journal, Nina Terzian, Riskin Partners, Penelope & Adam Bianchi, Sean Fahey, Robert Pavloff, Pane E Vino, Village Properties, Noozhawk, Montecito Fire Protection District, and Santa Barbara County Sheriff's Office.
Joanne is a professional international photographer and journalist. Contact her at: artraks@yahoo.com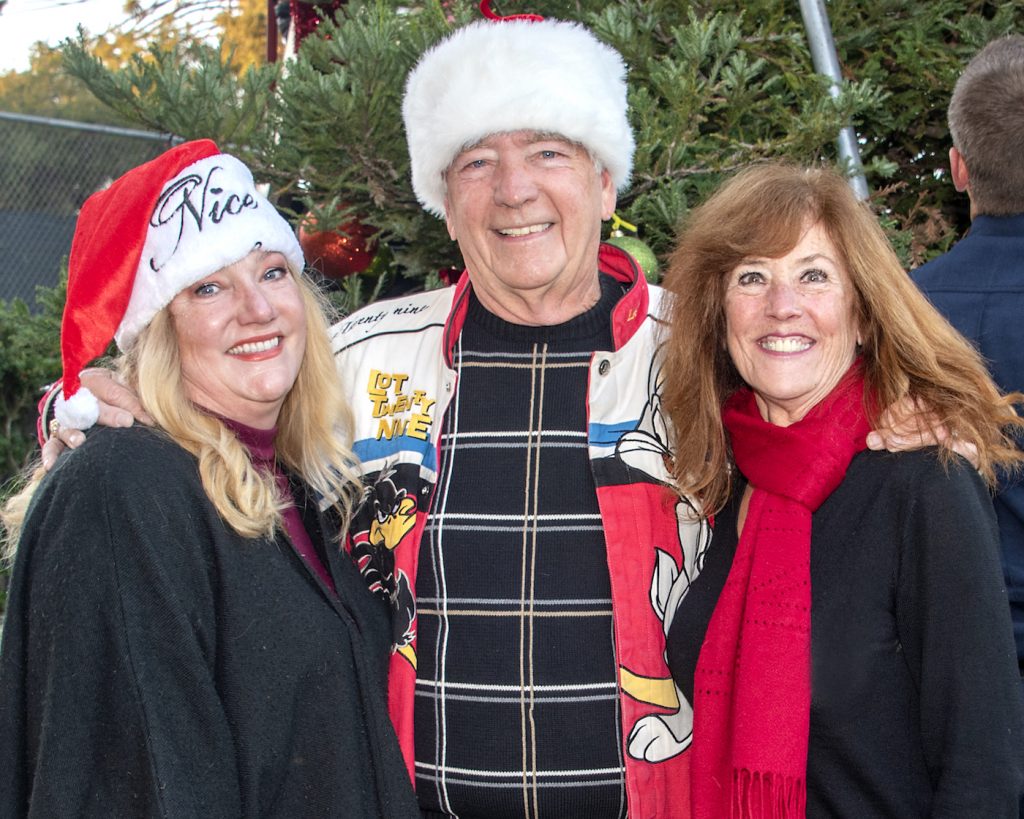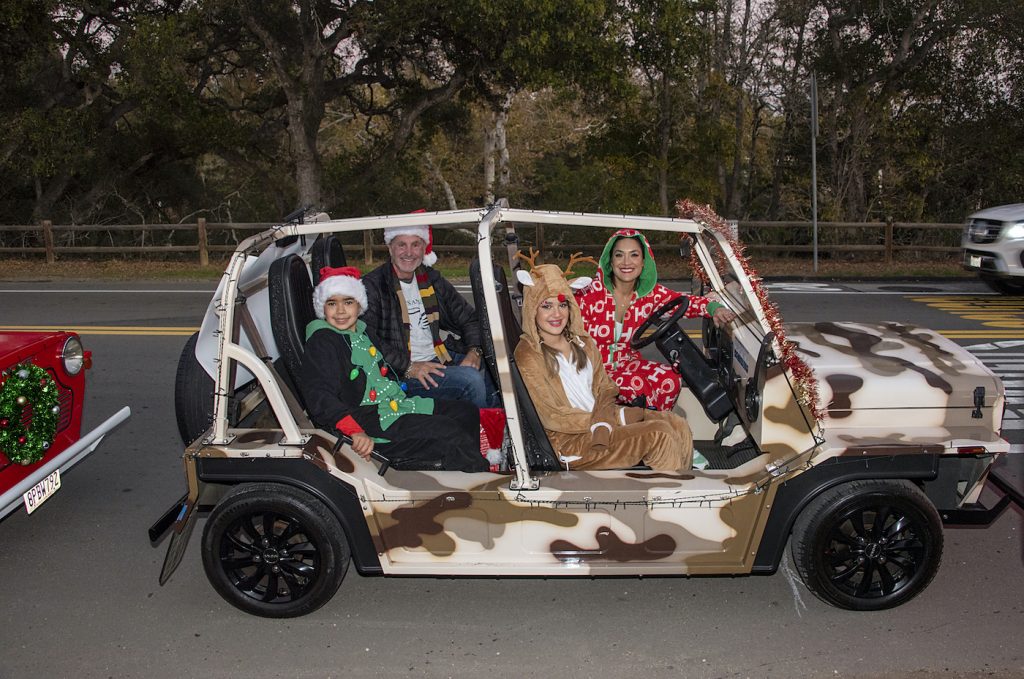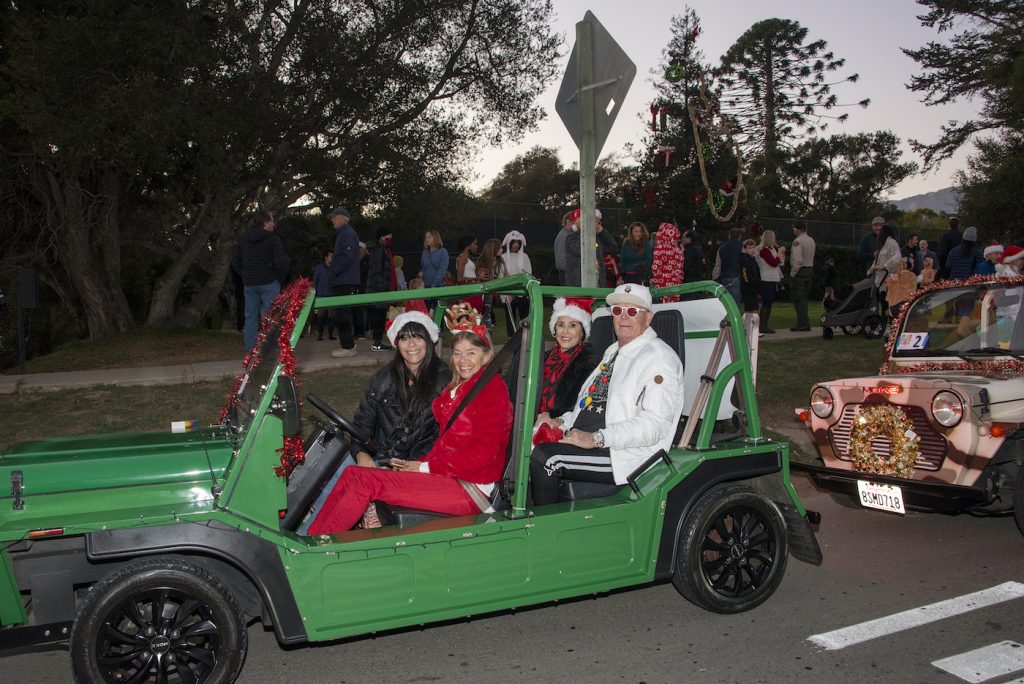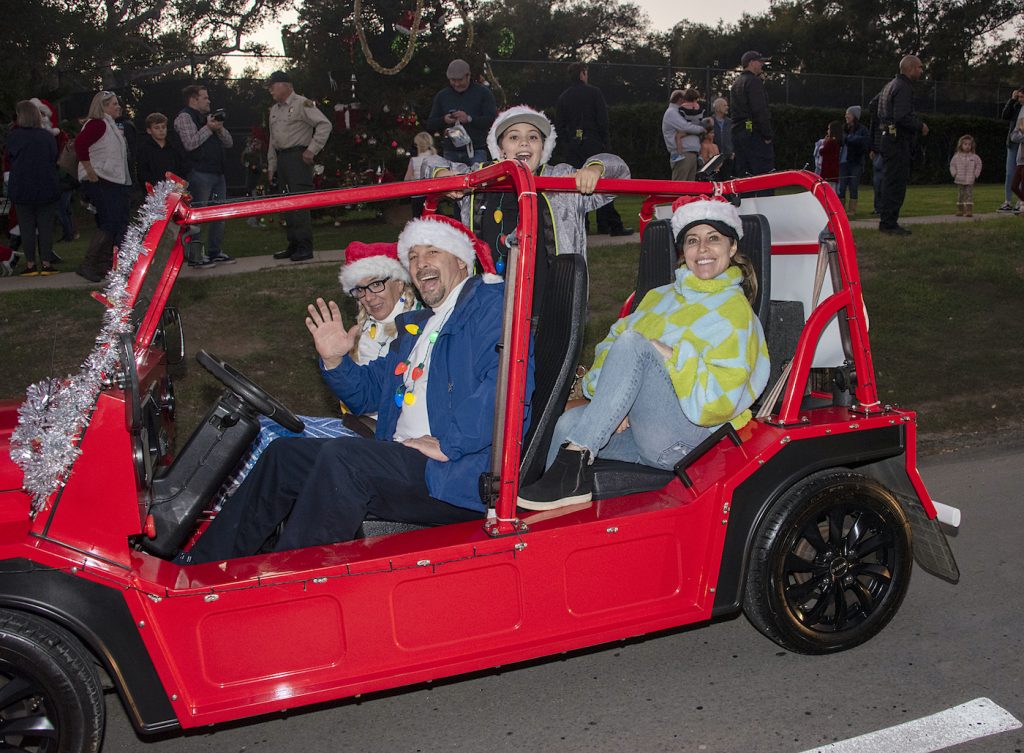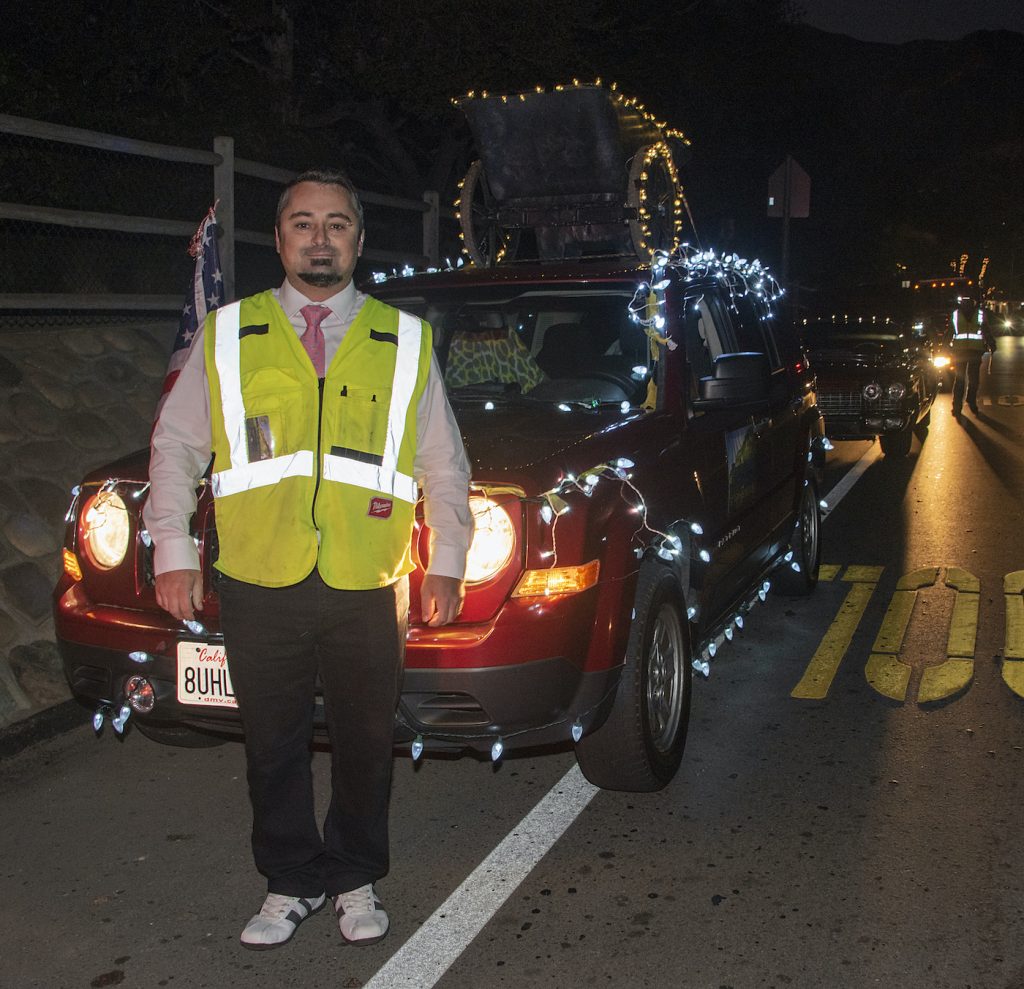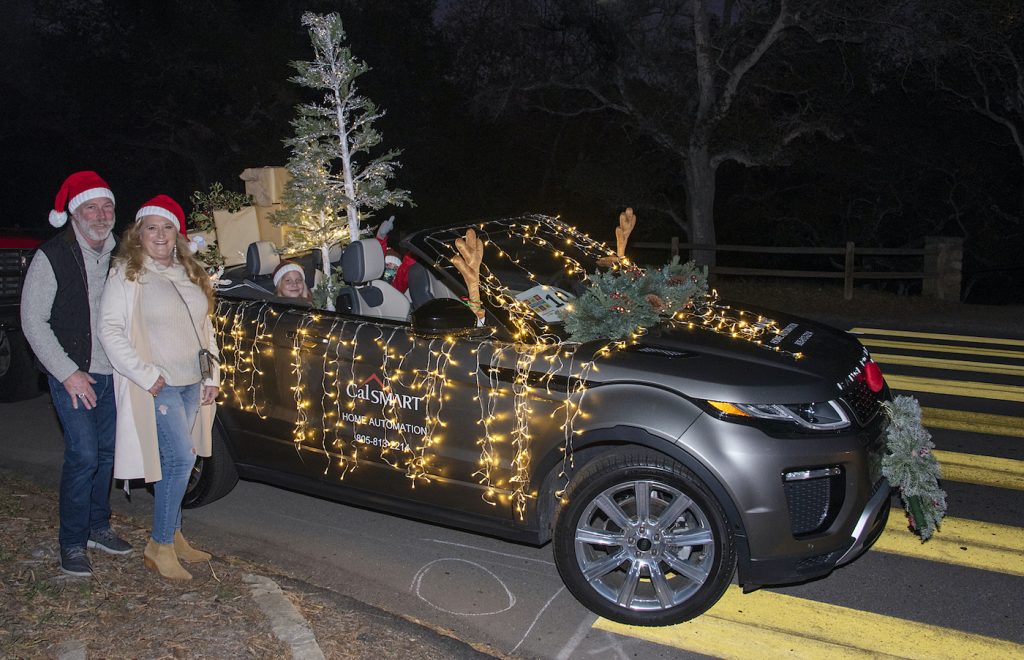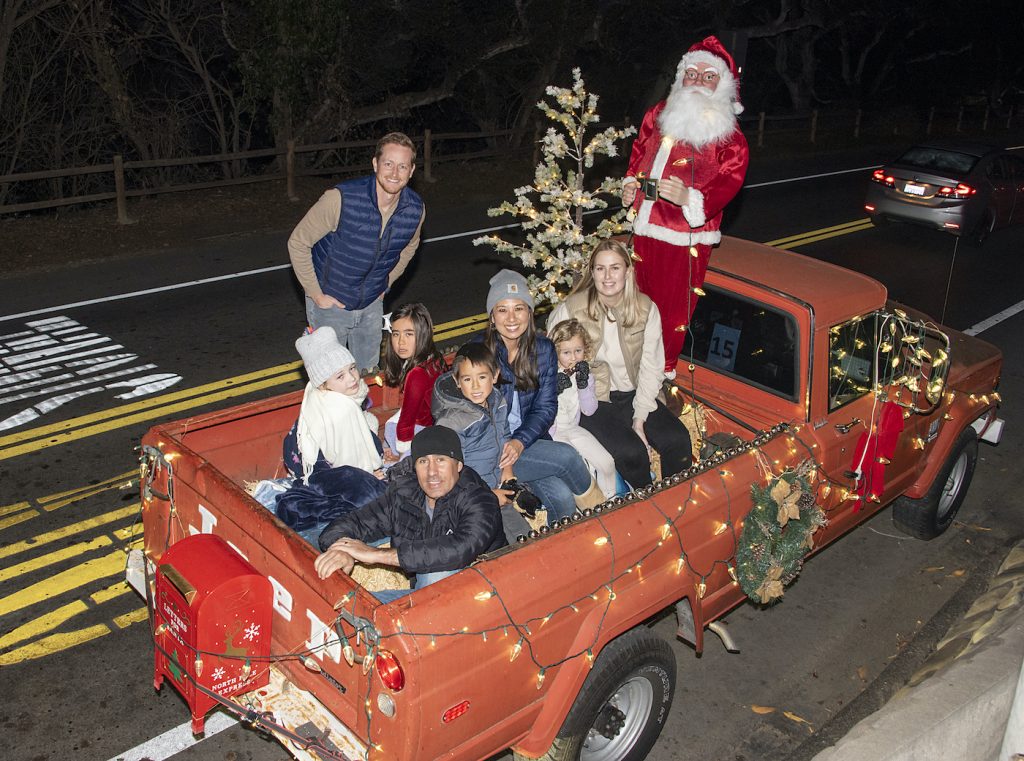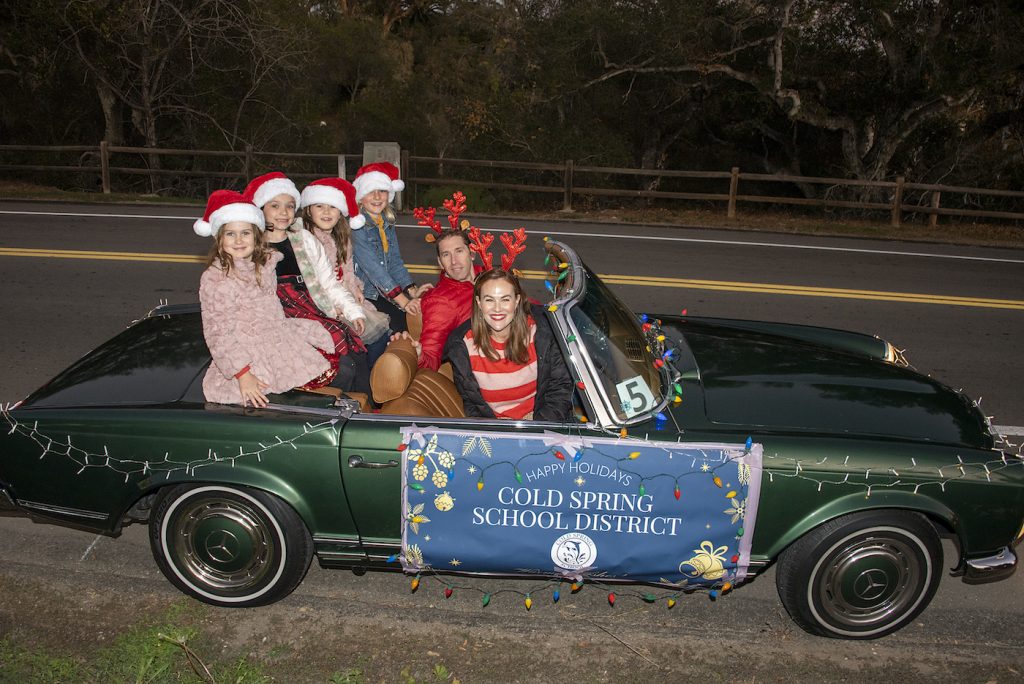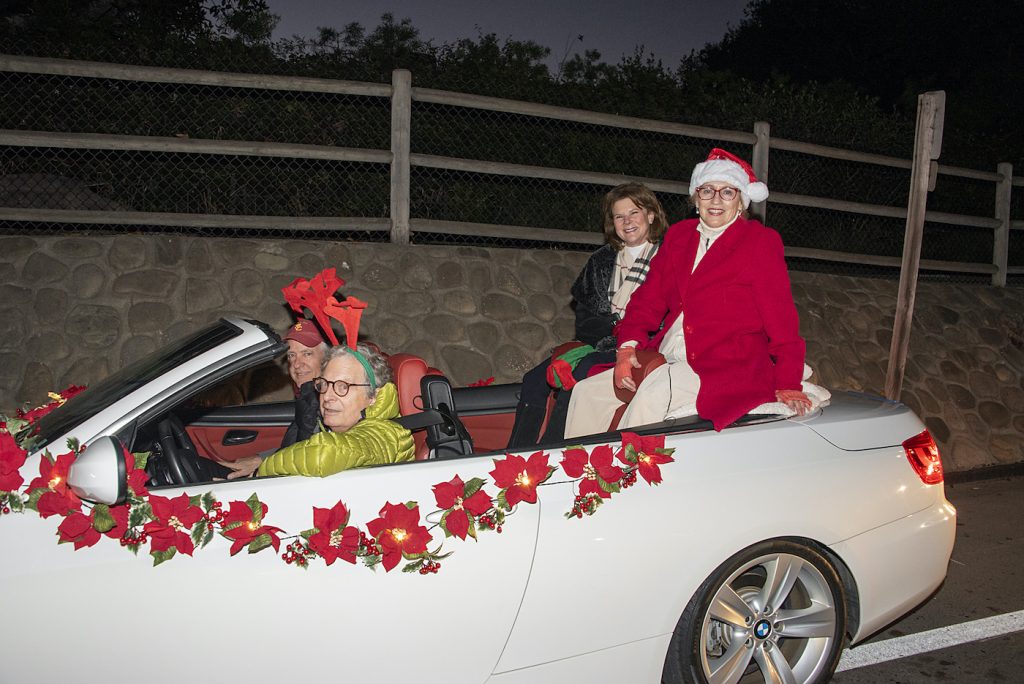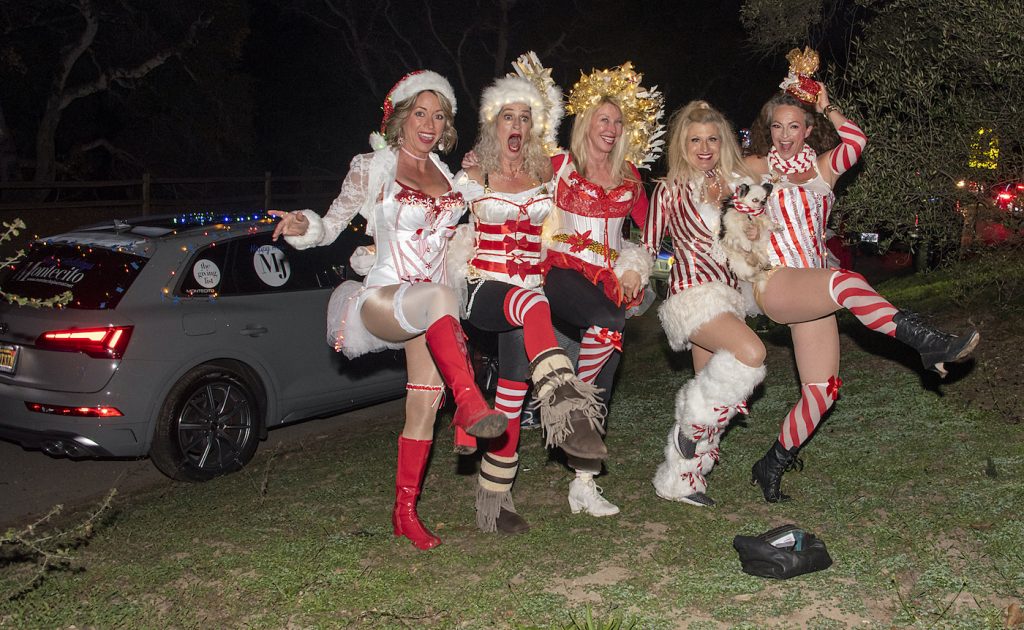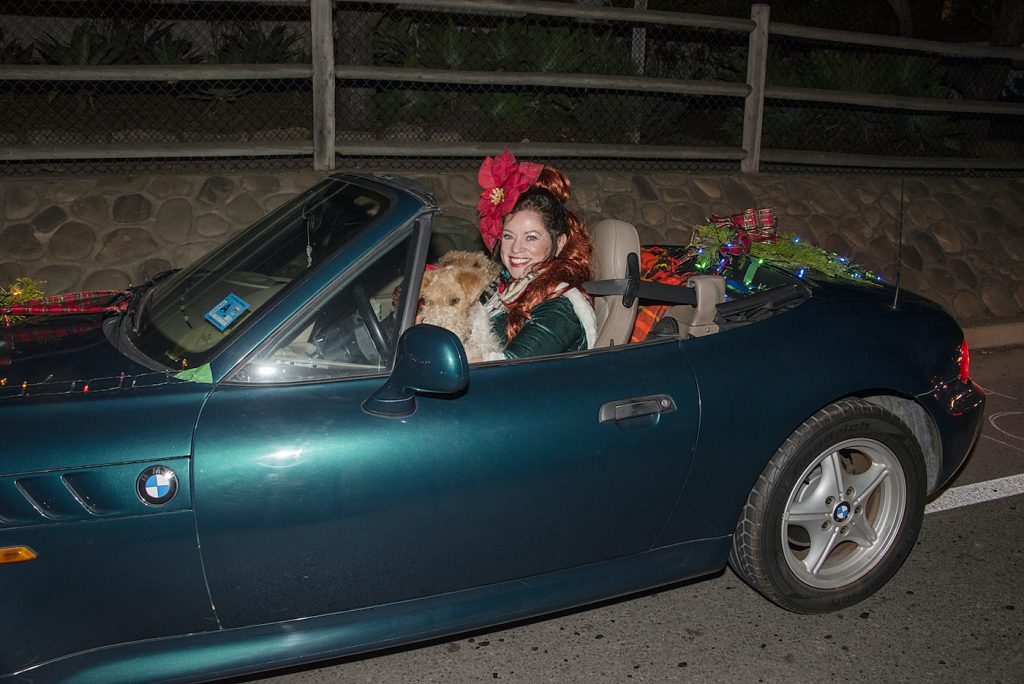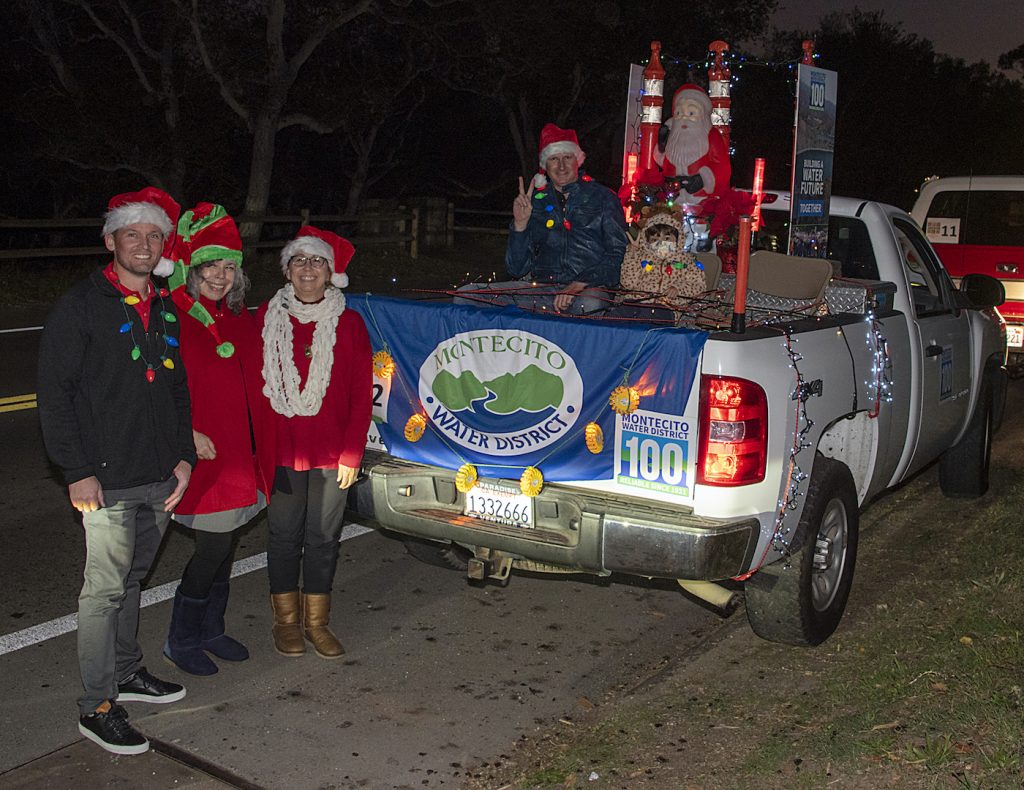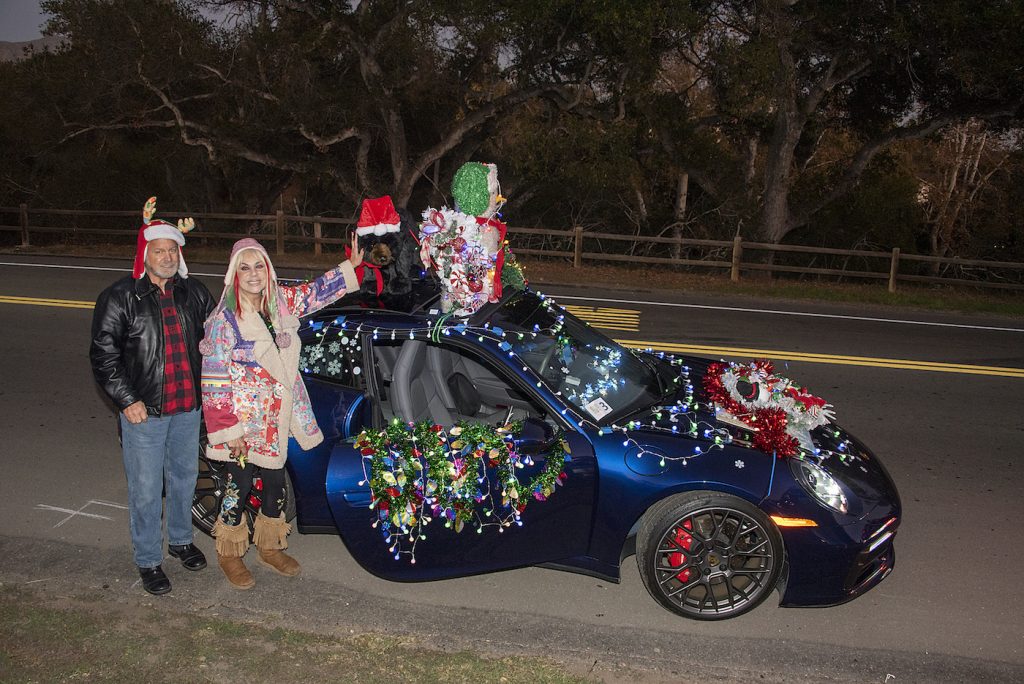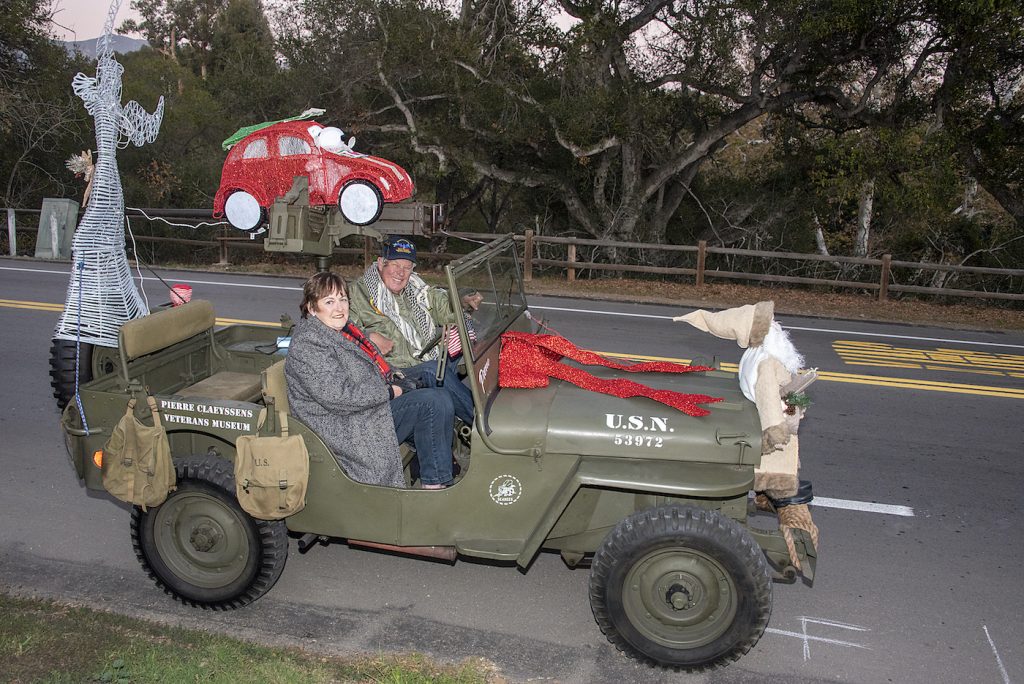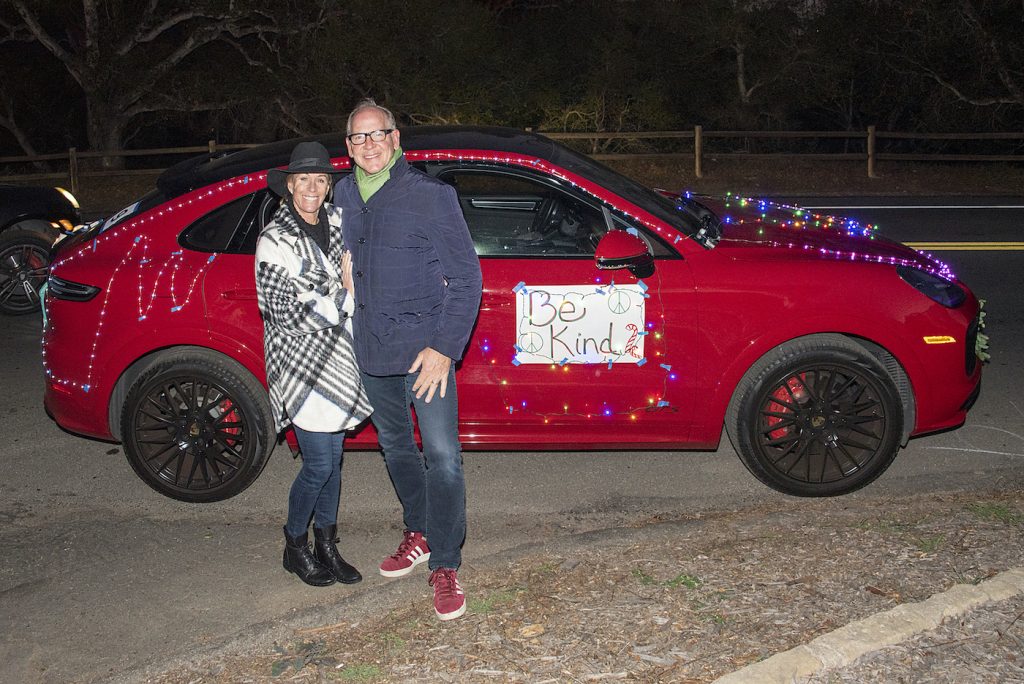 You might also be interested in...