Throw Him into the Deep End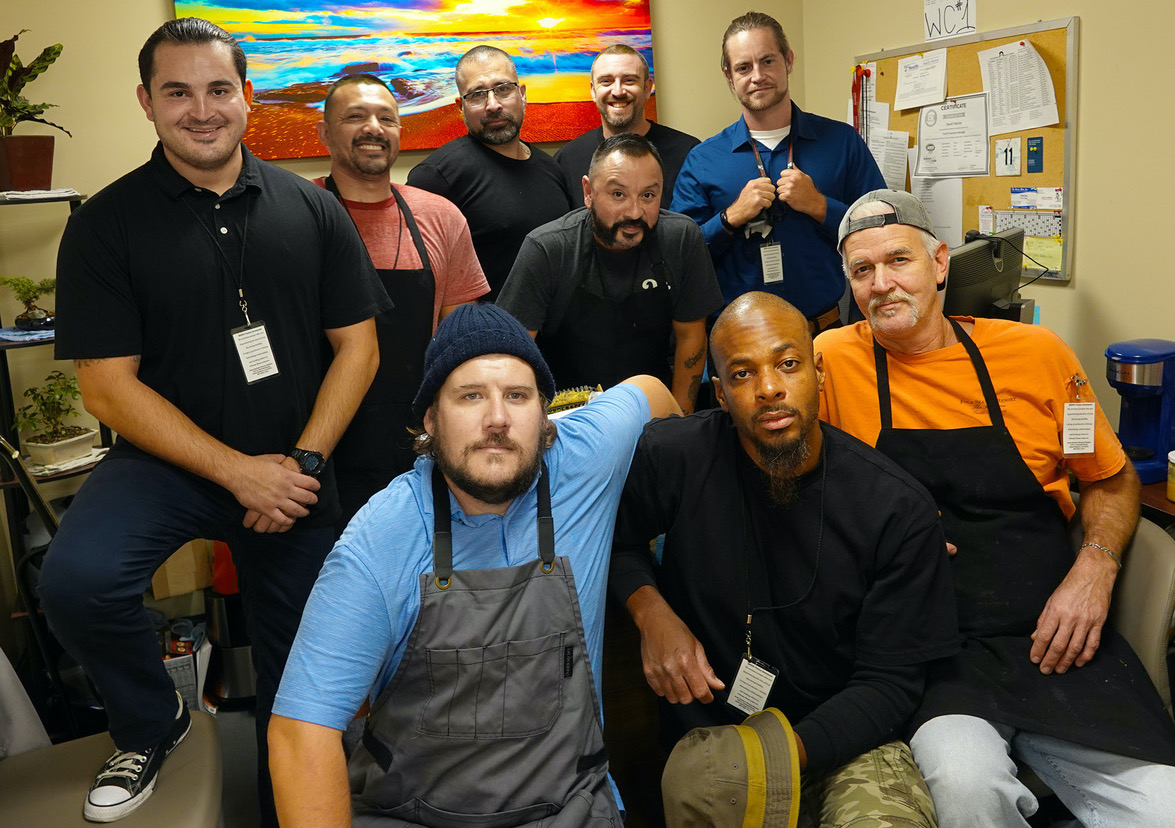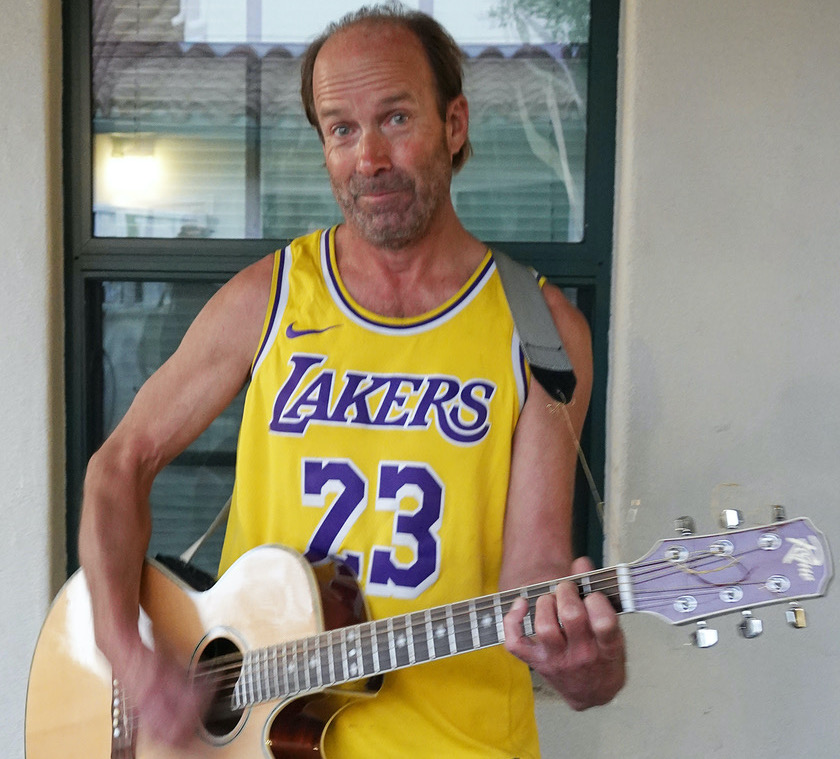 It was quite the nerve-wracking occasion when the 56-year-old Rescue Mission's new kitchen manager David Fletcher organized his first Thanksgiving Feast for 200 guests.
With 50 roasted turkeys, 100 pounds of mashed potatoes, and 75 pounds of vegetables, not to mention huge trays of pumpkin and pecan pie, David, who has only been in the position for a month, certainly had his hands full.
"I really don't want to say how nervous I really feel," he said. "But I'm sure it will go well and be appreciated by all the needy people who partake."
The mission, which has an annual budget of more than $2.5 million and helps more than 2,000 people annually, kept numbers down given the pandemic with tables of four instead of eight and just a handful of volunteers, including yours truly and my trusty shutterbug Priscilla, who were volunteering as waiters for the 14th year.
RIP, Mr. Sondheim
On a personal note, I remember Broadway legend Stephen Sondheim who died at his Roxbury, Connecticut, home aged 91 the day after Thanksgiving.
The famed composer and lyricist who wrote the words for West Side Story and the music and lyrics for A Little Night Music, Into the Woods, and Sweeney Todd, among many other celebrated shows, was a giant bulb on the Great White Way with an illustrious career spanning 60 years.
During my more than two decades in Manhattan, I met the Presidential Medal of Freedom winner many times at various events and always found him absolutely charming.
One of Broadway's brightest lights has been extinguished. But his legendary songs and shows will undoubtedly survive the test of time.
Sightings
Oscar winner Michel Keaton checking out Ca'Dario… Actor Steve Martin eyeing the wares at C'est Cheese… Oprah's beau Stedman Graham picking up his New York Times at Pierre Lafond
Pip! Pip! Be safe, wear a mask when needed, and get vaccinated. •MJ
You might also be interested in...