St Vincent's Fashion Fundraiser Snags Record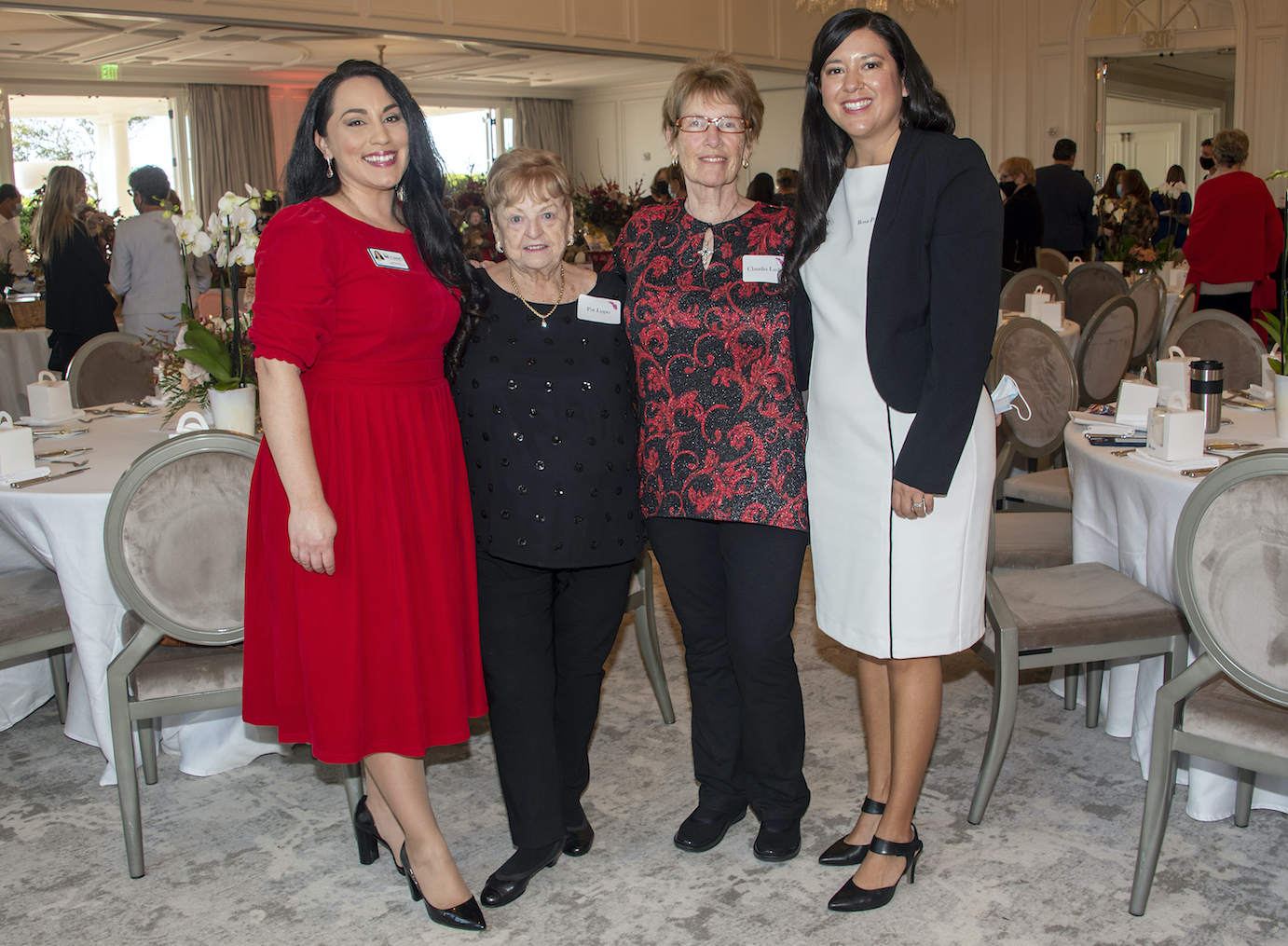 The St. Vincent's Santa Barbara 12th Annual Fashion Show and Luncheon fundraiser on November 27 is a story of firsts for the organization. This event, which began more than 10 years ago on humble grounds at the organization, and then at Bishop Diego High School, was held at the Rosewood Miramar Beach Montecito, who donated the event space.
It brought a record number of attendees at 250, their first ever corporate sponsors — American Riviera Bank and Kickstart Consulting — and gross revenues of $53,800 (and still counting as of press time).
It was clearly a holiday festival fundraiser of love with attendees dressed in the latest trends meeting their friends, lovely table settings with three-foot-high orchids donated by Westerlay Orchids Carpinteria, and floral centerpieces donated by Emma Rose Floral Santa Barbara. The high gear mod fashion show was headed by stylist Amy Curti, featuring models wearing Cabi Clothing, and kids modeling Lemondrop Montecito selections.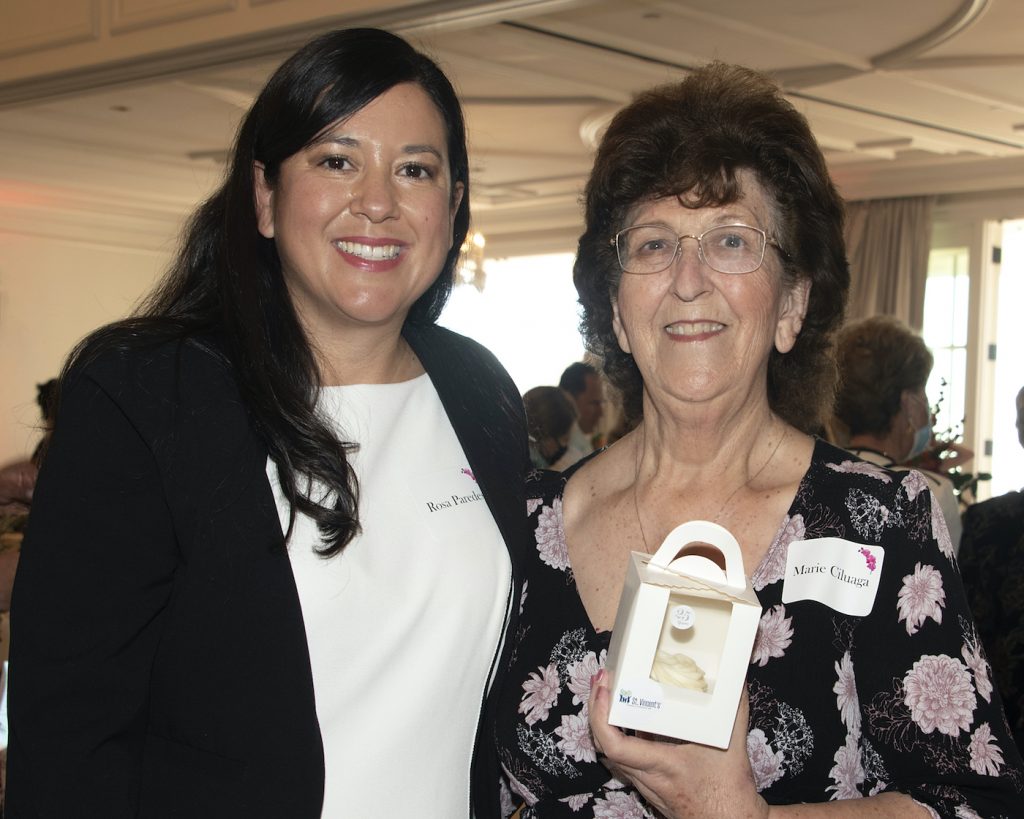 Dr. Regina Ruiz, vice president of development and marketing and the event emcee, shared, "The Daughters of Charity founded St. Vincent's in 1858 and it's the longest running social services nonprofit in Santa Barbara. This year we are celebrating the 25th year of our Family Strengthening Program. The funds raised support this program and the formerly homeless mothers and children we serve in it."
Co-chairs Pat Lupo and Claudia Lash, co-founders of the event in 2009, made more than 100 gift baskets for the silent auction and the raffle prizes. Baskets of all sizes were decorated and stuffed with holiday cookies, candies, candles, ornaments, and toys. Volunteers at the event included students from Bishop Diego High School.
The guest speaker at the event was Rosalinda Reyes, who talked about her experience being coached for two years by the Family Strengthening Program at St. Vincent's, "I came to St. Vincent's with two small children to turn my life around, from being a cashier to holding a degree from SBCC and becoming a property manager. It's ok to reach out for help, but don't expect anyone to do the work for you. It's not how you start that matters, it's how you finish."
Attendees included corporate sponsors Tino Muñoz and Barbara Caballero-Muñoz, with their daughter, Bella; Annette Shimada; Rosa M. Paredes; Sister Maria Nguyen; Sister Arthur Gordon; Michelle Laguna; Rosalinda Laguna; Marie Ciluaga; Cheri Davis; and Patsy Dorsey. •MJ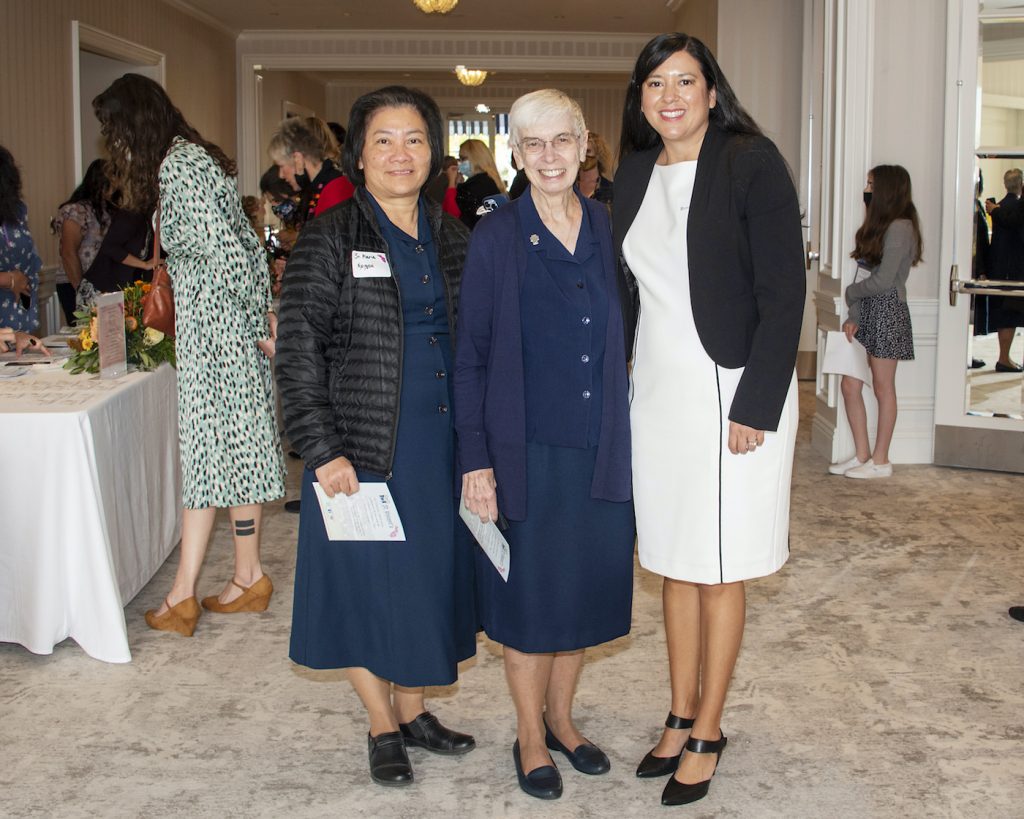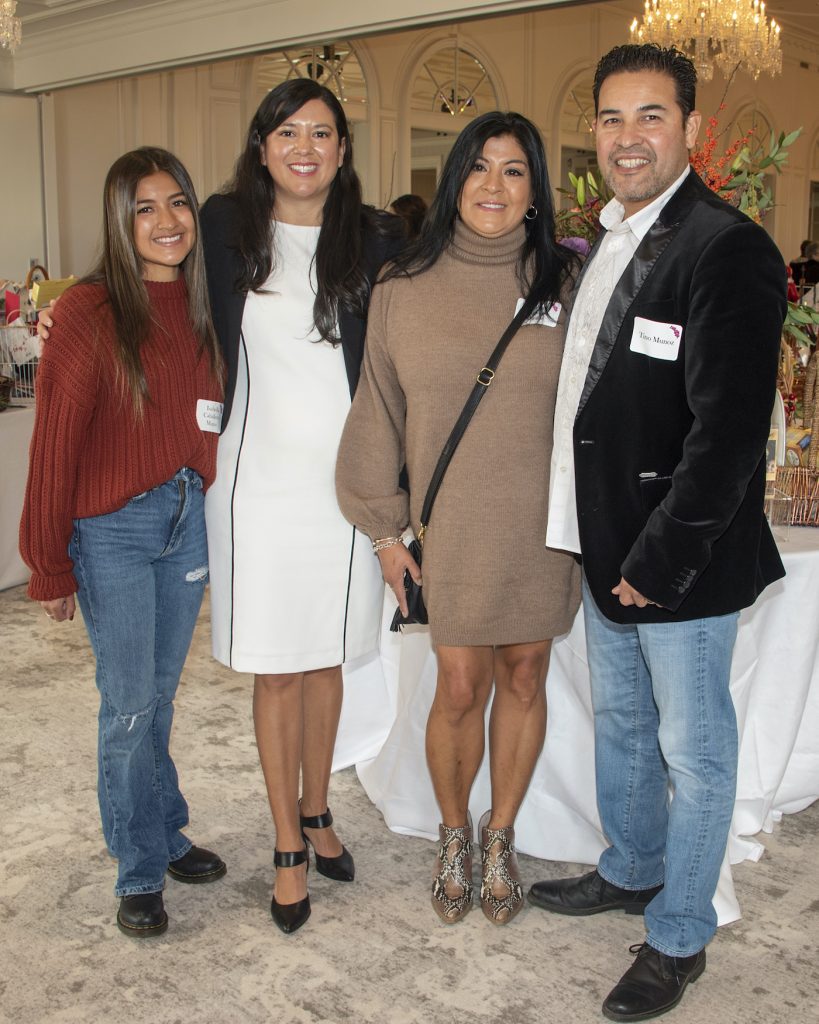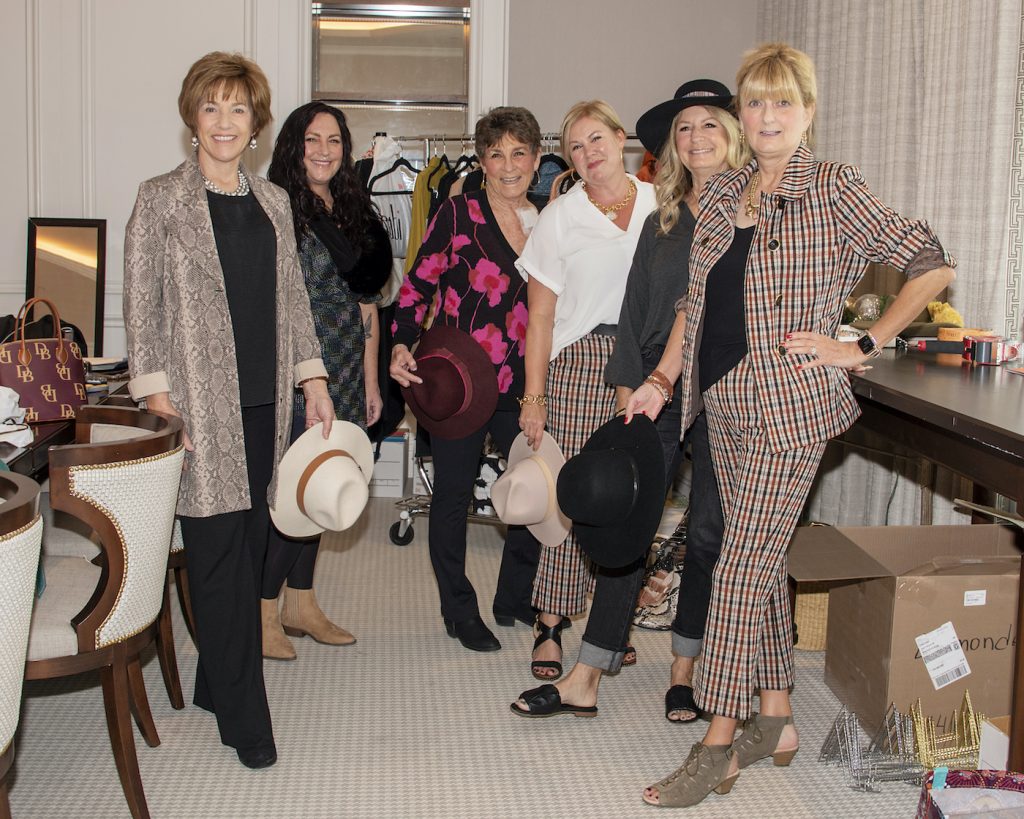 You might also be interested in...