Mollie Moves On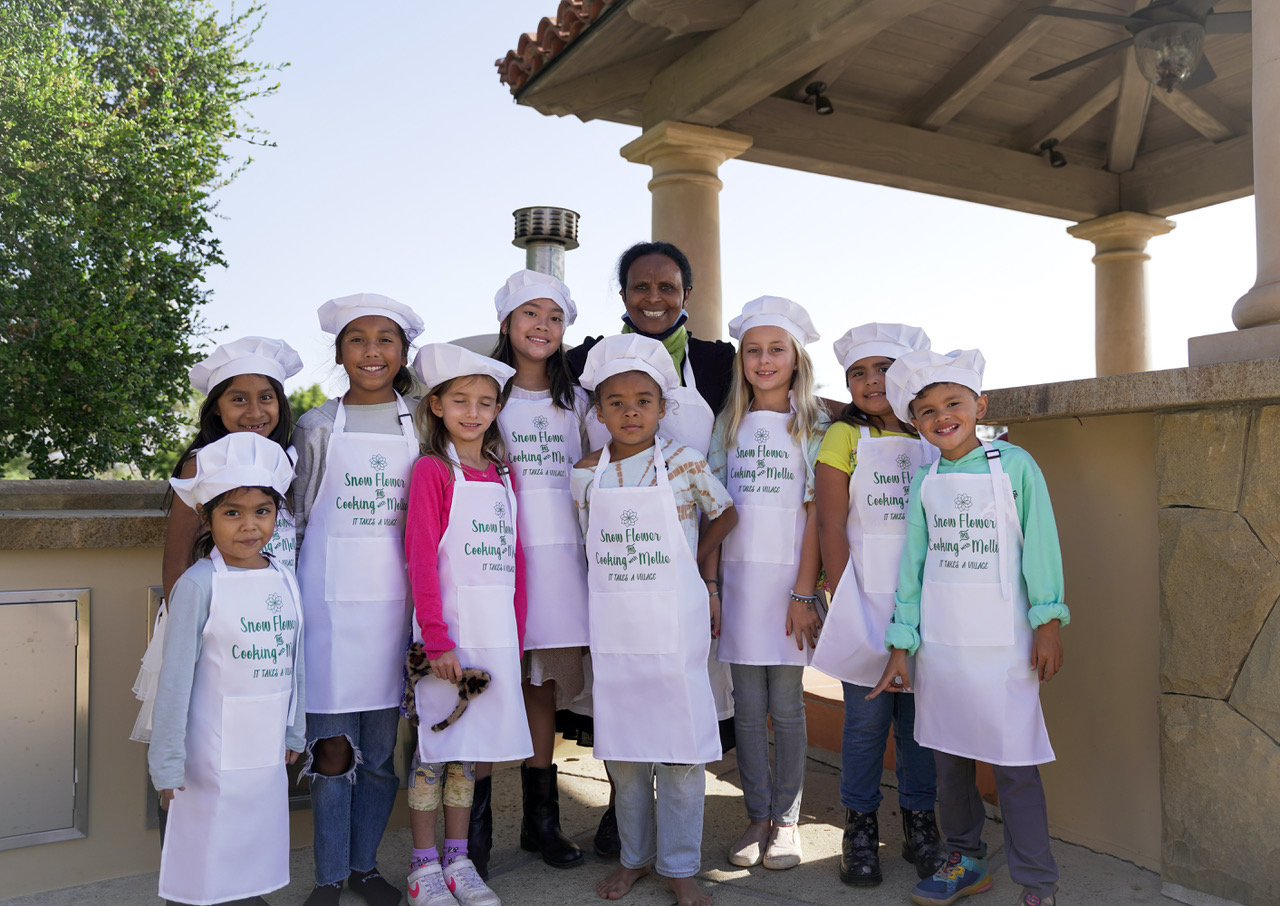 I've known Mollie Ahlstrand for more than 30 years. Her high-end Italian restaurant on Coast Village Road was there for more than 25 of those years. But, the fires, the floods, the debris flow, and other disasters took their toll and she moved her place to Santa Barbara three years ago, only to run into the elongated pandemic. It was too much and she finally closed Mollie's on State next to the Granada at the end of October.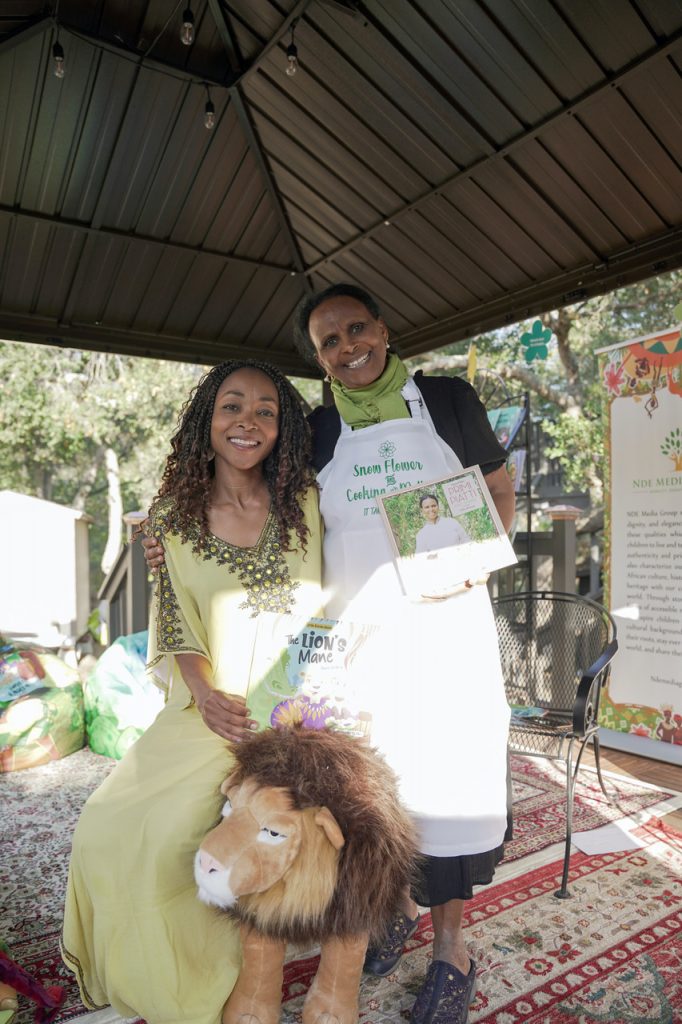 But, undeterred, she's taking on a new challenge as private chef for special affairs. She'll come to your house to cook, or make a dinner and deliver it to your door as long as you give her 24 hours notice. If you are not familiar with her food, you should know a few things: her desserts are legendary, particularly her Panna Cotta, but her strawberry cheesecake is pretty spectacular too. Two other favorites of mine include Mollie's lasagna and her spaghetti with turkey meatballs (with raisins!).
In any case, she may no longer have the burden of owning and operating a full-on restaurant, but she is eager to keep on working, so Mollie will be devoting her time and energy to teaching others.
Here's what she has in store: A "Bambini in Cucina con Mollie" ("Children in the kitchen with Mollie") cooking series that has already begun (the first class took place on November 7). The complete agenda consists of four two-hour classes on four successive Sundays, with from six to 12 children per class. All four classes are $100, or $35 for each individual class for those not able or willing to commit for the entire month.
Each week, the children will make a different recipe: pizza, homemade pasta, cookies, and finally, dessert, all with fresh and organic ingredients.
"Kids will learn cooking skills from one of the best chefs in the world," says Mollie with a great big but humble Mollie Ahlstrand smile. She promises too that each class will be "hands-on fun." As an example, she says, "They'll have fun learning to make pizza dough, choosing their favorite organic toppings, and then baking it to take home to share."
Mollie will also be offering catering services for clients, and perhaps once a month put on a special show, such as the combination cooking class and safari outing that took place recently, featuring Nathalie Fleurie's (aka Fleurie Leclercq) beautifully illustrated and tenderly written Snow Flower Books for children, in a jungle-like backyard setting complete with plush African animals, and traditional African music.
Give Mollie a call at (805) 452-2692 to find out more and/or to register for the next series of classes or events.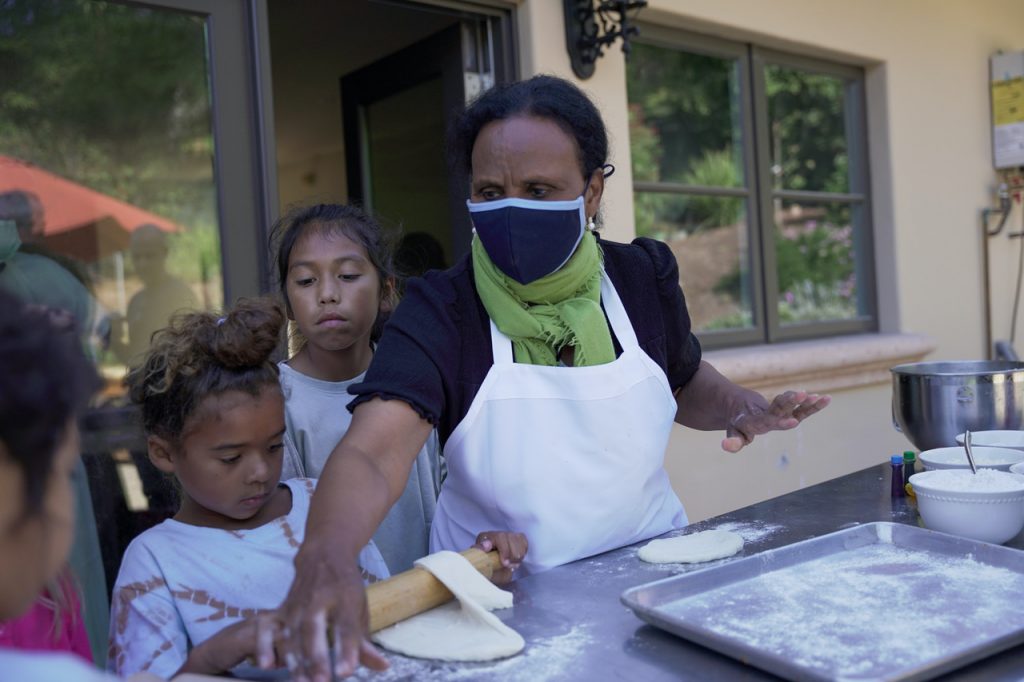 You might also be interested in...