The Military Ball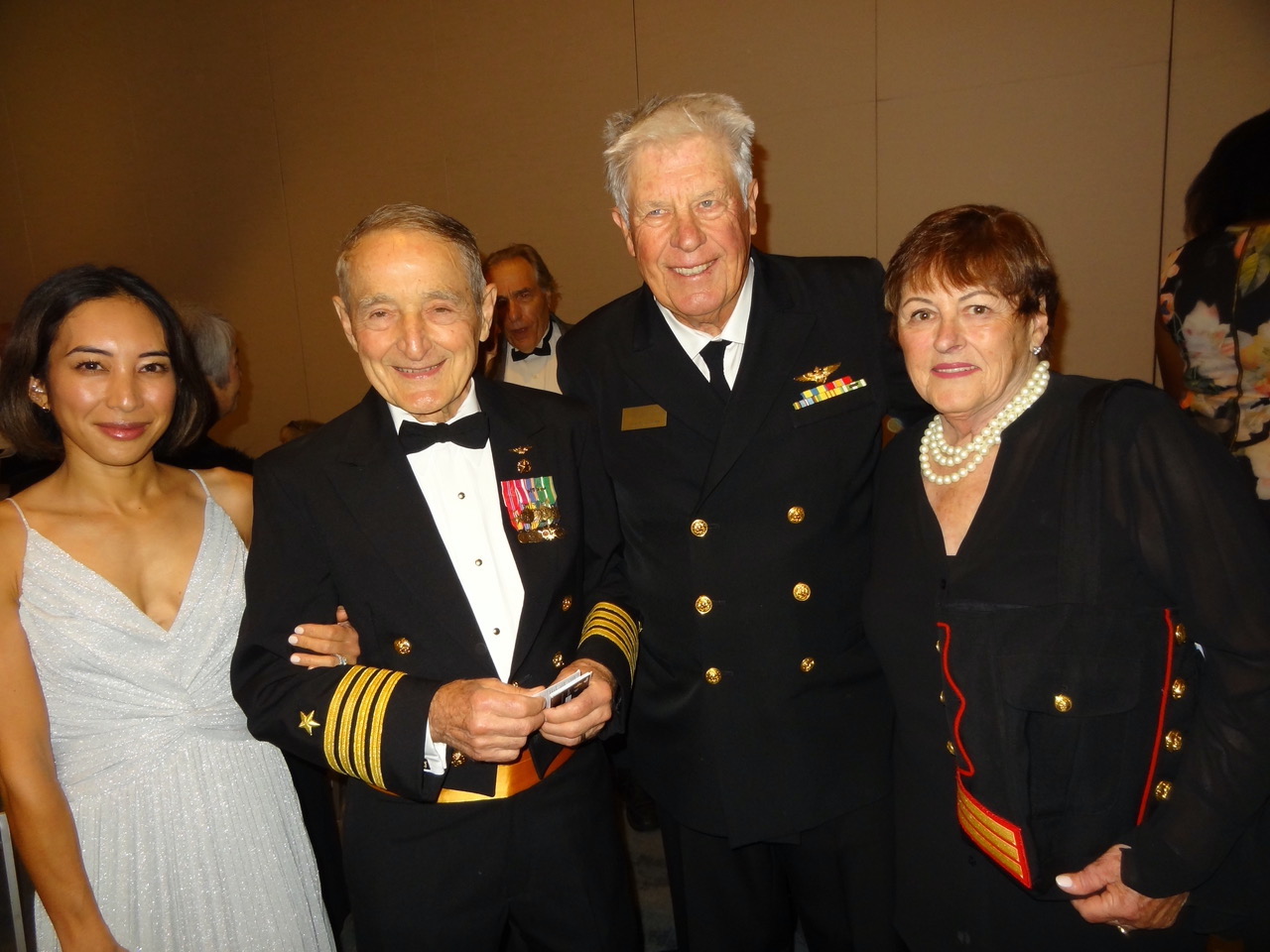 Philanthropist Pierre Claeyssens (1908-2003) believed that "to be killed in wars is not the worst that can happen. To be lost is not the worst that can happen. To be forgotten is the worst." In order to pay tribute to all the U.S. Armed Forces, past and present in Santa Barbara and Ventura counties, he founded the Military Ball. That was in 1996 and it's still going strong.
In the early days, Pierre planned every detail from hand addressing invitations to arranging the seating. And he loved to dance with guests. He liked to both honor and celebrate veterans, so we did.
This year's speaker for the Pierre Claeyssens Veterans Foundation (PCVF) was Francis Gary Powers, Jr., the author of Spy Pilot and Letters from a Soviet Prison. He is also the founder and chairman emeritus of the Cold War Museum outside Washington, D.C.
Those of you of a certain age will remember his father Gary Powers, Sr. (1929-1977), who was the American pilot whose CIA Lockheed U-2 spy plane was shot down during a reconnaissance mission in Soviet airspace. It was called the U-2 incident. He spent two years in a Soviet prison and was much maligned by our press. They said he had defected and had told our secrets. Years later when papers were declassified, the truth was revealed. He had done exactly as he should. This all took place during the Cold War, and it is his son's mission to be sure the Cold War era is understood and remembered. If you want to learn more, visit www.coldwar.org.
This event all comes together each year because of Lt. John Blankenship and his wife, Hazel, co-founders of PCVF. There were flags everywhere and military equipment parked outside the Hilton Santa Barbara Beachfront Resort.
David Gonzales sang the National Anthem, the Pledge of Allegiance was said, and the Color Guard posted and retired the colors. Everything to make you feel patriotic. This was the 24th annual Military Ball and of course there was an orchestra, The Replicas, for dancing. May there be many more celebrations.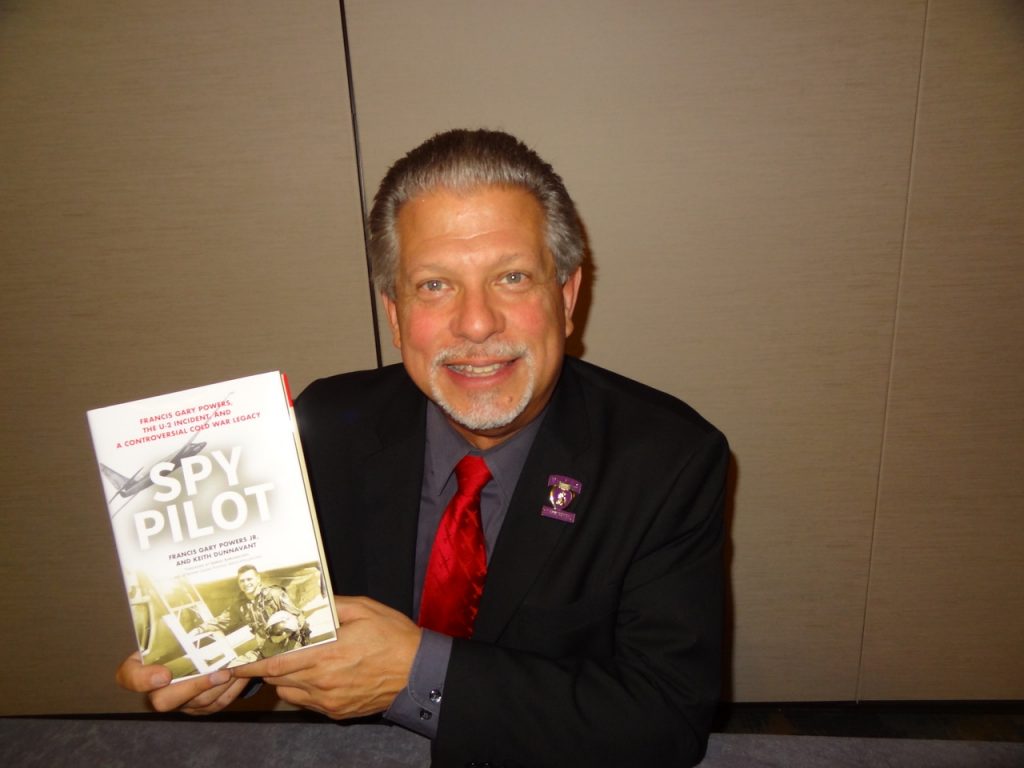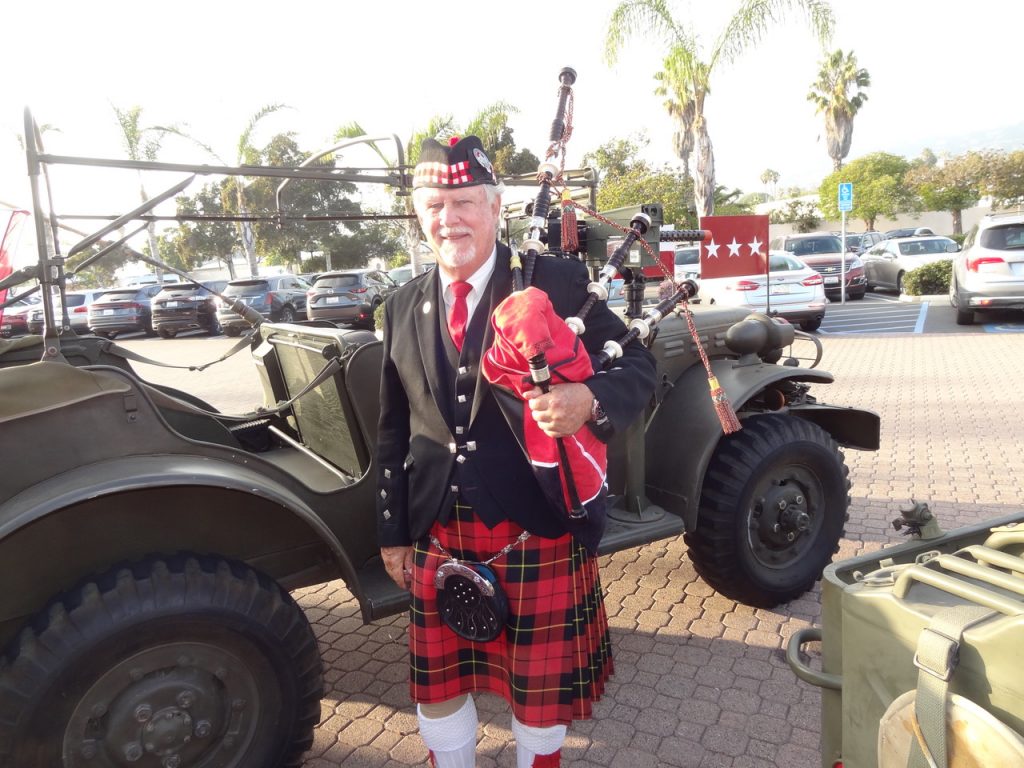 You might also be interested in...