Book signing with Patricia Houghton Clarke on December 1 to benefit Human Rights Watch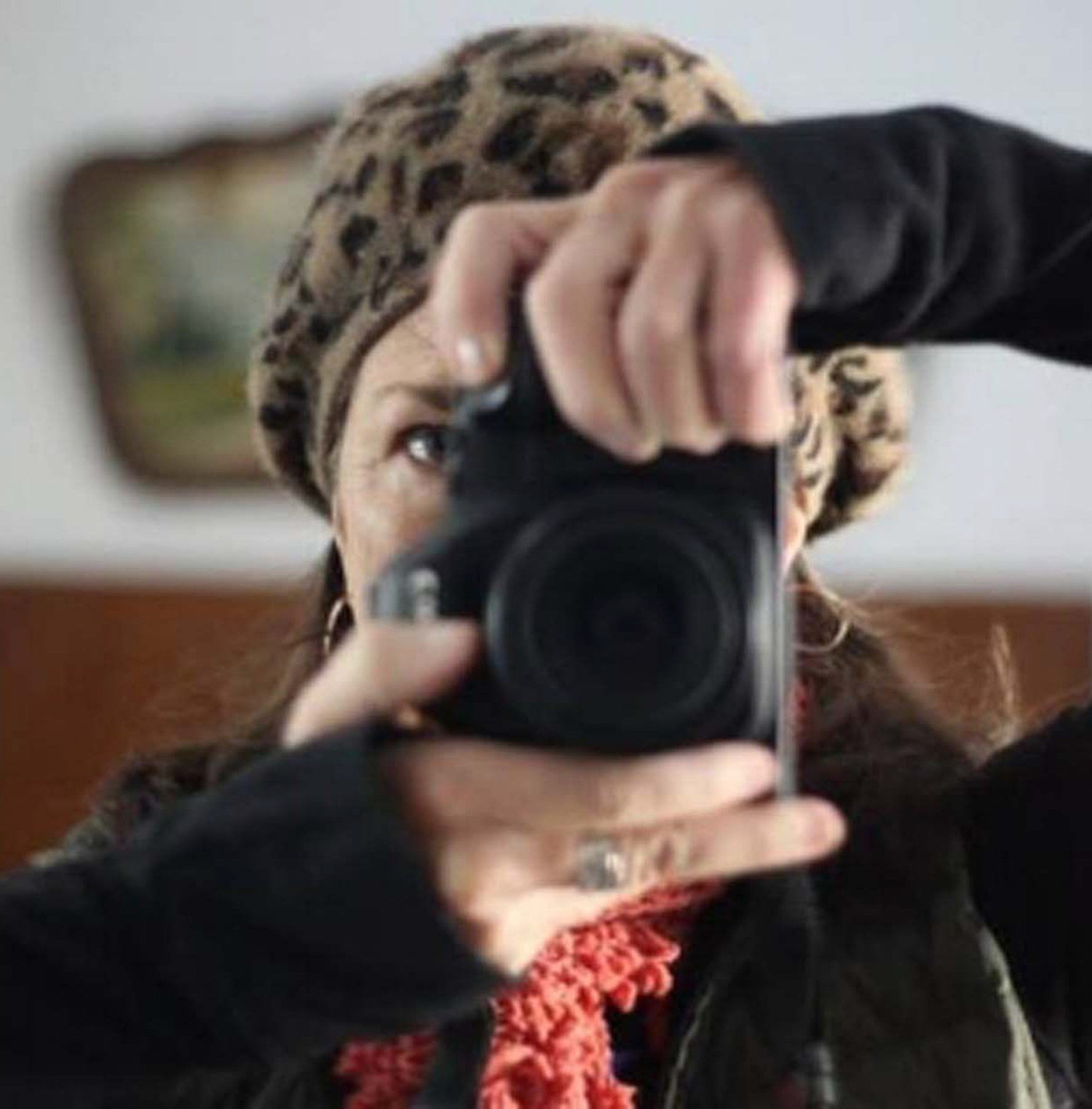 On December 1, from 5-8 pm, Montecito Journal Magazine and art gallery Silo118 are co-sponsoring a "Facing Ourselves: Reckoning" book signing by Patricia Houghton Clarke, with proceeds from the book designated to Human Rights Watch. 
This book is featured in the upcoming Montecito Journal Magazine as part of a retrospective of Houghton's significant body of work.
In addition to these beautiful and often heartbreaking images taken over the past two years of the events that have shaped our world, individual photos from the book have been accepted into multiple photography shows in this country and elsewhere in the world. Houghton's work is in a period of high acclaim and demand.
Several of the photos and quotes from the book will be on display at the gallery.
Silo118, which has an unusual collection of contemporary art in its portfolio, is re-opening its doors after a three-year hiatus (not due to COVID). You can expect to see exciting work by local, national, and international artists, along with toys and paintings that will delight kids and parents alike in the newly created Kids' Corner.
The book signing is December 1 from 5-8 p.m. at 118 Gray Street in Santa Barbara's Funk Zone.
If you have any questions about this event, you can contact Silo118 Director/Curator Bonnie Rubenstein at 301-379-4669.
You might also be interested in...