Successful Aging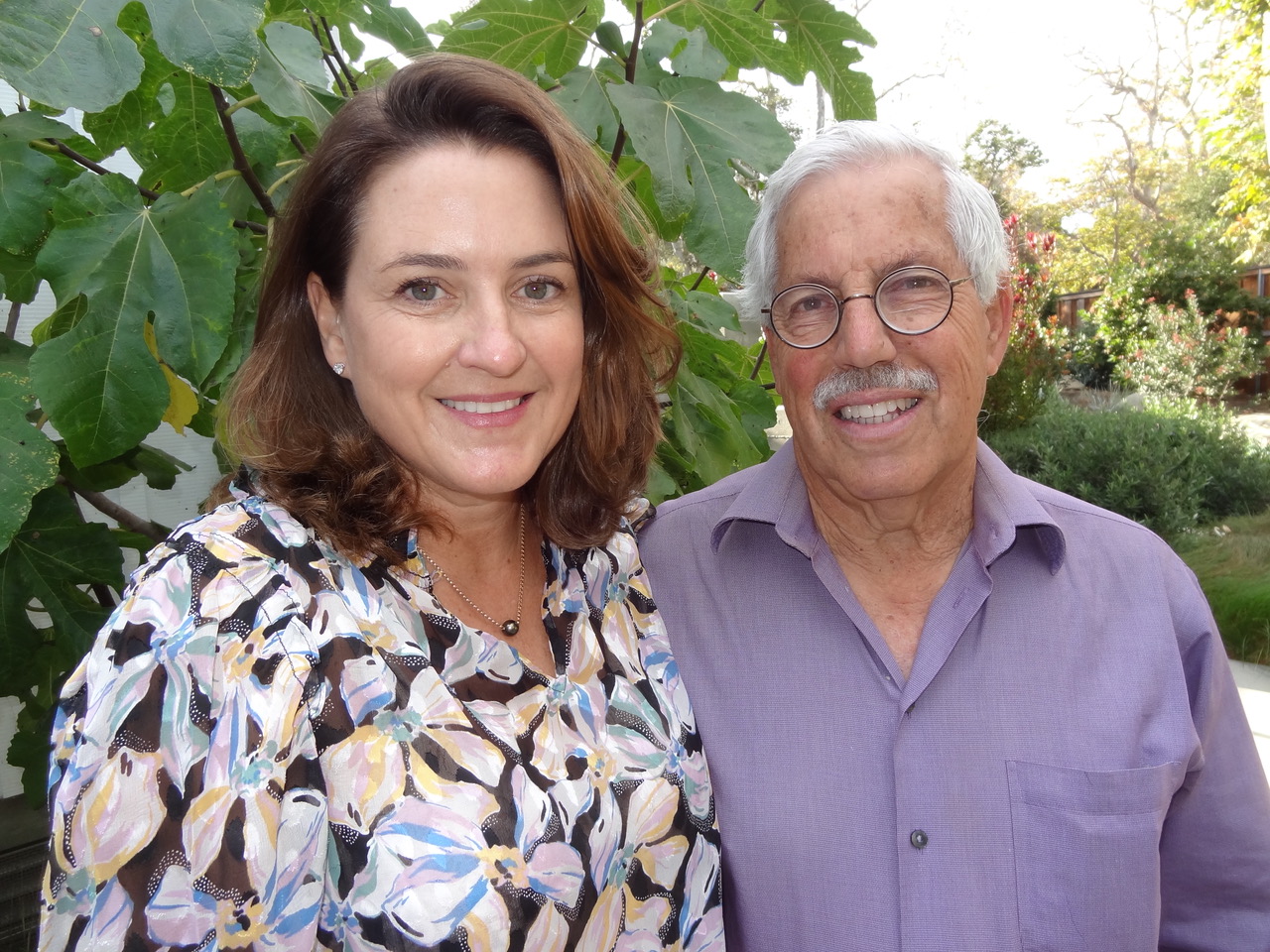 Allison Marcillac, the executive director of Center for Successful Aging, opened her home to the group for a wine and bites gathering. This nonprofit is a busy place dedicated to helping Santa Barbara seniors in need. They provide services to homeless seniors, and are there for seniors with mental health needs. They deliver hot meals to hungry seniors, and they support family members who are caring for seniors. Wow!
They do it by having ongoing support and guidance both individually and in groups. They have daily calls to seniors to check on their safety and well-being. There are referrals to reliable and affordable home care providers. There is a quarterly successful aging newspaper distributed citywide to over 100 locations. And there are hot meals provided to more than 125 low-income seniors.
There were more than 2,600 daily check-in calls, 20,000 hot meals delivered in 2020, and 1,000 peer counseling sessions. For information or to help call (805) 898-8080.
You might also be interested in...