Leadership Team Unveiled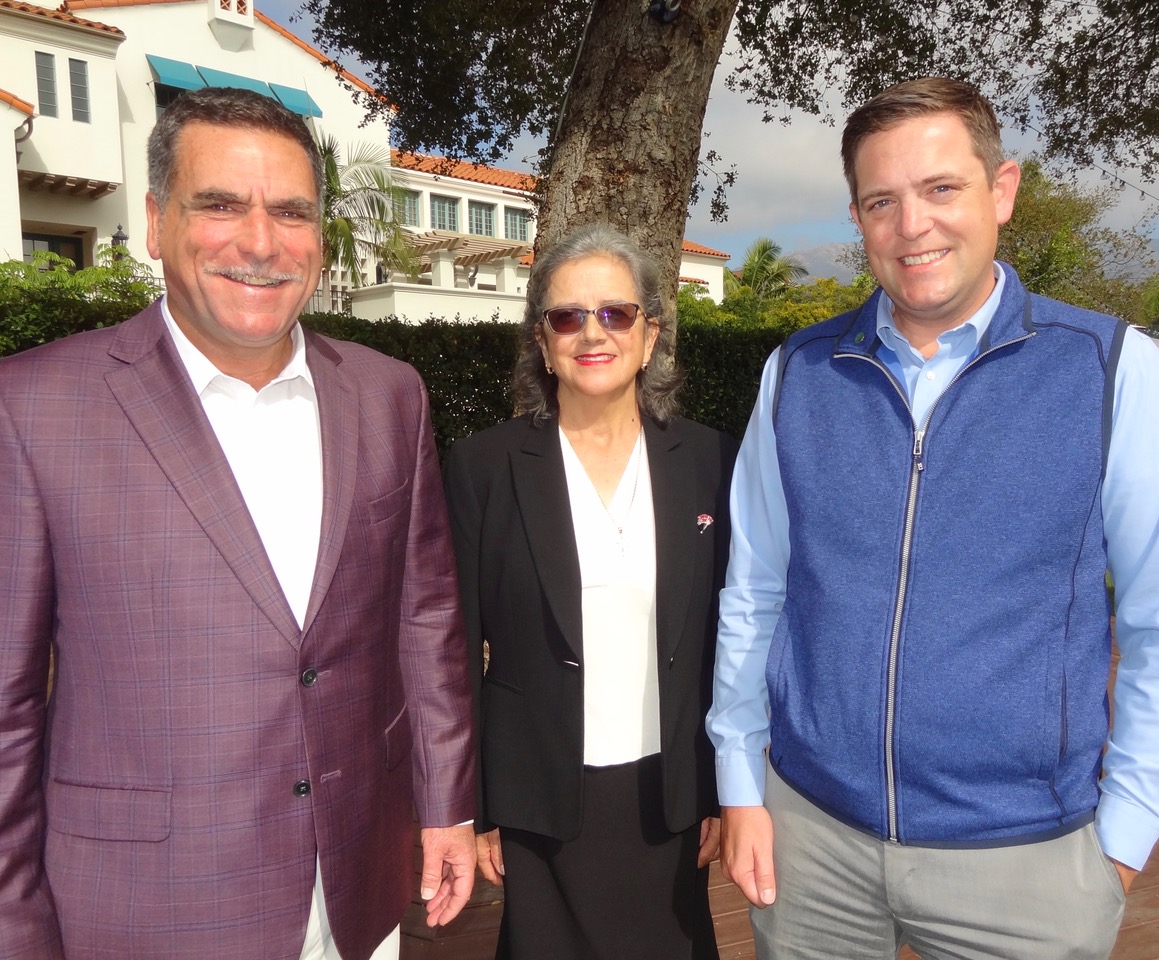 Plans are being laid out for Old Spanish Days to have a full and safe Fiesta in 2022. La Presidenta Maria Cabrera will lead the organization into its 98th year. She has been a community volunteer for many years. 
"As we come out of restrictions and a new changing community, we look forward to meeting with the mayor and city officials to plan the best possible festival for our community," Cabrera said.
Everyone is hoping for a parade this year, with a new obstacle in the plethora of parklets on State Street.
Cabrera will join Primer vice presidente David Bolton, Segundo vice presidente Brian Schwabecher, treasurer Colin Hayward, and el secretario Fritz Olenberger to complete the executive committee. Other team leaders are division chiefs Janice Howell (celebrations), Patricia Orena (dance and entertainment), Casie Killgore (external relations), Marge Romero (mercados), and Tony Miller (Pageantry).
Old Spanish Days is dedicated to honoring and preserving Santa Barbara's history, spirit, culture, heritage, and traditions.
You might also be interested in...