Celebrating Safety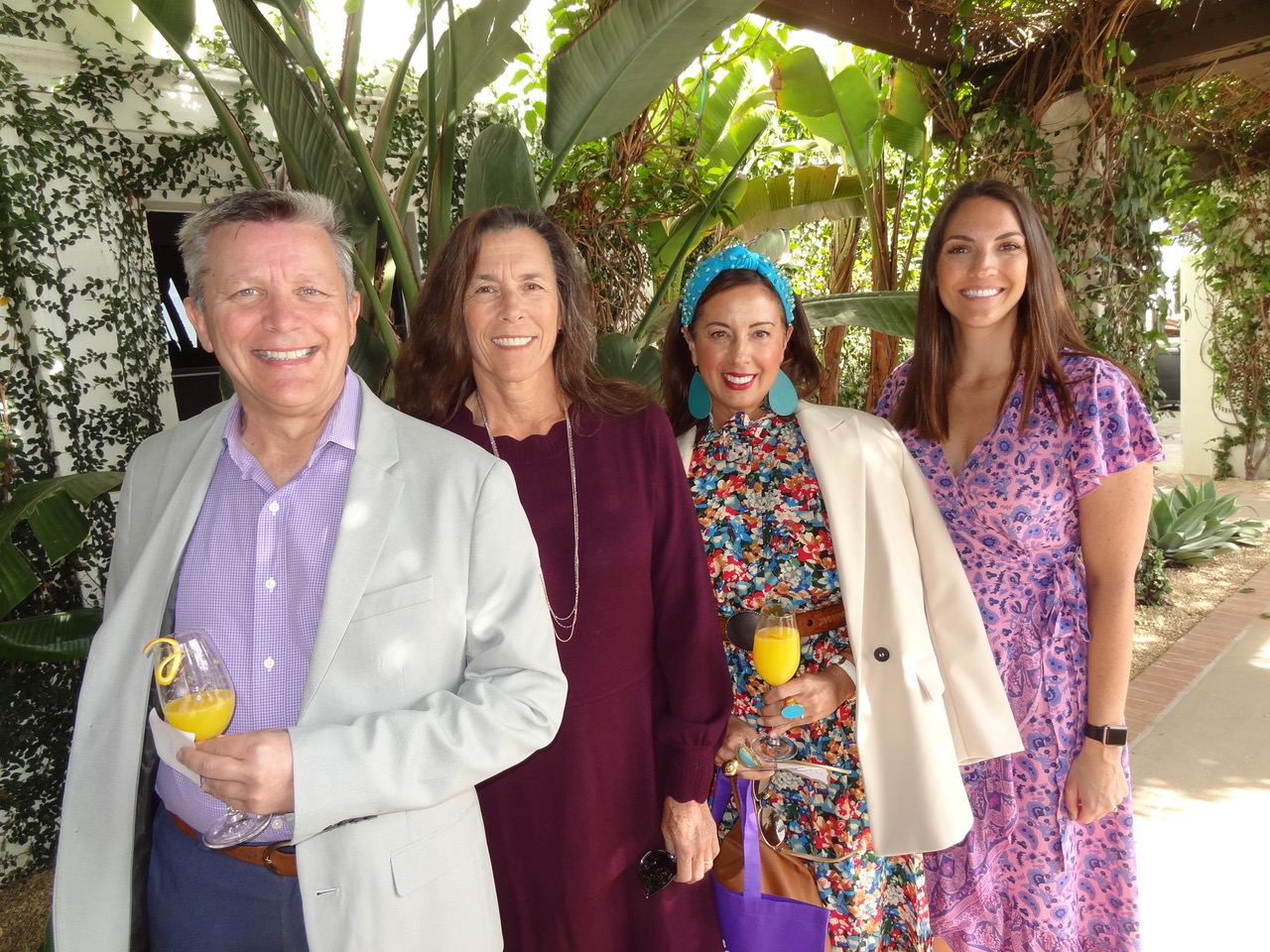 The Montecito Club was the venue for the 13th annual luncheon of Domestic Violence Solutions (DVS). The guests gathered around scattered tables and sofas on the lawn overlooking Santa Barbara and the Pacific Ocean. As we sat sipping mimosas, it was hard to imagine the other lives we were here to honor.
Tucked in the program was a list of ten names of women and moms who had been killed in domestic violence deaths in Santa Barbara County in the recent past. Executive Director Jan Campbell told us, "It has been 20 months since we last gathered in person to celebrate our work and all those who collaborate with us to educate and to inform about the 'silent epidemic' that is domestic violence."
Jan introduced the keynote speaker, Rickie Houston, who came all the way from North Carolina where he is a pastor of a church. But more importantly, he is an experienced trainer who has worked in various places around the world with his program, A Call to Men. He has worked for the U. S. Department of Justice Federal Domestic Violence Conference and international work in Liberia and Sierra Leone engaging men in the effort to end violence against women in West Africa. Rickie served in the U.S. Army from 1982-1988, training in Okinawa, Japan, and has done extensive work with professional athletes.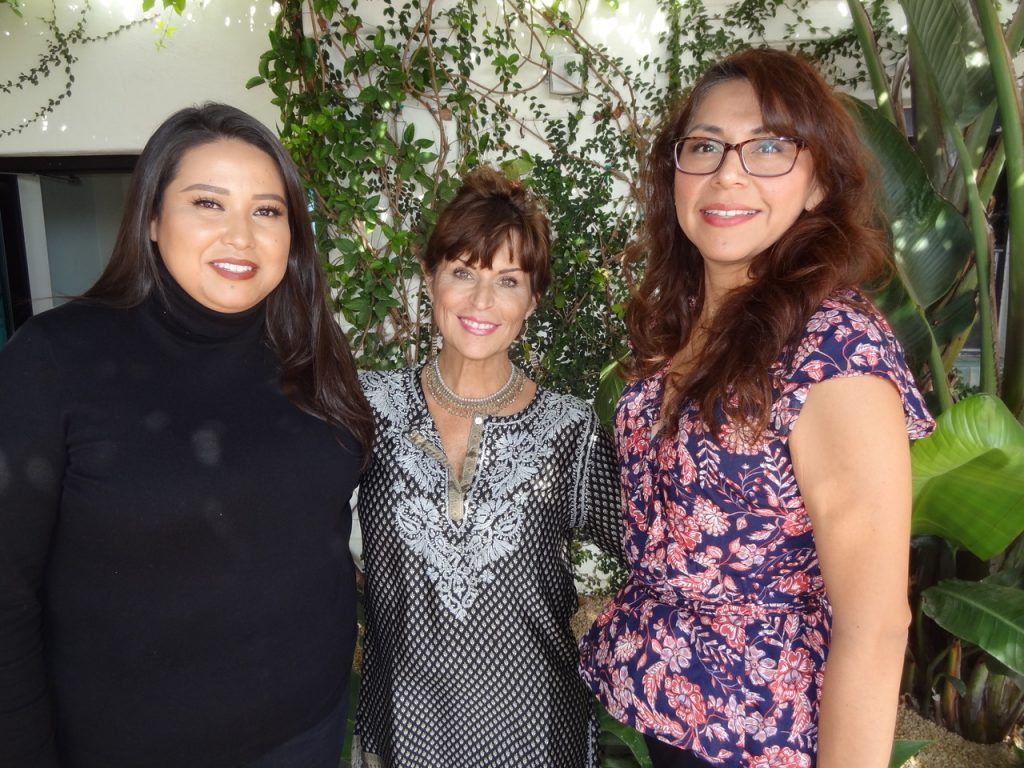 A Call to Men works to transform society by promoting healthy, respectful manhood and offering trainings and educational resources for companies, government agencies, schools, and community groups. To begin, it's as simple as not using the phrase, "Boys and men don't cry." And teaching respect for women.
DVS was founded in 1977 as a shelter service for women and it continues to be the county's only full-service domestic violence agency providing 24-hour shelter services for victims and their children.
In 2020, DVS answered 4,118 calls, provided 5,755 safe nights of shelter, sheltered as many children as adult survivors and responded to 517 calls from law enforcement and emergency rooms at the survivor's location.
Recognition should go to the event co-chairs Julia Black-DeVre and Jenni-Elise Ramirez. Remember, if you need support or want to give support, call (805) 964-5245.
You might also be interested in...