Talk Examines Bolivian Child Workers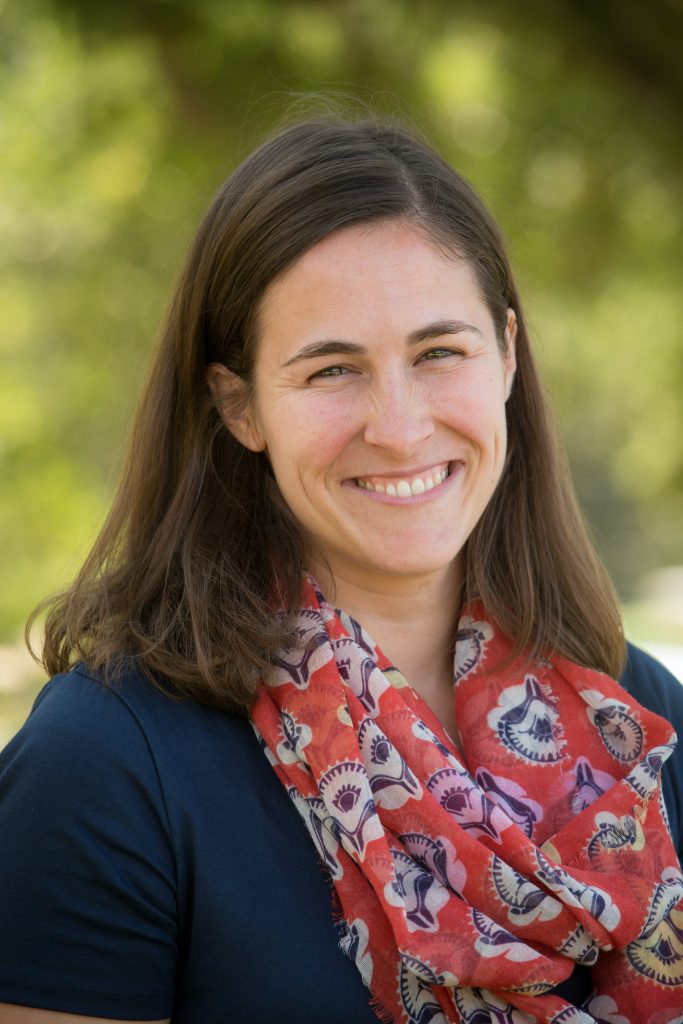 Elizabeth Gardner, Westmont assistant professor of communication studies, examines a protest by children and adolescents in South America on Thursday, November 11, at 7 pm in Westmont's Global Leadership Center. The Paul C. Wilt Phi Kappa Phi Lecture, "Child Workers Redefining a Bolivian Childhood in the Código Niña, Niño y Adolescente," is free and open to the public. The talk describes strategies the young speakers used to campaign for their rights.
"Traditionally, children and adolescents don't get quoted in the news," Gardner says. "They might be seen as cute, but for a long time they've not been taken seriously enough to be considered agents in a situation."
Beginning in late 2013, a wide range of international media outlets began publishing a story about Bolivian children organizing a protest of the legislature's efforts to raise the minimum age to work to 16.
"I was intrigued," she says. "I followed the story and learned that those kids had been tear-gassed and pepper-sprayed. Then they'd gotten the chance to meet with the president. Then they'd convinced the legislature to do an about-face and instead lower the minimum age for labor to 10 years old. At that point, I knew it was a case I wanted to study in depth."
By 2014, youth-led movements were becoming commonplace, such as action by the Parkland school shooting survivors, Greta Thunberg leading climate strikes, and youth protestors in Hong Kong.
"What are some of the assumptions we have about childhood — what it should be — and how does that affect how we listen to young speakers?" Gardner says. "I explore how children redefined what it means to be a child through the strategy of dissociation and how that move helped them to successfully weigh in on this national policy."
Gardner, who joined the Westmont faculty in 2016, graduated from Houghton College before earning a master's degree and doctorate at the University of Maryland. She teaches rhetorical criticism and public speaking.
You might also be interested in...