Social on the Green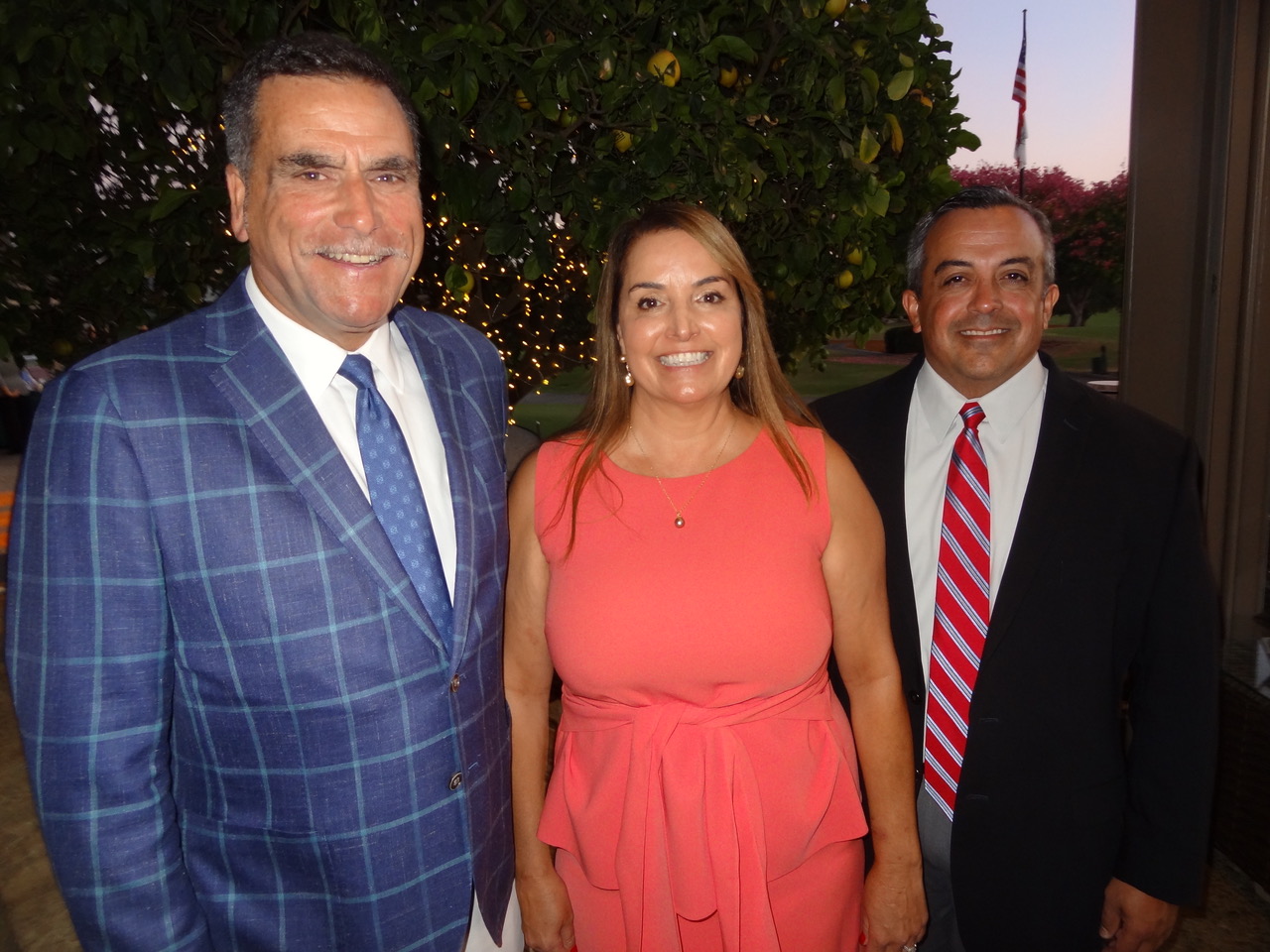 Birnam Wood Country Club was the gorgeous venue for Social on the Green, the annual gala — this year celebrating the merger of the United Boys & Girls Clubs of Santa Barbara County and the Boys & Girls Club of Santa Barbara. It took many years of negotiating, but at last the county is united.
I loved the letter from CEO Michael Baker, and I quote that in part.
"These past 18 months helping our kids through the trials of COVID-19 have been by far the most challenging time in my entire 34-year career with the Boys & Girls Clubs (UBGC). Those of you that know me know how fond I am of the word 'nimble.' When we were forced to shut down for several months in the beginning of the pandemic, we immediately turned our clubs into food distribution centers for those most in need. We did not wait to do a feasibility study or weigh the pros and cons. We knew feeding the community was the right thing to do so we did it the NEXT DAY! When the schools could not have students on campus for in-person classes, we opened our clubs immediately for full-day service to assist with remote learning. We did that for the entire 2020-2021 school year. No feasibility study needed."
Baker goes on to say it was possible because of bold leadership from the board and staff and wonderful supporters.
"Our doors will always remain open for those who need us the most."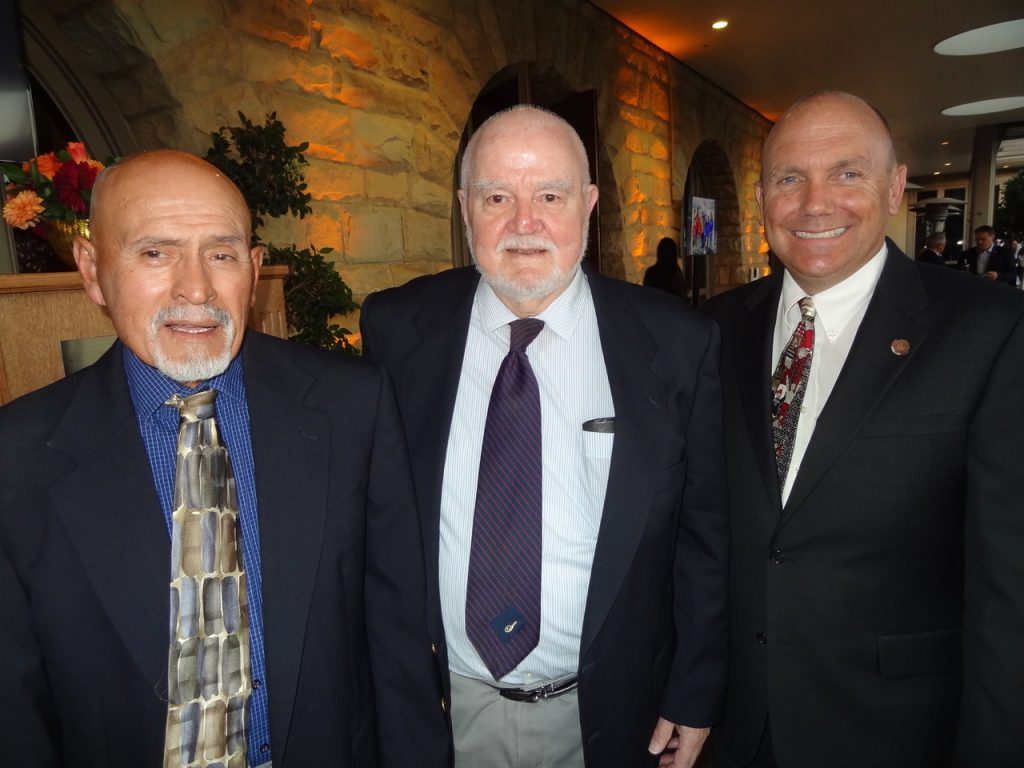 For those of you who don't know, Santa Barbara County has the highest poverty rate in the state. UBGC gives more than 5,000 youth members access to tutoring supports and mentoring throughout the year. For every child in California enrolled in an after-school program, there are three more waiting to get in.
The donors all gathered on the terrace for drinks and a humongous buffet with food from a variety of countries. We heard from guest speakers such as Baker, president of Friends of UBGC Jan Creery, UBGC board vice president David Bolton, UBGC board president Tony Vallejo, co-chair of Endowment campaign Paul Menzel, and EVP of Advancement Laurie Leis. Then it came to the auction and paddle raise. I've never seen a more generous group with bids from $100,000 down to $100. Then it was time for the Cocktail Lounge, dancing, and maybe a little ice cream.
The UBGC mission statement says it all: "To enable all young people, especially those who need us most to reach their full potential as productive, caring and responsible citizens. Great futures start here!"
You might also be interested in...