Quite the Collective Fleet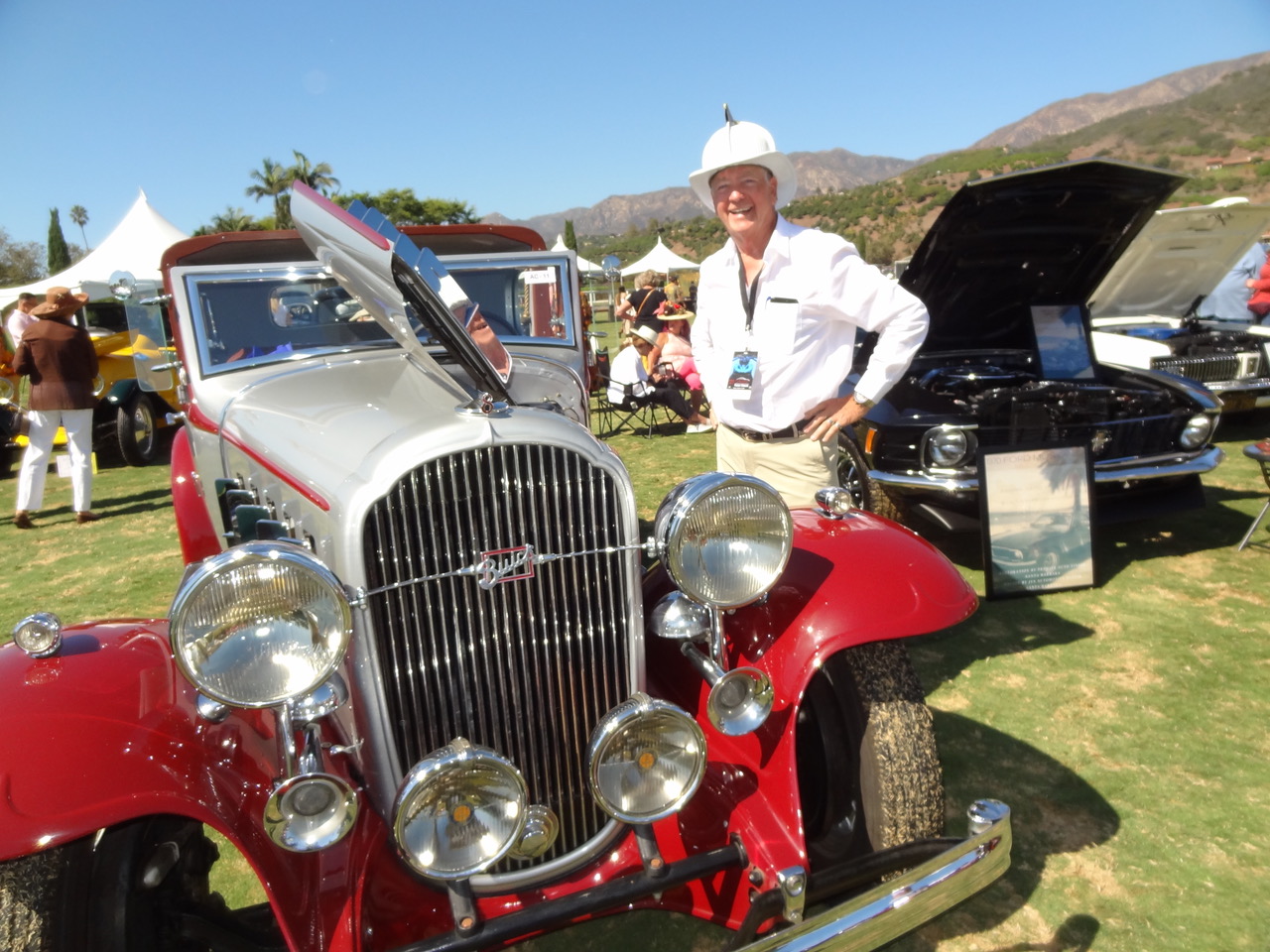 Instead of polo ponies, the polo fields in Carpinteria were recently covered with classic cars — more than 200 worth in excess of $400 million. Founder Dolores Johnson was expecting 4,000 car lovers to attend the ninth annual Montecito Motor Classic (MMC) and I think they did.
It began 10 years ago on Coast Village Road, but outgrew it and moved to the Polo & Racquet Club.
"We have continued to attract fantastic cars from owners and museums like Petersen, Nethercutt, Mullin, and Murphy. Of special interest is our honoree this year: the world renown automobile designer Mark Stehrenberger. He has been an enthusiastic supporter of MMC and has designed many of our posters," Dolores said.
He started his career in fashion design but was always fascinated with the American (he was born in Switzerland) boat-sized cars and the sky-scraping tail fins.
Automobiles in the MMC are judged through Quail judging, a process where the entrants themselves select best in their class, showing the mutual respect they have for each other. MMC judges then select Best in Show or as a class tiebreaker.
The entrance was free to the public and there was lots to see — a Kids Zone, the Avenue of Chalets showcasing local boutiques and businesses, and the Polo Club's new Fieldside Grill. An extra topper this year was the hat contest sponsored by Silverhorn Jewelers. Yours truly (me) was the judge with the joyous job of choosing three winners: A $1,000 gift certificate from Silverhorn and a crystal trophy, another for $500, and a third for $250. MMC was looking for sass and sensationalism. Third place went to Stancey Monahan, second place Rebecca Brand, and first place Nina Terzian.
This year's theme was the Concept Car, which focused on the advances of auto technology for more than 80 years. I don't know about concept cars, but my all-time favorite car I ever owned was the 1955 Ford Thunderbird. I had to sell it to make room for a baby. The station wagon didn't do anything for my image.
A portion of the money raised will go to the Santa Barbara Police Activities League which builds connection between cops and kids through leadership and athletic programs. So next year, come on out. You'll have fun and it's free.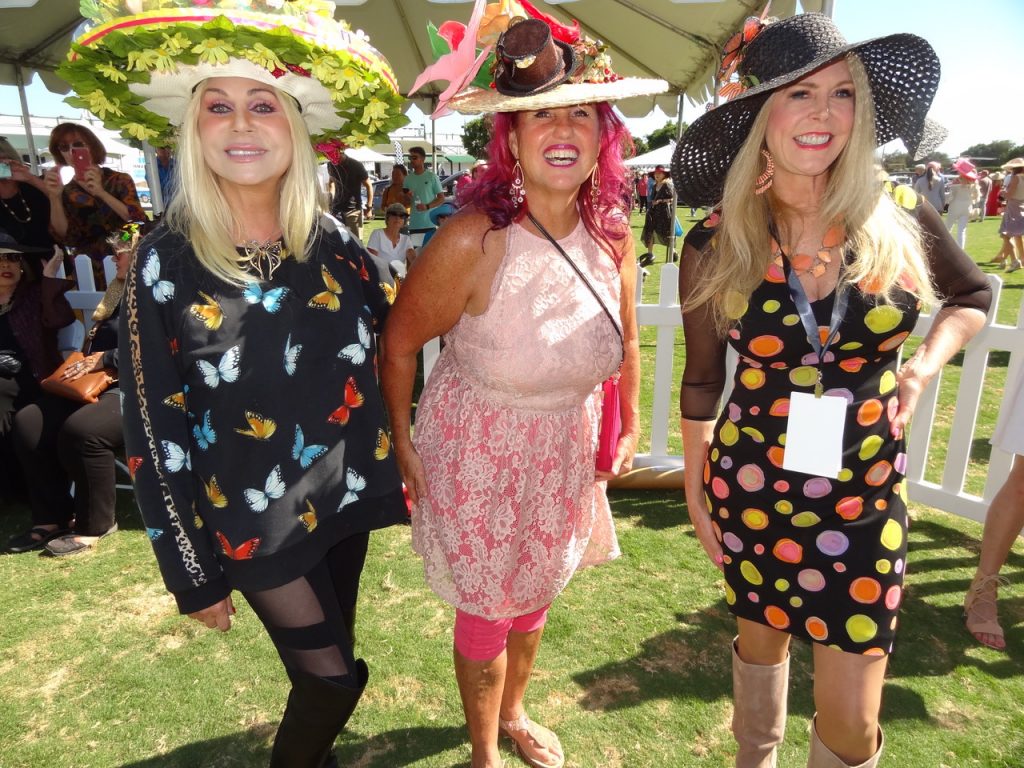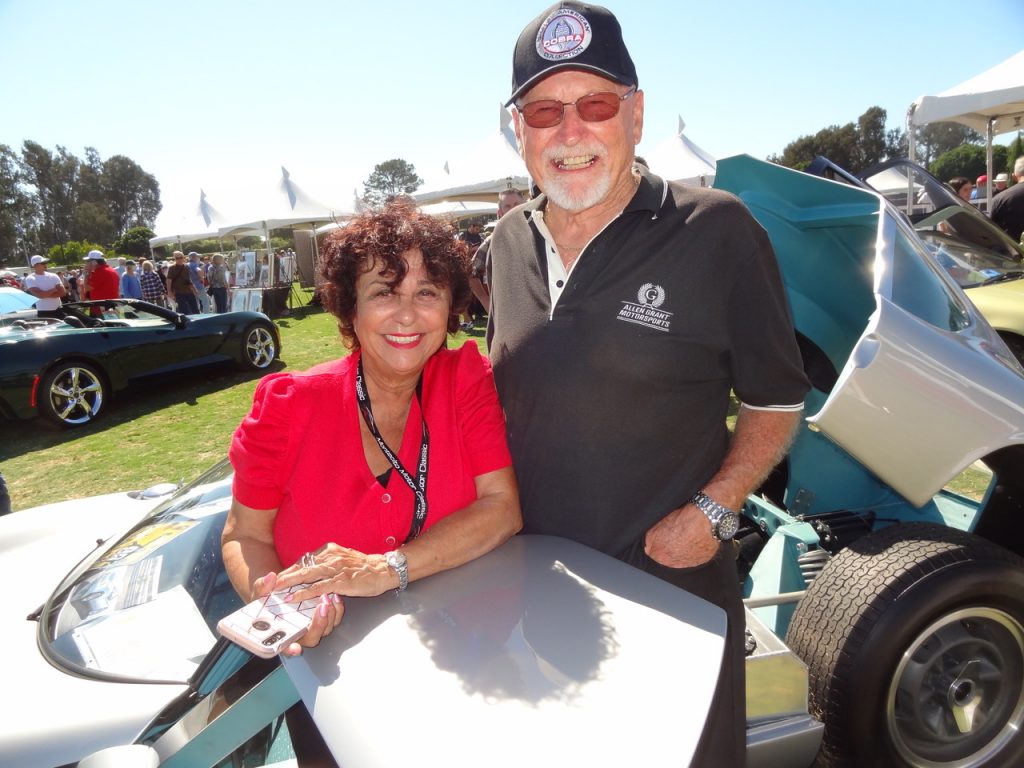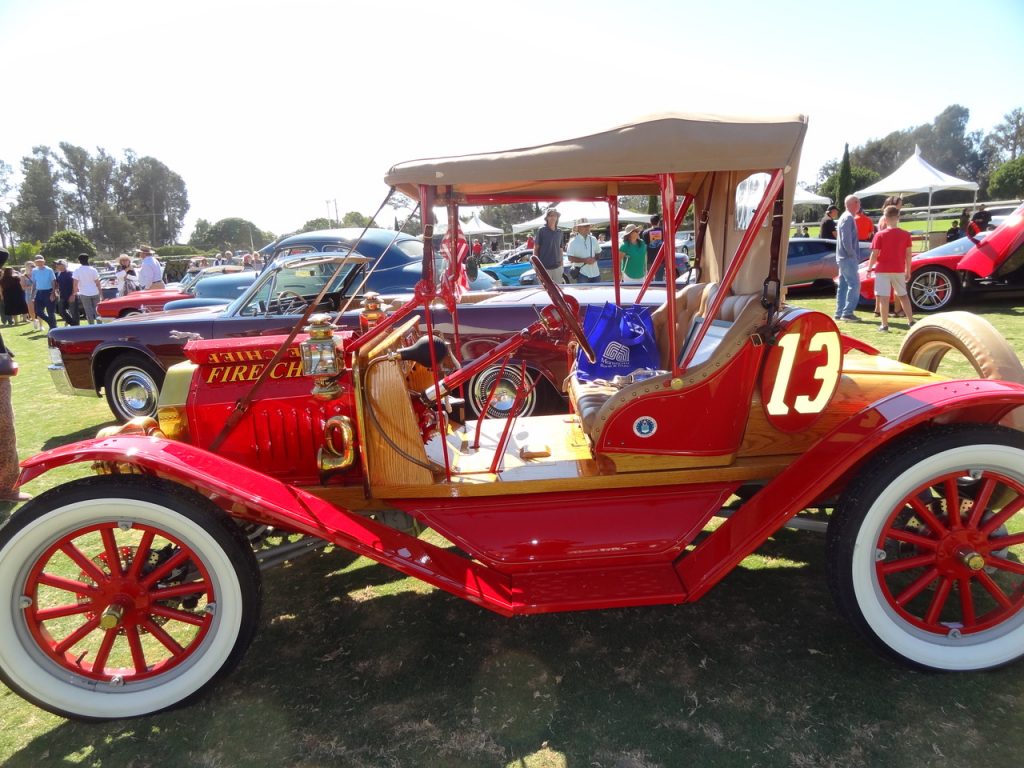 You might also be interested in...