Honoring True Heroes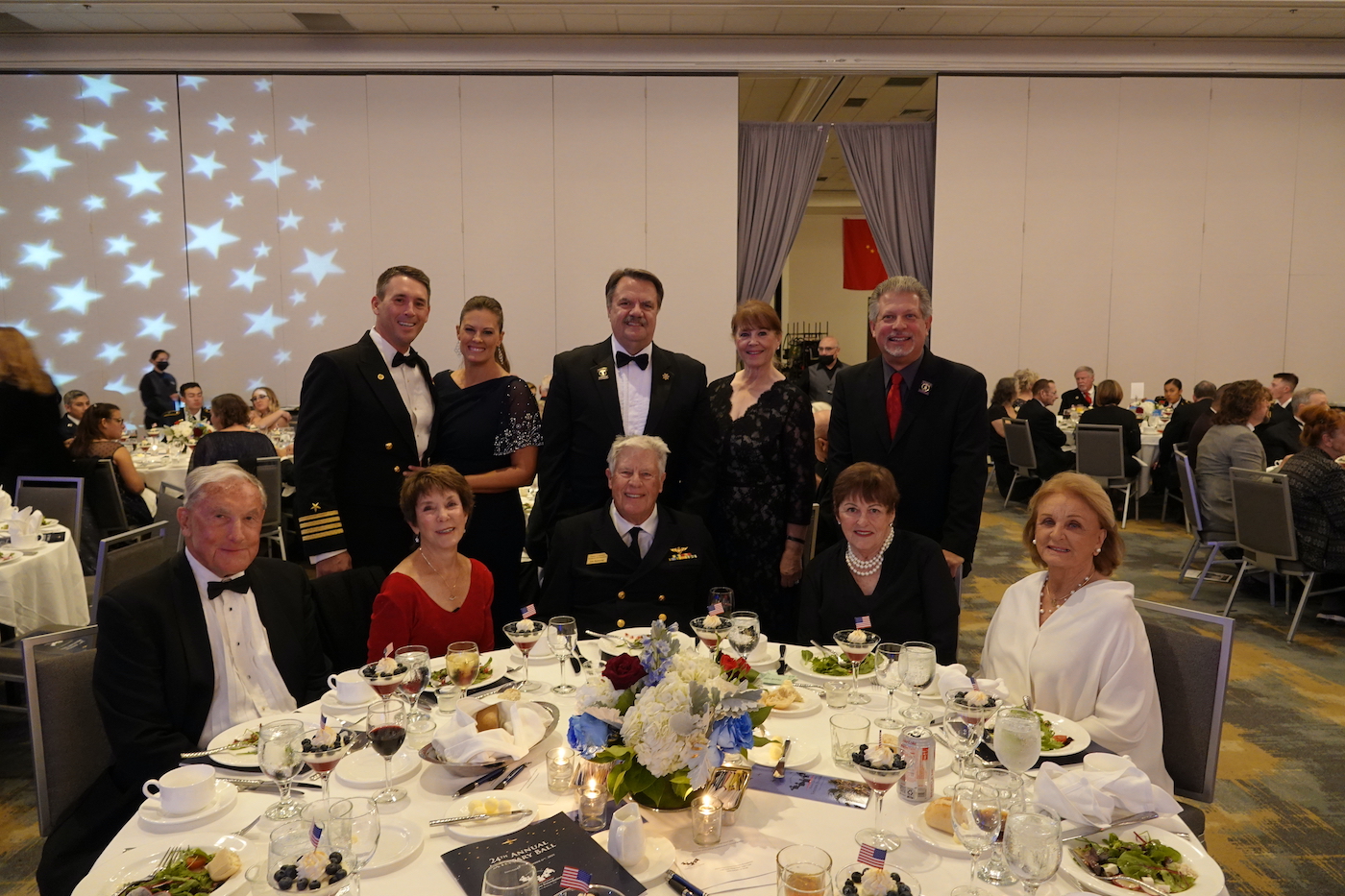 A cavalcade of uniforms from all branches of the Department of Defense descended on the cavernous Hilton ballroom for the 24th Annual Military Ball organized by the Pierre Claeyssens Veterans Foundation.
Some 300 guests attended the fun fete, co-chaired by John and Hazel Blankenship, which honored all service veterans. Singer David Gonzales, a retired sergeant in the Santa Barbara Police Department, sang both the National Anthem and "America the Beautiful."
Richmond, Virginia, author and historian Francis Gary Powers Jr., son of the U.S. pilot whose CIA Lockheed U-2 spy plane was shot down while flying a reconnaissance mission in Soviet Union airspace, causing the 1960 U-2 controversy, was the guest speaker. He is the founder of the Cold War Museum in Vint Hill, Virginia, and wrote Spy Pilot in 2019.
Among a deluge of defense denizens were Sheriff Bill Brown, Hillary Hauser, Teresa McWilliams, Dana and Andrea Newquist, Stephanie Petlow, Rick Carter, Don Seth, Victoria Hines, Brenda Blalock, Bob Burtness, John De Loretto, and Charlotte Dupont.
You might also be interested in...