Fond Farewell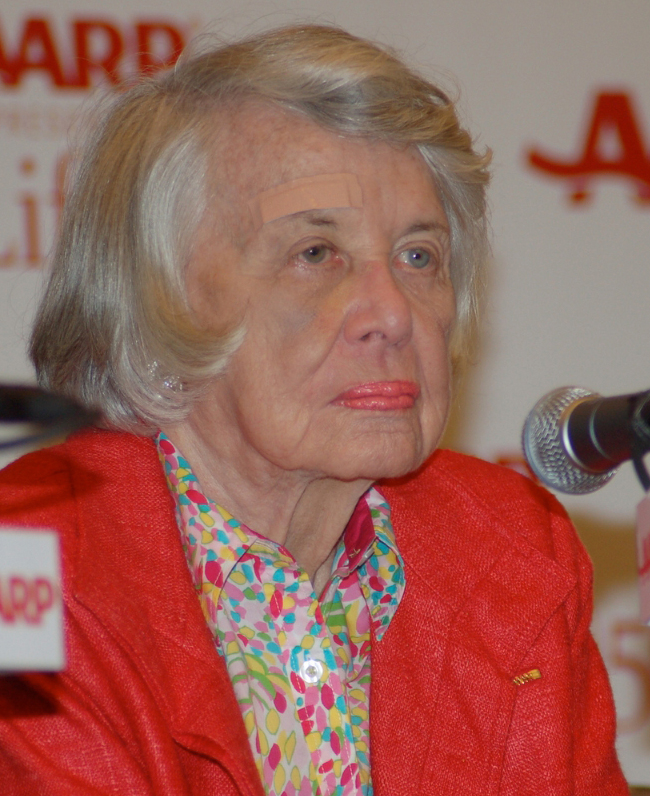 On a personal note, I remember fellow gossip Liz Smith, who left us in New York at the age of 94.
I first met the irrepressible Texan in 1978 when I became gossip columnist on Rupert Murdoch's newly launched Star magazine, when she scribed at the Daily News, eventually becoming an on screen regular on WNBC's popular Live at Five.
The longtime queen of the Big Apple's tabloid gossip columns chronicled the lives of the rich and famous for more than three decades, including frequent nights at Studio 54, the legendary Manhattan discotheque, which I also attended before my get-up-and-go got up and left.
Liz, who also wrote for New York Newsday and appeared on E! TV's Gossip Show, which I used to host, was also syndicated in 60 to 70 newspapers nationally.
Quite a gal.
Sightings: Aussie warbler Olivia Newton-John sashaying down State Street…Comedian Steve Martin checking out the wares at C'est Cheese…Author T.C. Boyle enjoying a libation at Lucky's
Pip! Pip!
You might also be interested in...