The Artist's Table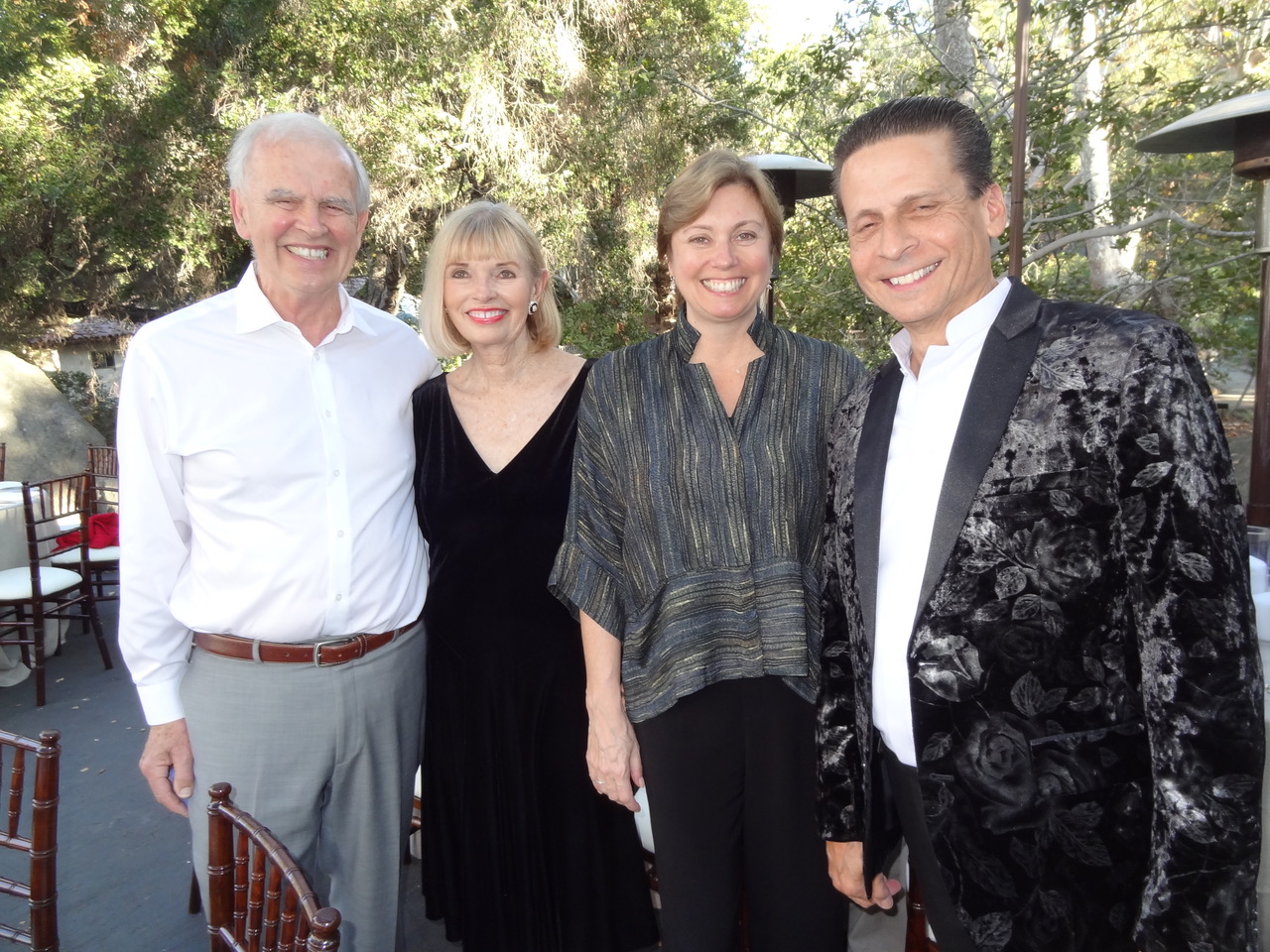 The "dinosaurs" had been put to bed and it was grown up time at the Santa Barbara Museum of Natural History (SBMNH). The soirée kicked off an art show in Fleischmann Auditorium with fine wines and a signature cocktail. Outside was an array of tables set beautifully with a small painting at each place done by one of the 15 artists participating. Inside they also had larger works exhibited with 50% of sales going to the museum. This to support education programs that connect people to nature, especially the thousands of school children they serve each year. Dinner was served creek side by Seasons Catering.
There were gifting suggestions from $10,000 for 700 students to Be Scientists in the backyard to $100 to help six students to learn about animals at home.
A special thank you to the artists who made this possible. They are Jannene Behl, Ann Shelton Beth, Steve Curry, Nancy Davidson, Rick Delanty, Karen Fedderson, Rick Garcia, Ellie Freudenstein, Derek Harrison, Wyllis Heaton, Ray Hunter, Linda Mutti, Craig Nelson, Garrett Speirs, and Ralph Waterhouse. Kudos to event chair Diane Waterhouse. President and CEO Luke Swetland welcomed the guests and made sure the dinosaurs were quiet until 10 am the next morning. I love the dinosaurs!
To learn more, call Caroline Baker at (805) 682-4711, ext. 109.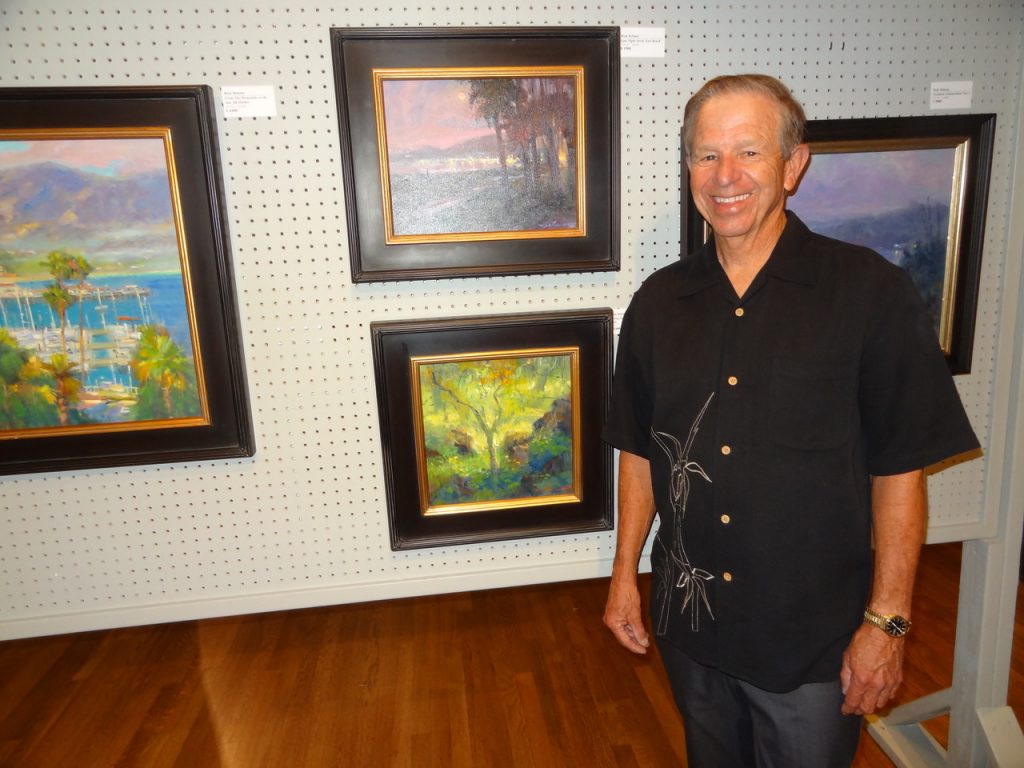 You might also be interested in...