Book Offers Respite from 'Restless Devices'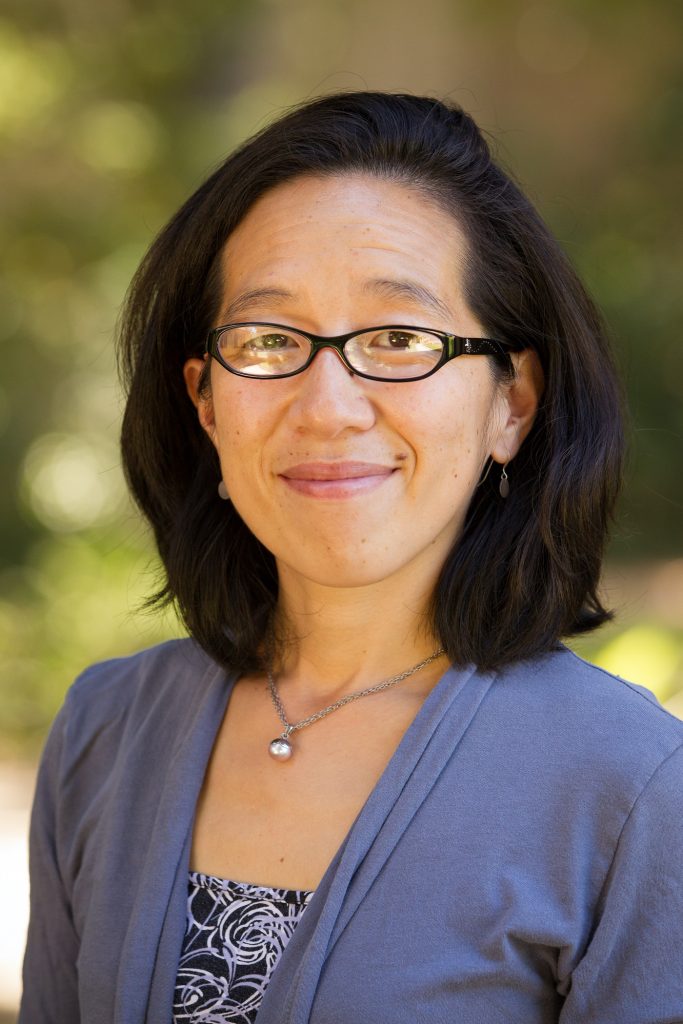 Personal devices and digital technologies captivate our attention and shape how we live and relate to others. Felicia Wu Song, a cultural sociologist of media and digital technologies at Westmont, explores the soft tyranny of the digital age in a new book, Restless Devices: Recovering Personhood, Presence, and Place in the Digital Age. The forthcoming new book, available for pre-order through Amazon or InterVarsity Press, will be available November 30.
"Our natural longing for relationship makes us vulnerable to the industrializing effects of social media," she says. "While we enjoy the benefits of digital tech, many of us feel troubled with its power and exhausted by its demands for permanent connectivity. Yet even as we grow disenchanted, attempting to resist the digital powers that be might seem like a losing battle."
Combining her expertise in sociology and theology, Song offers practical change by guiding us along pathways of meaningful resistance and teaching us liturgical practices that lead to true growth.
"When we can imagine the grip of the digital on our lives weakened and even dissolving, we can be released from its hold and begin enjoying the fruits of experiencing freedom from our compulsions and freedom from our fears — whether they be about not being good enough, what others think of us, or getting enough done," she says. "When this door is open, we also enter into the possibility of experiencing a freedom to be vulnerable and freedom to be fully who we are in all of our capacities and limitations."
Song, who earned a doctorate in sociology from the University of Virginia, joined the Westmont faculty in 2013, earning Teacher of the Year in the Social Science Division in 2017.
Her first book, Virtual Communities: Bowling Alone, Online Together, examined the impact of online communities on democratic skills and dispositions. She has published numerous articles, including "The Serious Business of Mommy Blogging" in Contexts, a quarterly magazine and an official publication of the American Sociological Association.
Song graduated from Yale before earning a master's degree in communication studies from Northwestern. She taught at Louisiana State University for seven years before coming to Westmont.
You might also be interested in...