Bruce Corwin, an icon in the Santa Barbara arts community, passes away at 81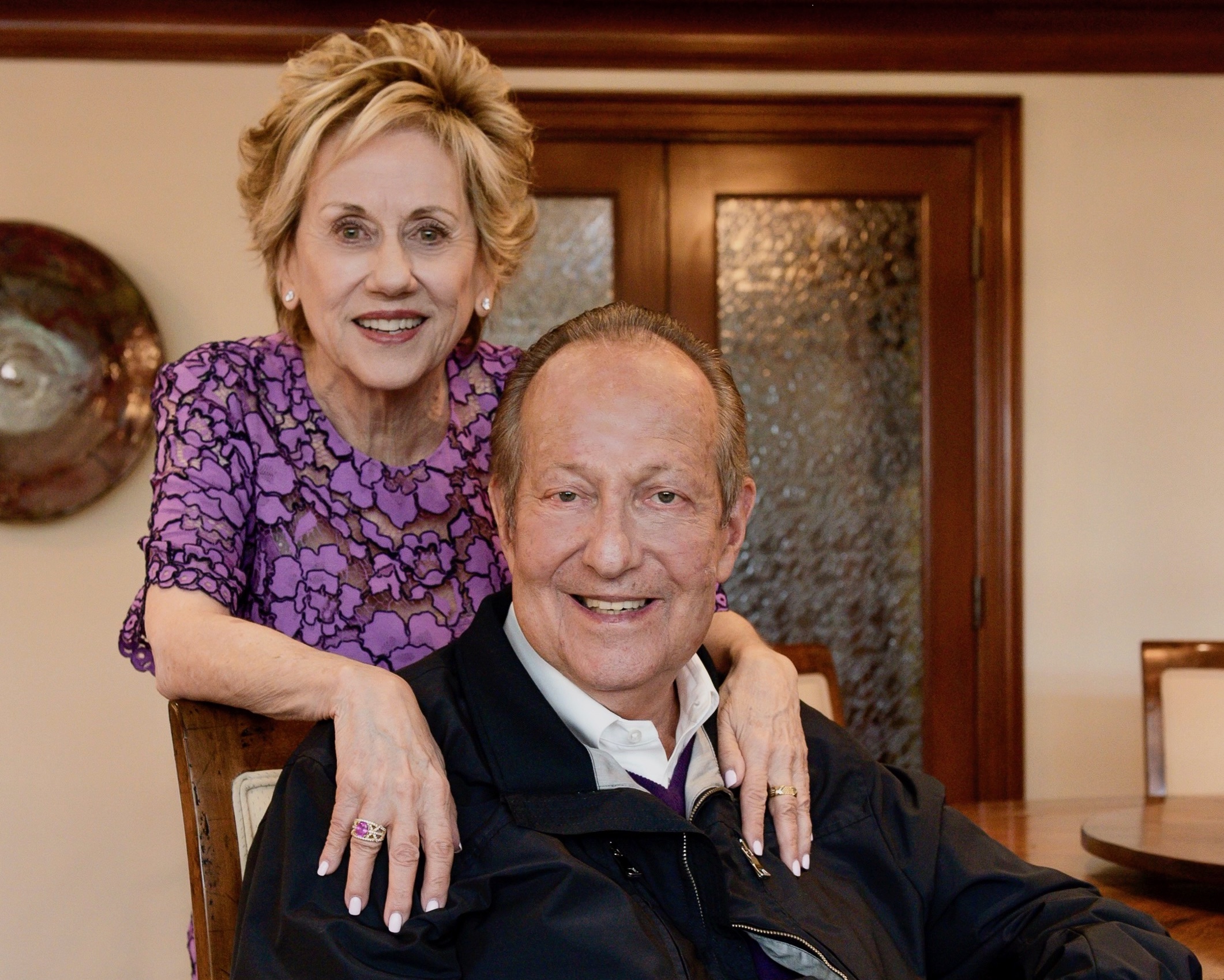 The world lost one of its brightest lights on Thursday.
Bruce Corwin, a prominent member of the Santa Barbara community through his philanthropy, ownership of the Arlington and Metropolitan Theatres and a founding investor in the Montecito Journal Media Group, has passed away at 81.
A friend and mentor to so many, Corwin was heavily involved in the arts scene in both Santa Barbara and Los Angeles.
We will pay tribute to Mr. Corwin in the November 11 edition of the Montecito Journal.

You might also be interested in...