'Perfect Location': Cottage Dishes on New Montecito Digs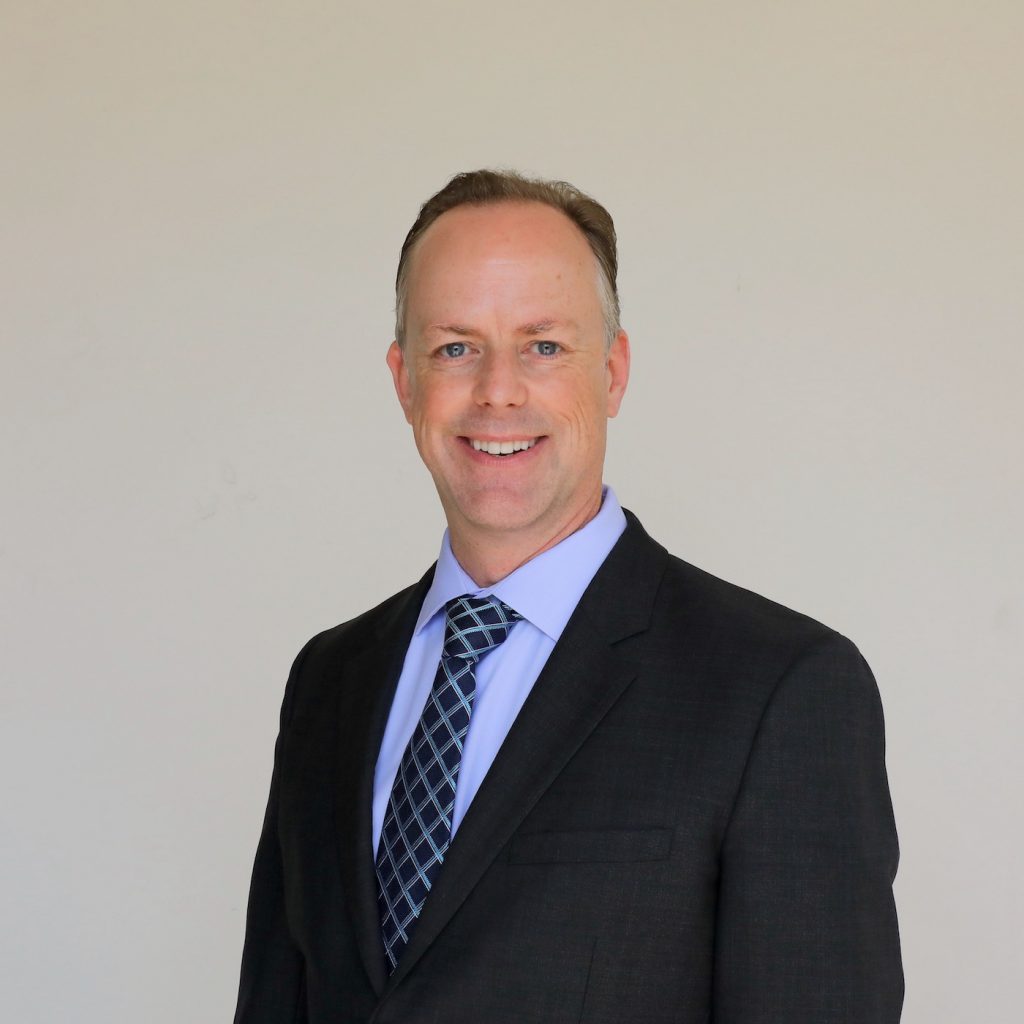 Taryn O'Connell couldn't help but crack a smile, the relief of Cottage Urgent Care set to open in Montecito like a weight lifted off her shoulders.
Finding real estate in town can be quite the task — a bit more so than its other urgent care centers in San Luis Obispo and Camarillo.
"Finding the perfect location has its challenges and so it just took a little while longer to find that spot in Montecito," said O'Connell, Cottage's administrative director of urgent care operations. "We are very excited now that it's official; it rounds out our urgent care offerings."
Cottage Health confirmed to the Montecito Journal last week that it would be moving into 1296 Coast Village Road, with Village Properties and Heather James Fine Art both vacating soon.
Cottage's commitment to urgent care services is a recent one, opening its first facility in June 2020. For Montecitans, the closest Cottage emergency care facility is the hospital, which is easily a 10-minute drive from Coast Village Road and much longer for anyone living in the surrounding area, particularly with heavier traffic due to construction and growth.
Kevin Davidson, Cottage's vice president of ambulatory services and network development, says that need was far too great to ignore.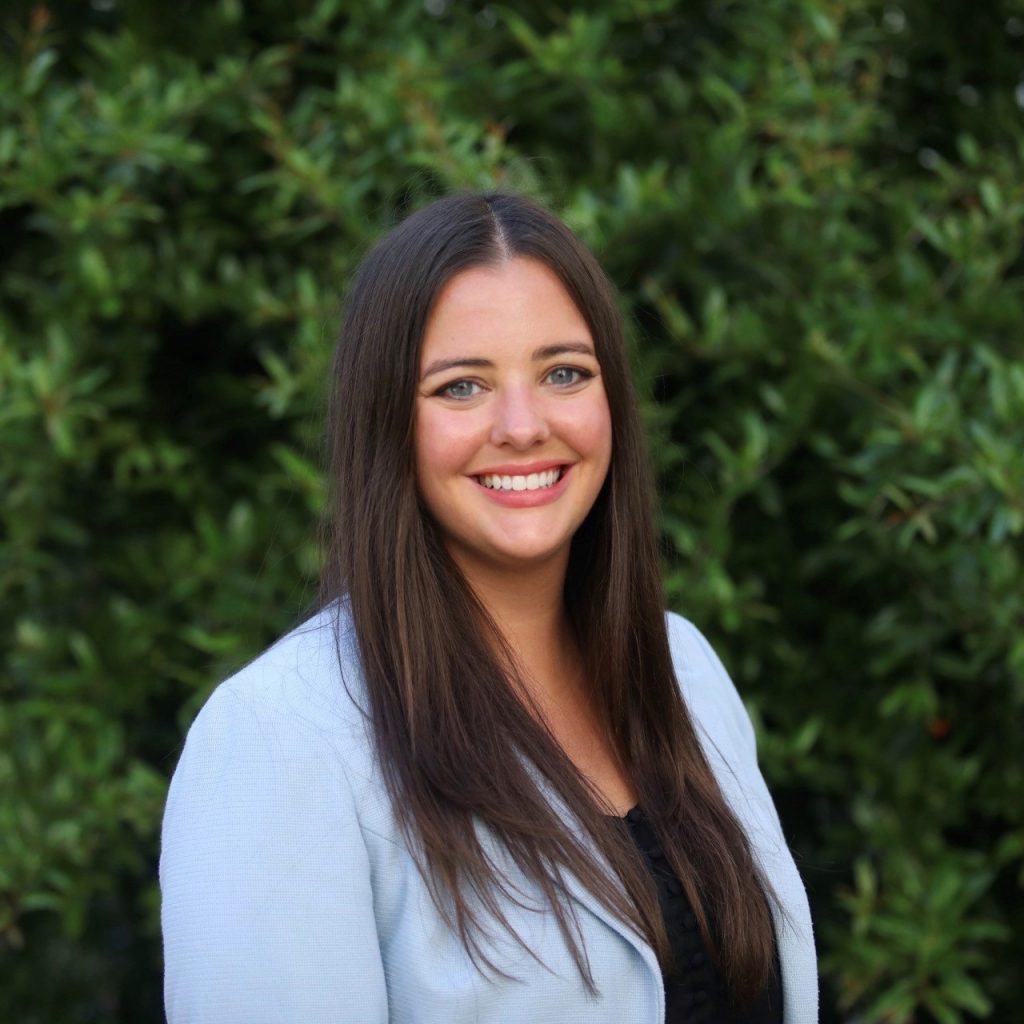 "Fundamentally, when you think about healthcare needs for families who may have a sick child at home or have an injury, they may only have a few options to get care and one of those would be to go to the emergency room, where it can be really stressful and inconvenient sometimes," Davidson said. "So having a Cottage Urgent Care in Montecito is really about serving the needs of the community."
Cottage is aware of the logistical obstacles it might face, particularly with parking at a premium on Coast Village Road due to the advent of parklets, compounding an already touchy subject. But Davidson says that Cottage feels like they will have sufficient options for patients, saying that there will be 15 dedicated parking spots, both above and below ground.
While that doesn't sound like a lot on the surface, Davidson says that the urgent care concept is about moving patients through a brisk process, looking to get people in for the care they need and out the door in less than 45 minutes.
The center will be open from 8 am to 8 pm.
"This is not intended to be a place where people would be sitting for long times in the waiting rooms or push a lot of really large volume of patients through and getting sort of bottlenecked in," Davidson said. "Based on the demand that we're seeing in our other sites, we're not concerned about parking being a particular challenge."
Cottage confirmed that it had signed a 10-year lease on its new Coast Village Road home, although with 130 years in the community, O'Connell says the company's commitment to the area is obvious.
That'll include new employees that will be added prior to the facility's opening at the end of 2022.
"Our roots are deep here," O'Connell said. "And we love when people from the community that we're serving are able to work in those centers."
You might also be interested in...