Must Reads for November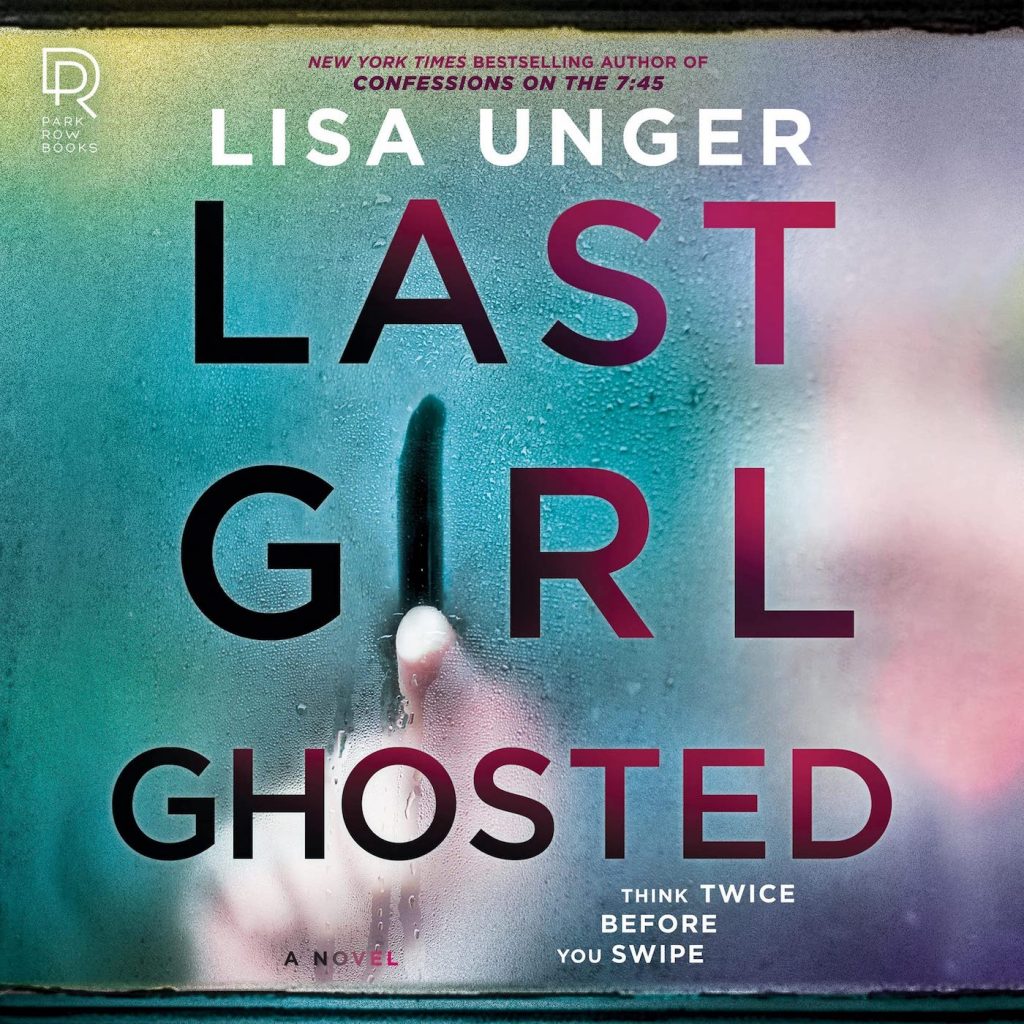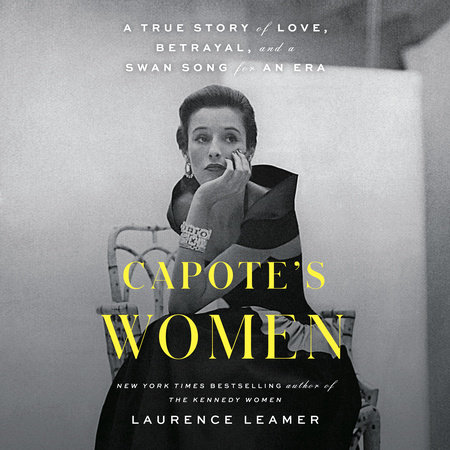 Truman Capote specialized in characters who weren't what they seemed to be. Breakfast at Tiffany's, a happy-go-lucky party girl who struggled with the "mean reds." In Cold Blood about ruthless killers, who were more pathetic than masterminds. And in his unfinished Answered Prayers, society women, "swans," as he called them, envied for their wealth, beauty, and style. It turns out they were mostly miserable creatures.  
Capote's been dead since 1984, yet our fascination with his genius, talent, and tragic last days lives on. Somehow this gregarious, elfin Southern writer who dressed in long scarves and bright-colored silks became the darling of café society. He vacationed with them, traveling on their jets and yachts. He confided in them and the women in turn revealed their deepest secrets. He held onto those secrets. In Laurence Leamer's Capote's Women, the author examines the almost-universally false lives of these women. Women such as Babe Paley, Slim Hayward, and Lee Radziwill. Women known for their beauty, their Hitchcockian coolness and marriages to extremely wealthy and powerful men. Women who seemed to have it all. Capote worked on these stories for years, past deadlines and advances. Finally in 1965 Esquire published one story, "La Côte Basque 1965." It brought an abrupt end to jet trips and wine-sodden lunches. His swans dumped him. 
This incestuous circle of society with its power and gossip fascinated Capote, and he observed them with a sharp eye. Capote's Women is an eviscerating depiction of friendships betrayed. When warned not to publish his tell-all about the swans, he dismissed them as "too dumb" to know it was about them. Do we feel sorry for Capote's swans? I am not sure. They lived under tremendous pressure to be perfect. Most seemed to have an eating disorder. Still Capote's Women is a fascinating read, of a time gone by.
For Lisa Unger's 19th book Last Girl Ghosted is a fast-paced psychological thriller. Through a dating app, Wren begins seeing Mr. Dreamy Perfect when he suddenly disappears. His phone number is disconnected, his office building is empty. There is no trace of him, and she is heartbroken. When a detective shows up at Wren's door informing her that he is a suspect in several disappearances, suddenly her buried past surfaces as she reluctantly helps hunt a possible killer. Interspersed with flashbacks to Wren's childhood with a violent father who insists the end of the world is coming and Wren's disparate attempt to find out why she was ghosted, the book hurtles towards a page-turning finale.
Novels by two local authors round out our month: David L. Gersh's The Whisper of a Distant God, a novel based on the War of New Mexico during the Civil War; and Jinny Webber's Bedtrick, a novel about a female Shakespearean actor, posing as a man, who marries her female friend.
You might also be interested in...