Ghost Village Road Resumes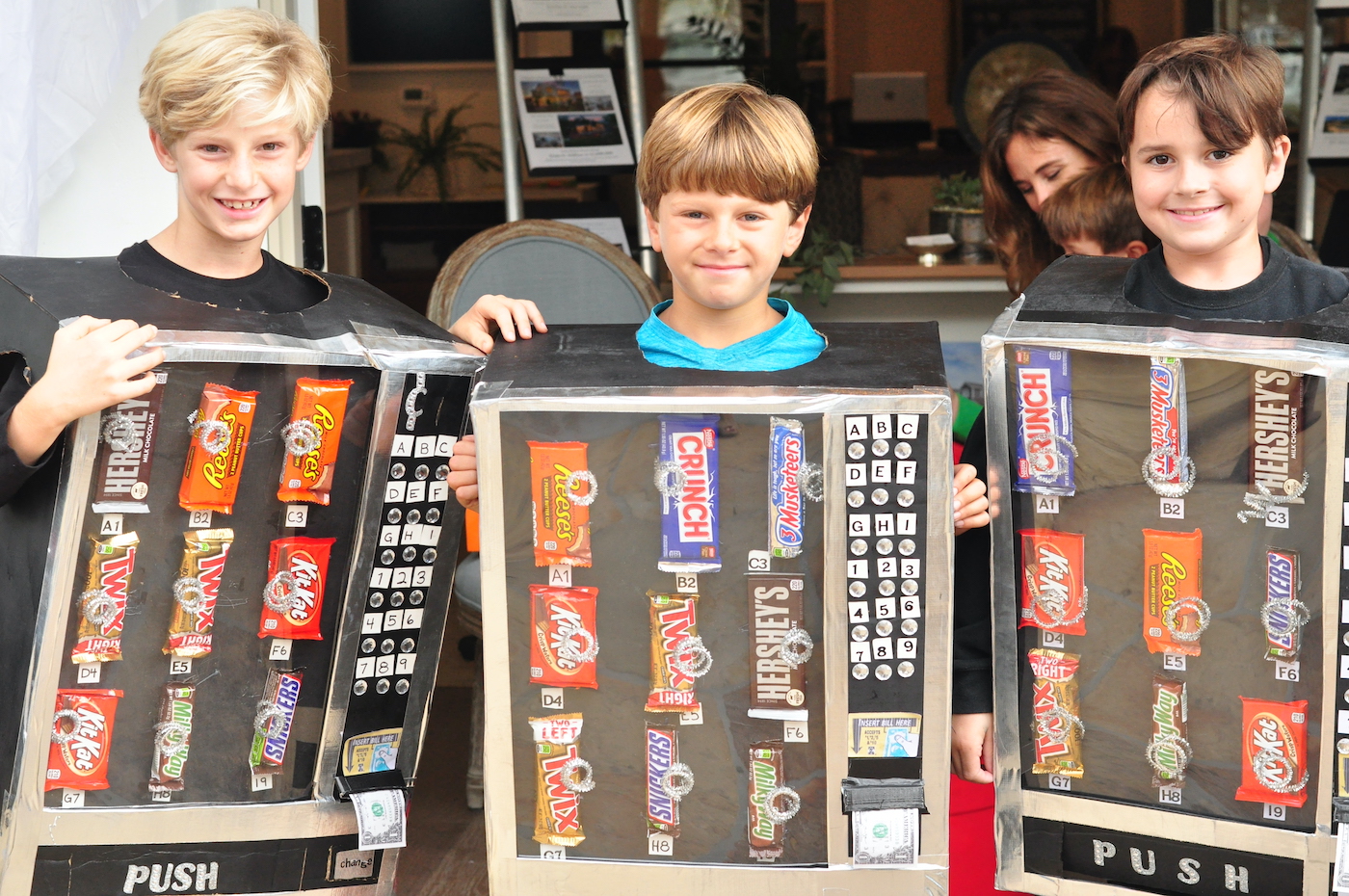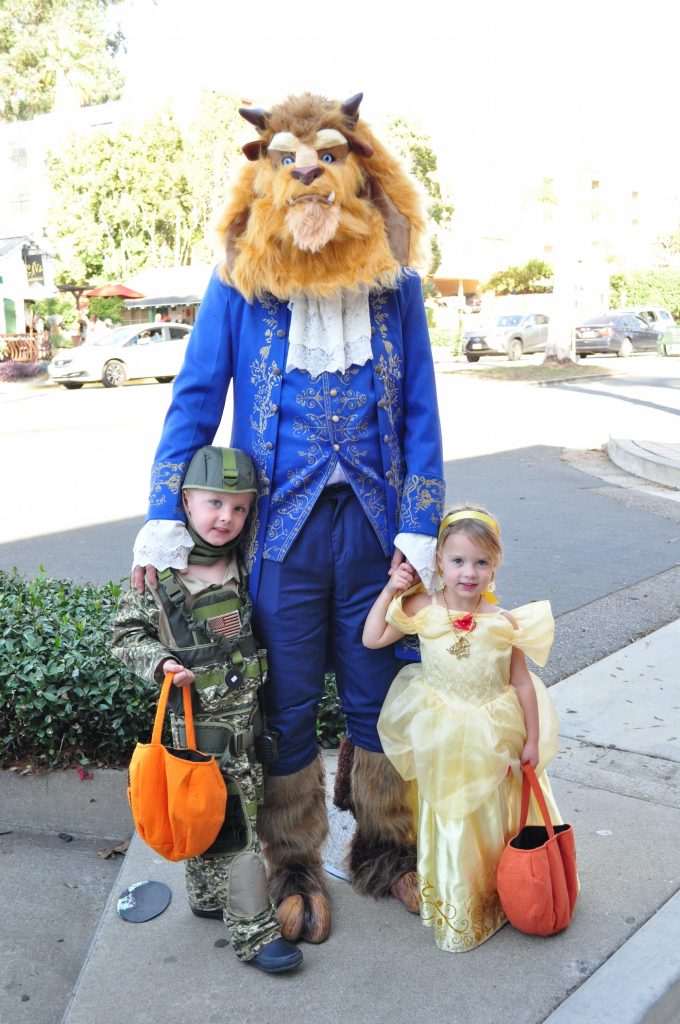 After a one-year hiatus due to the COVID-19 pandemic, Ghost Village Road, the popular trick-or-treat event along Coast Village Road, is set for this Sunday, Halloween, from 3 pm to 6 pm. While the event typically draws roughly 2,500 costumed kids, parents, and pets each year, it is expected that this year's event will be a bit more mellow than years past, for various reasons.
"I've been referring to it as 'Ghost Mellow Road,'" laughed Coast Village Association board president Bob Ludwick, who says he is happy the event has returned. "I'm thrilled to have families come out and enjoy the street, and reconnect with our local businesses."
Due to lingering concerns about the pandemic, and because the event falls on a Sunday, it's expected that turnout will be lower. There are also several other trick-or-treating events at the same time, in various other areas around Santa Barbara. Ludwick says it's a good thing, as attendees will have to contend with the parklets this year, which is a first.
"It's more important than ever that parents stick with their kiddos and that drivers drive slowly down the street. Parking will be tight, and the parklets can give a false sense of security for pedestrians."
Ghost Village Road has happened each year on Halloween since 1996, and was originally organized by what was then called the Coast Village Business Association. The new iteration of the association, the Coast Village Association (CVA), continues to loosely promote the event, which has taken on a life of its own, but the organization is not the sponsor of the event.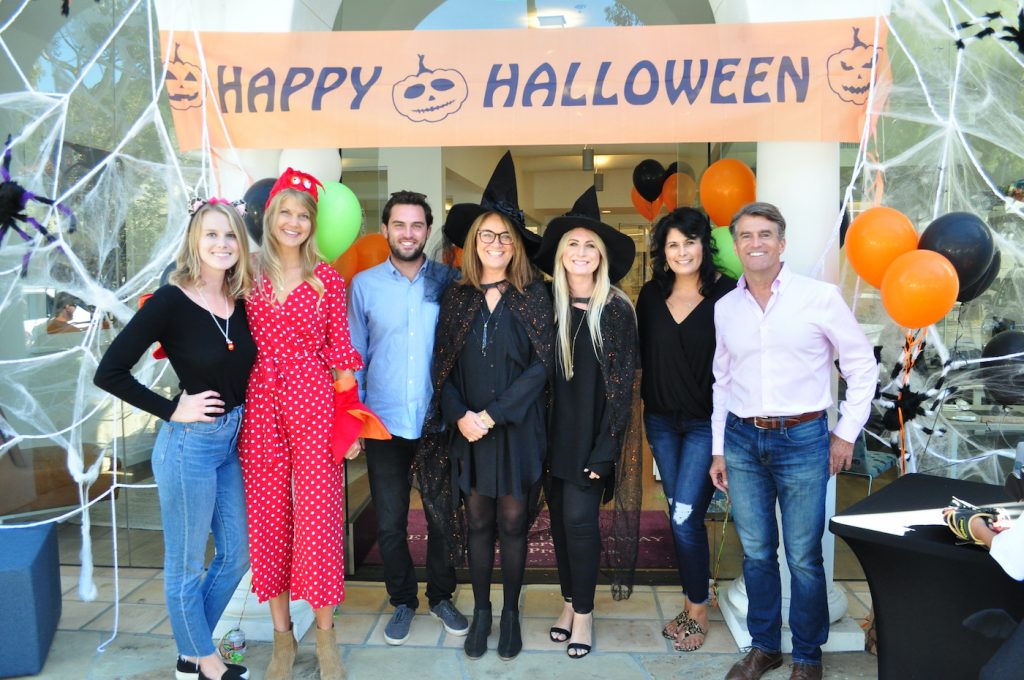 "We make sure to remind our members, the majority of which are local businesses along the road, to be prepared with lots of candy," Ludwick said. "Traditionally, the business owners have really taken it upon themselves to offer really fun treats, play music, dress up, and get involved in the festivities. We hope this year is no different."
Here's the Scoop owners Bob and Ellie Patterson say they will have their camera ready to have a casual costume contest, seeking the most creative handmade costumes, while passing out their Worms 'N' Dirt gelato. We'll have pictures of the winners in next week's edition. Other rumblings along the road promise music, extravagant Halloween decorations, and of course, lots of candy and treats.
The festivities will span from Montecito Country Mart to Olive Mill Road. Safety is the top priority during the event, and drivers are urged to use care when driving in the area. The event is from 3 pm to 6 pm, on Sunday, October 31.
You might also be interested in...