The Doctor Will See You Now: Coast Village to Get Cottage Urgent Care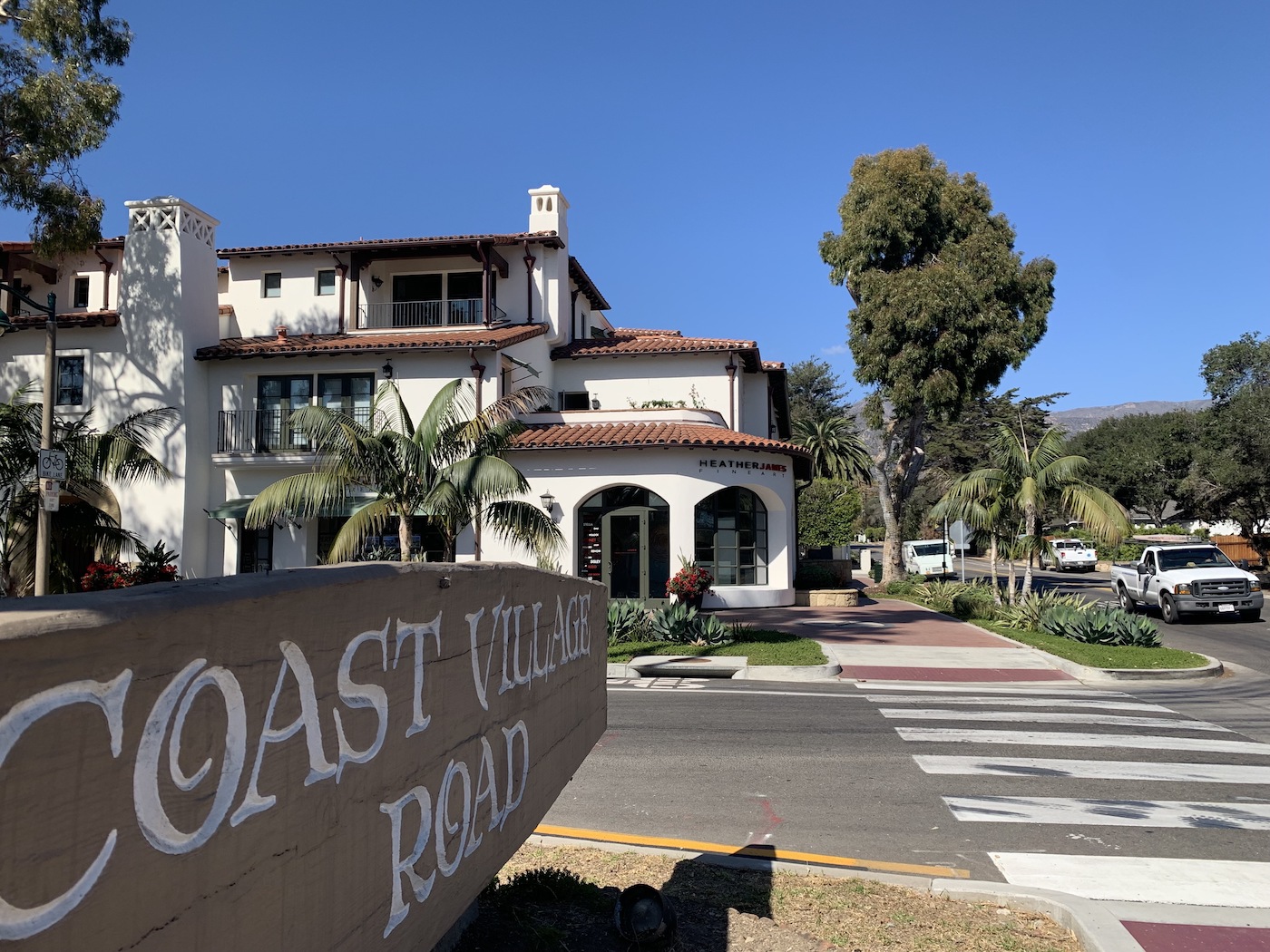 For John Price, his property at the corner of Coast Village and Olive Mill roads has admittedly caused him headaches, with some 28 hearings between 2004 and 2017 looking to prevent him from developing his prime real estate spot into a mixed-use opportunity.
He won, time and time again.
And now he feels like he's doing so again, as the bottom floor of the east wing at 1296 Coast Village Road will see two businesses vacate — Village Properties and Heather James Fine Art (HJFA) — while inheriting Cottage Urgent Care, Montecito's first urgent care facility.
"It's a far cry from filling up gas tanks, washing cars, and selling cookies," said Price, who owns multiple gas stations in the area. "But no one can argue with medical; you'd be hard-pressed to find someone that says we don't need a service like this."
The 2,700-square-foot floor plan will combine the layouts of Village Properties and HJFA, with construction expected to take nearly a year and Cottage Health indicating it plans to open the urgent care for business in late 2022.
The mixed-use property does have five homeowners on the second and third floors, with Price indicating that 80% of the residents — which includes himself — have no issue with the new direction.
"We'll keep working on the other one," Price said.
Both Village and HJFA were in the middle of long-term leases, with Price spurred along by HJFA coming to him, asking to buy its way out of the lease due to a change in company direction.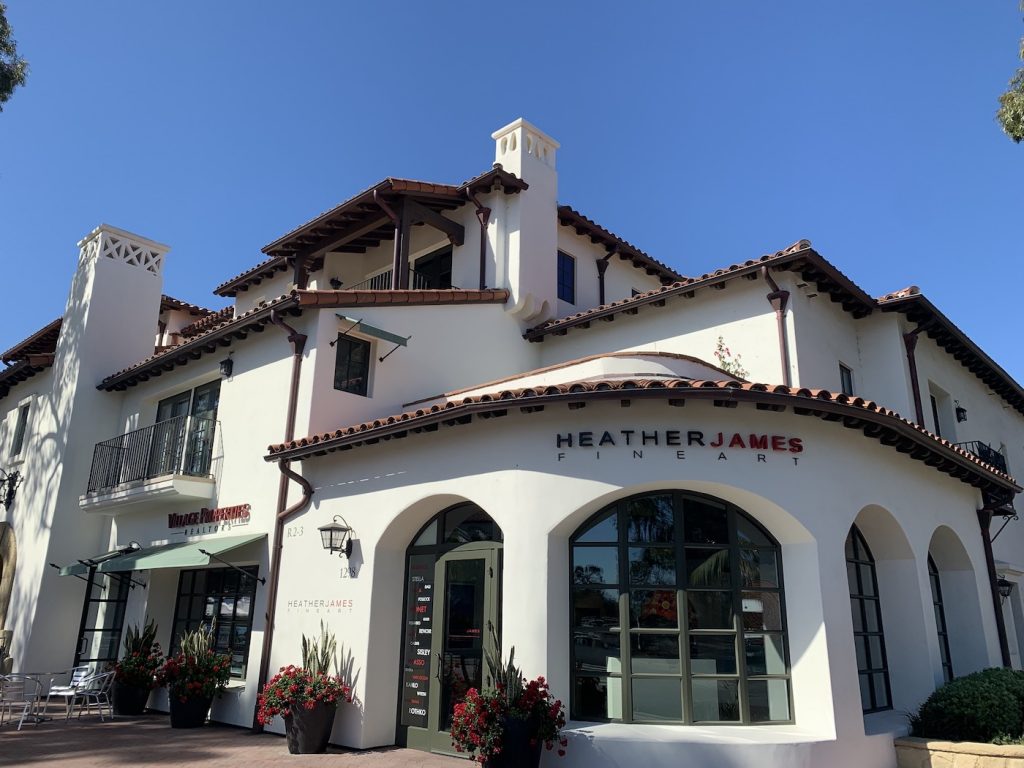 Price and HJFA would come to terms, at which point Price says he was approached by Cottage about the space. The footprint it needed wasn't enough with just HJFA's layout alone, so Price went to Village Properties management and worked out a buyout of their five-year lease.
Price tried to get Village to move into the west wing of the same property, but the two sides couldn't come to an agreement.
"I hate to lose Village, they are a fantastic tenant; I can't say enough good things about them," Price said.
Renee Grubb, the owner of Village, says that while "bittersweet," the bigger picture is more important for the community — and it "needs" more medical options.
"It comes down to our area hospital wants to open a facility in our community, we aren't going to get in the way of that," Grubb said.
Traffic and parking are immediate logistical issues that will need to be addressed, although Price says he already has roughly 28 parking spaces that can accommodate the urgent care's needs.
Kristen Sneddon, the District 4 representative on the Santa Barbara City Council whose district includes Coast Village Road, says that this news comes with mixed emotions — particularly with a roundabout on the horizon for the intersection of Coast Village and Olive Mill roads, which will disrupt traffic considerably until the project is complete.
"I'm worried about the impacts to businesses and residents in the area," Sneddon said. "People may not realize how many people live on Coast Village Road, and then you think about the roundabout, it's going to be a lot for residents. Don't get me wrong, I think an urgent care is a good idea, I think the area needs it, but there are definitely logistical issues we will need to address."
The Cottage Urgent Care does address a need for Montecito, as the closest urgent care to Coast Village Road is more than 10 minutes away on Chapala Street in Santa Barbara, while the nearest Cottage facility is the hospital on Pueblo Street, even further away.That has given Price a sense of pride in filling that need, while also inheriting an entity he believes will be a long-term tenant.
"I can take that lease, throw it in a drawer, and forget about it," Price said.
"It's the most prestigious corner in Montecito, and I'm excited to have Cottage there."
You might also be interested in...