Birnam Birthday Bash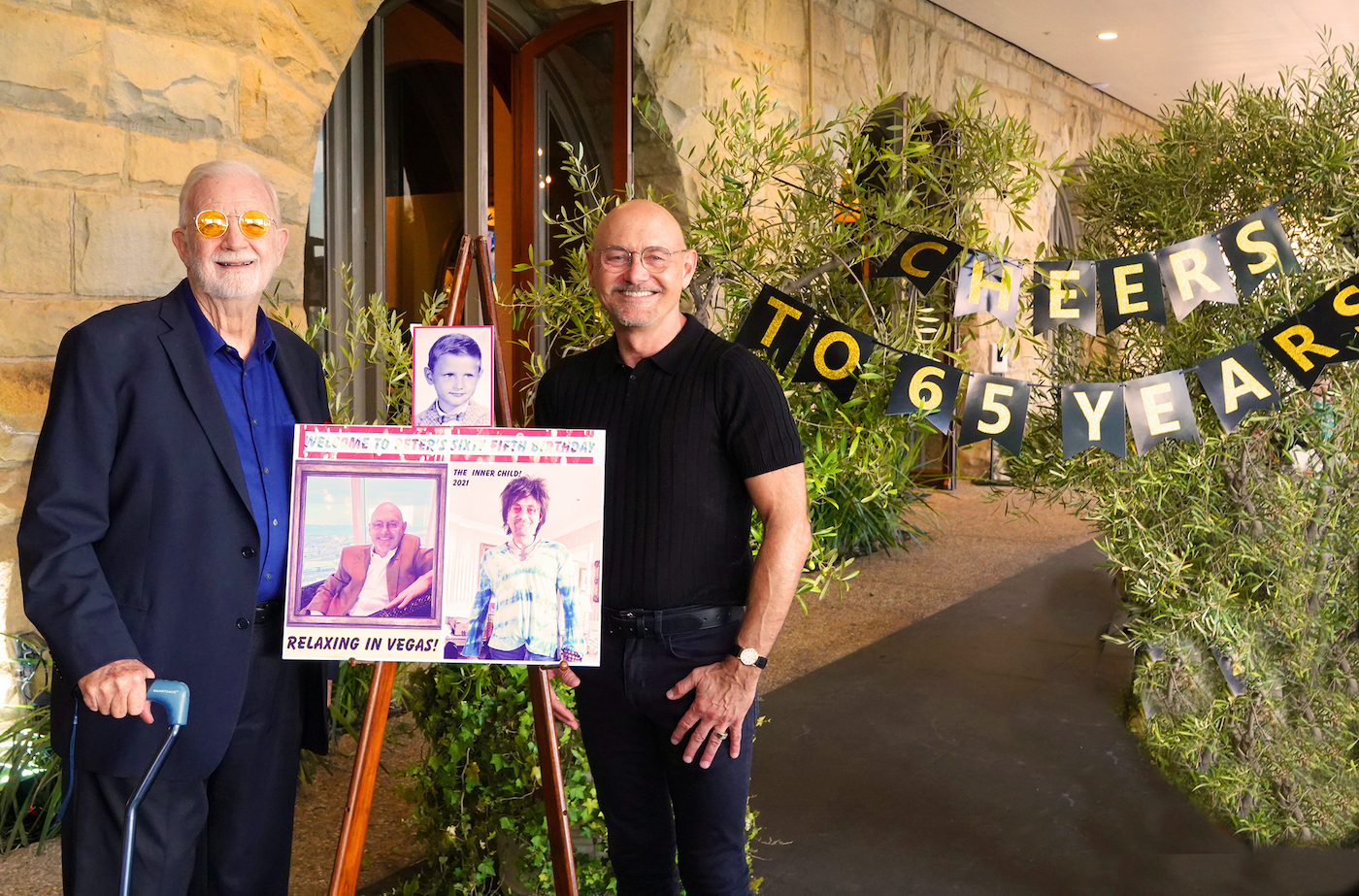 It was social gridlock at the Birnam Wood Club when real estate investor and inventor Ray Winn, 87, hosted a birthday bash for his partner of 33 years Peter Kevoian, who was celebrating the 15th anniversary of his half century.
Ray did an excellent job in pulling the event together in a short time after a stay at the Cleveland Clinic.
The dynamic duo, who split their time between homes in Birnam Wood and Las Vegas, invited 42 guests to share in the moment on a perfect summer night.
Among those joining in the celebration were Leslie Ridley-Tree, Hiroko Benko, Robert and Robin Fell, Morrie and Irma Jurkowitz, Fannie Flagg, Sally Jordan, and Jim Garcia and Erin Graffy.
You might also be interested in...