A Peake at Something Special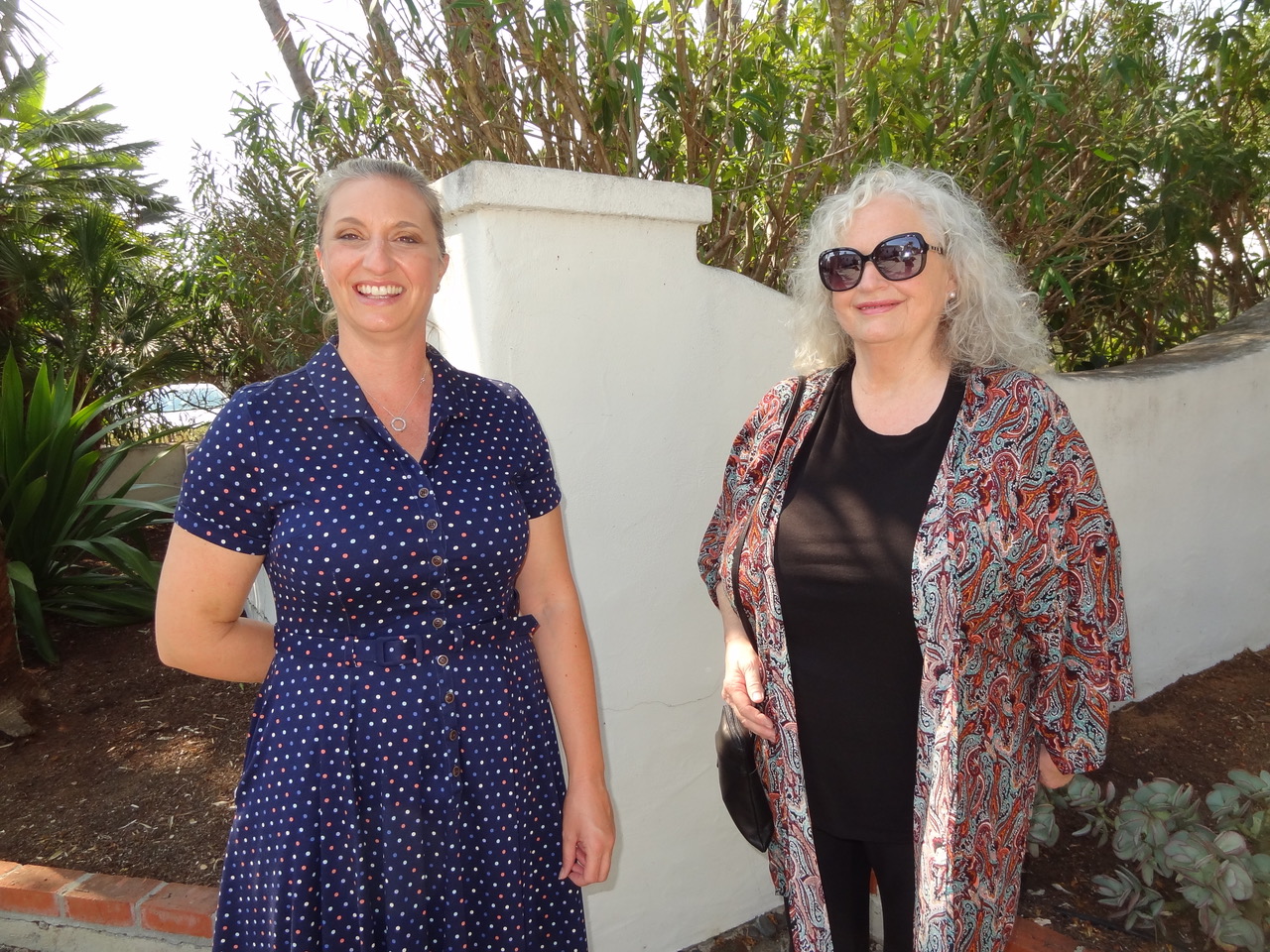 "Channing Peake – To Mexico and Beyond" is the latest event going on at Casa del Herrero. The Casa is that National Historic Landmark house in Montecito built by George Steedman in the1920s. It's open to the public by reservation, but right now there is an extra treat. It's an exhibit of the internationally celebrated California artist Channing Peake of never-before-seen working drawings made by Peake during his time in Mexico in the mid-1930s and beyond. The show is on view in rooms never open to the public and some drawings are available for purchase.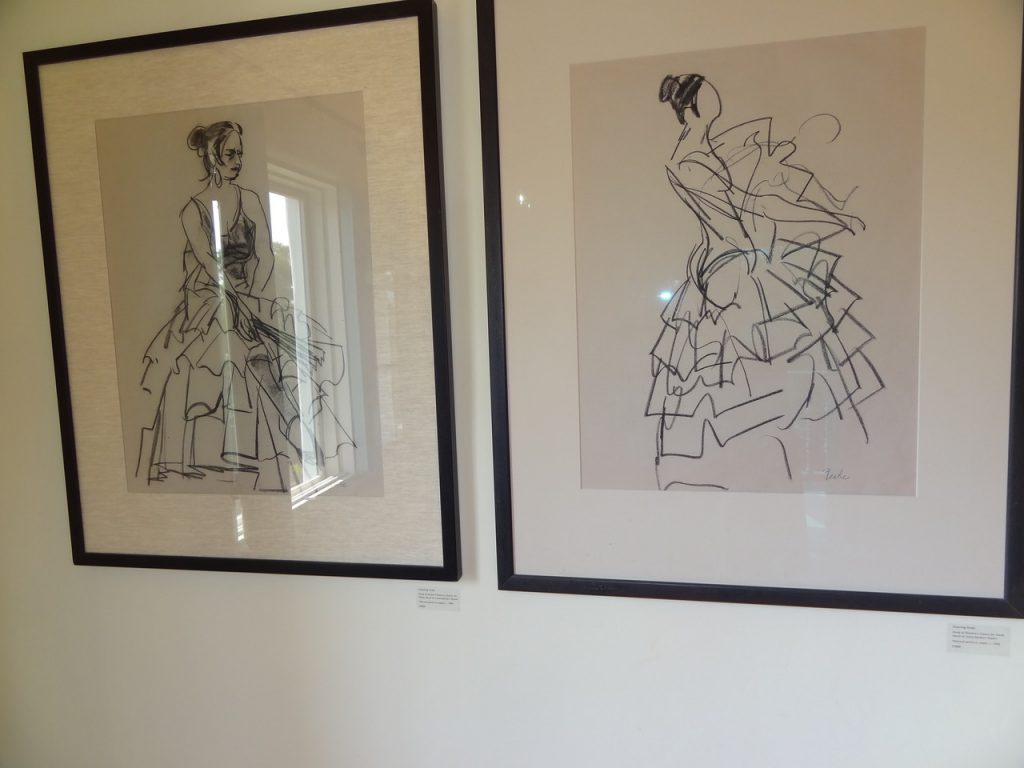 Peake was born in 1910 in Boulder, Colorado, but moved to California as a child. He received scholarships to the California College of Arts and Crafts in Oakland and the Santa Barbara School of Arts. We had an art school here at one time.
Peake worked as an apprentice at the Casa from 1933 to 1934. He was only at the Casa for one year but added greatly to the aesthetic of Steedman's George Washington Smith home. Most especially in the foyer where he did an entry mural to blend in with the ages old ceiling from a monastery in Spain. The other two-thirds of the ceiling is in the master bedroom at Hearst Castle.
Peake wanted to study mural painting, so he left the Casa for Mexico where he worked with the famous Diego Rivera. He did mural work when he returned to Santa Barbara. Peake fell in love with Mexico, its people and culture and returned many times often visiting with his friend and fellow artist Rufino Tamayo. Peake was also friends with Pablo Picasso and Françoise Gilot. Many of his drawings from these trips are in the exhibit. Fifty percent of the proceeds go to the Casa. Peake died in Santa Barbara in 1989.
To celebrate the opening of the exhibit the Casa had wines provided by Peake Ranch and tapas. Channing's widow Cheri was the guest of honor. If you'd like to see the house filled with all the original furniture from the 15th, 16th, and 17th century, call (805) 565-5653.
You might also be interested in...