Lovin' Literacy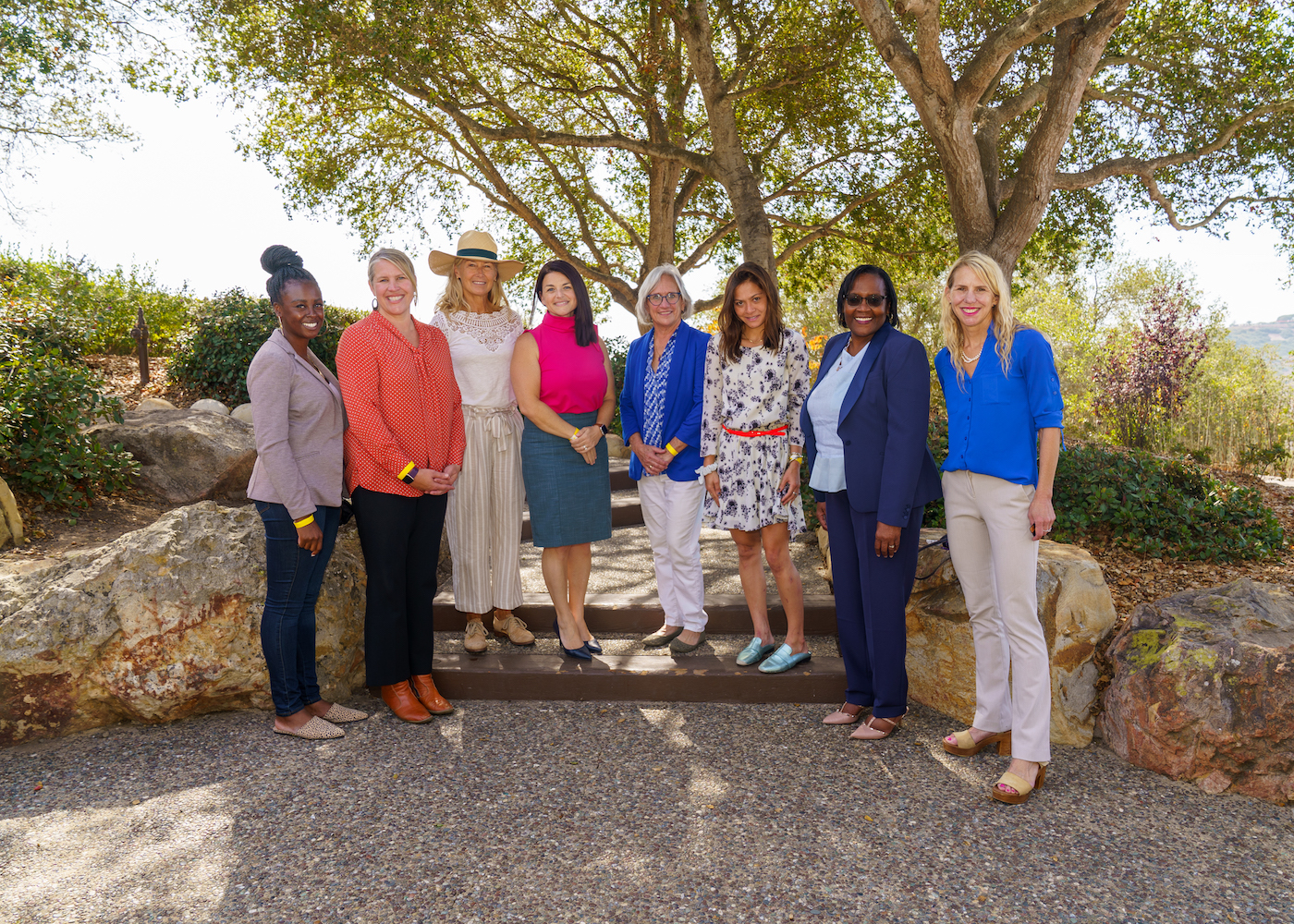 Santa Barbara's 36-year-old Education Foundation hosted its first Love of Literacy lunch at Godric Grove at Elings Park, attracting 150 guests and raising $50,000 for the cause.
The boffo bash, the first in-person event since March 2020, featured Montecito uber philanthropist Sara Miller McCune, who said she became "angry and upset" when she read about literacy problems in the district.
"It is a door that opens in your life and can't be closed," she thundered. "It is a human right!"
Emcee Eder Gaona-Macedo, a foundation board member, welcomed state senator Monique Limón, foundation executive director Margie Yahyavi, Santa Barbara Unified superintendent Hilda Maldonado, adult literacy tutor Linda Solin, literacy supporter J.M. Lind, and donor advisement officer Eryn Shugart.
Among the bibliophile bunch noshing on the fare from Lazy Acres, as the Goodyear blimp hovered in the background, were Bob and Patty Bryant, Anne Towbes, David Selberg, Dean Noble, Geoff Green, Ed and Sue Birch, Marilyn Gilbert, Susan Gulbransen, George Leis, Randy and Janet Rowse, and Laura Capps
All guests received books from the Corwin Press, Cheri Rae's DyslexiaLand and Tina Hansen-McEnroe's Finding Isabella's Voice.
A new chapter has begun…
You might also be interested in...