Fall Cocktail Reception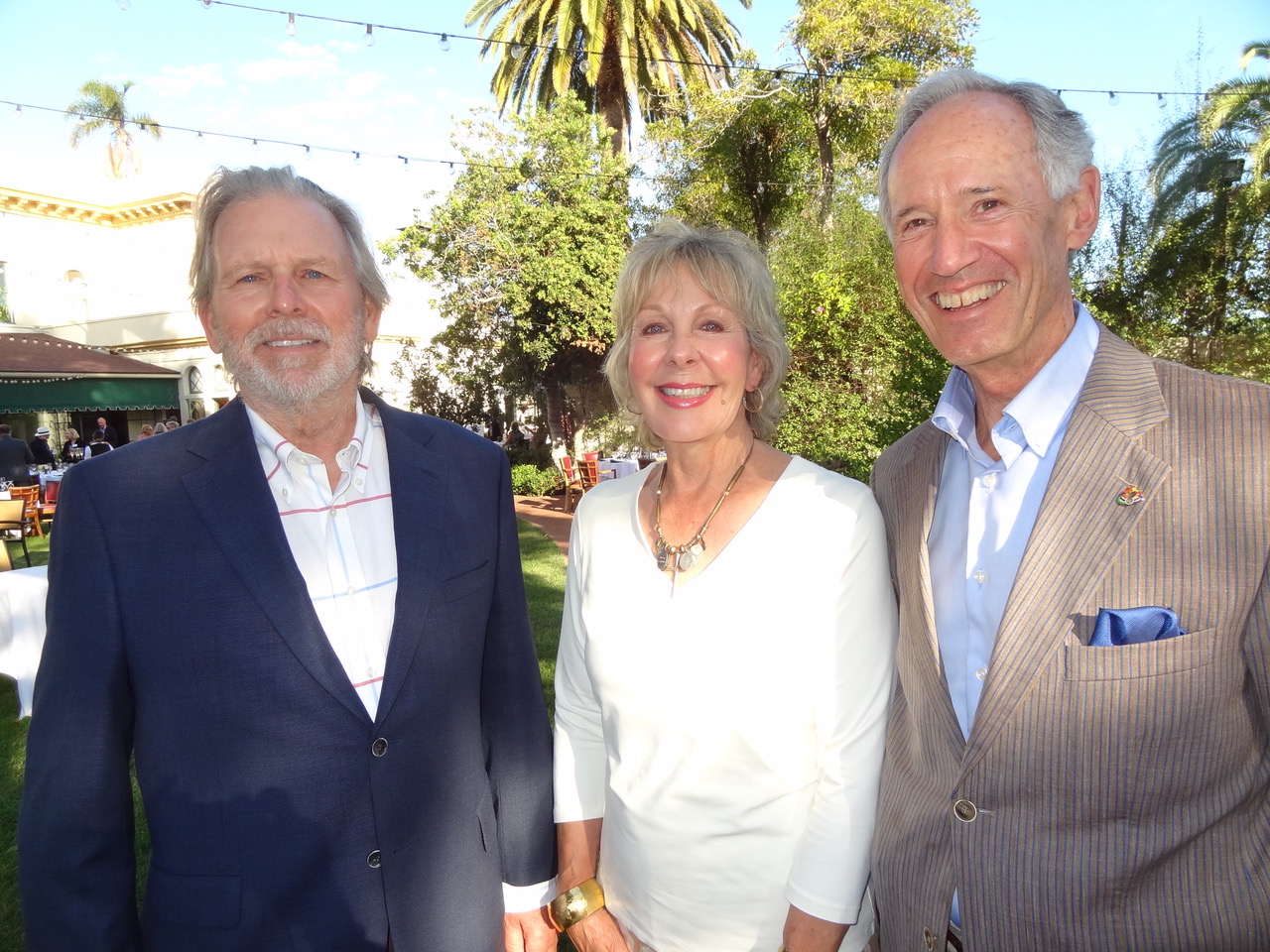 The Art Foundation of Santa Barbara presented its fall cocktail reception at the Santa Barbara Club with drinks and dinner on the lawn and a most interesting lecture indoors. The keynote speaker was Jean (pronounced Jon) Stern. He joked about being taken for a girl many times because of his name. He was born in Casablanca, Morocco, in 1946 hence the French and came to the United States in 1955. His subject for us was "The California Impressionist Style" during the period between 1890 and 1930, aided by about 80 color slides.
Jean is the director emeritus of the Irvine Museum and is an art historian, museum director, lecturer, and author. He has presented over 250 lectures and judged and juried more than 125 local, national, and international art competitions. He has authored, edited, or contributed to over 30 books on California art and is credited with coining the term "California Impressionism." It was first used in his introductory essay to Plein Air Painters of California: The Southland. It was published in 1982, the first book on Southern California painting to gain national distribution. He also has international fame having presented tours and lectures on California art in museums in Krakow, Poland; Paris, France; and Madrid, Spain.
The Art Foundation is a nonprofit whose purpose is to educate the public in the work of artists with a focus on Santa Barbara County and the Central and South coasts of California. There is a special interest in art because the Santa Barbara Club has its own art collection.
One of their goals is to develop a significant art collection and exhibit portions at the Santa Barbara Club, which is an historical structure itself heaving survived the 1925 earthquake.
The Board of Trustees is President Keith Moore, Vice President Frank E. McGinity, Secretary Katherine Murray–Morse, Treasurer Robert G. Dibley, and Historian John Doordan along with an advisory committee. For more information, call the Foundation Office at (805) 965-6547.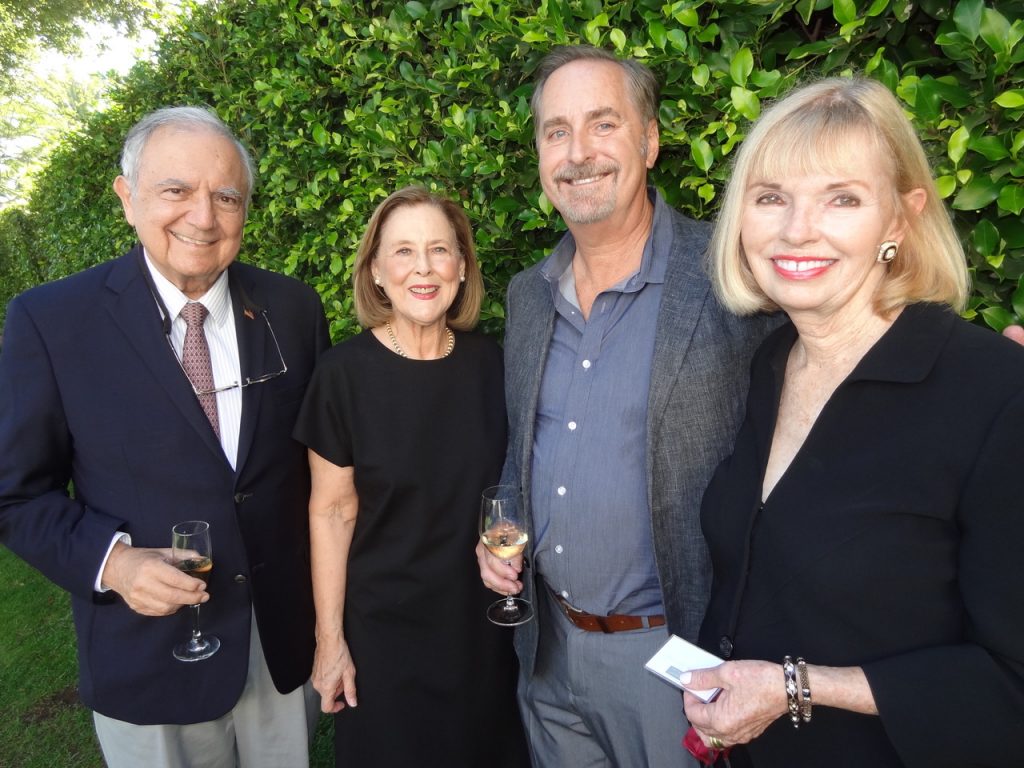 You might also be interested in...