Please Call It a Comeback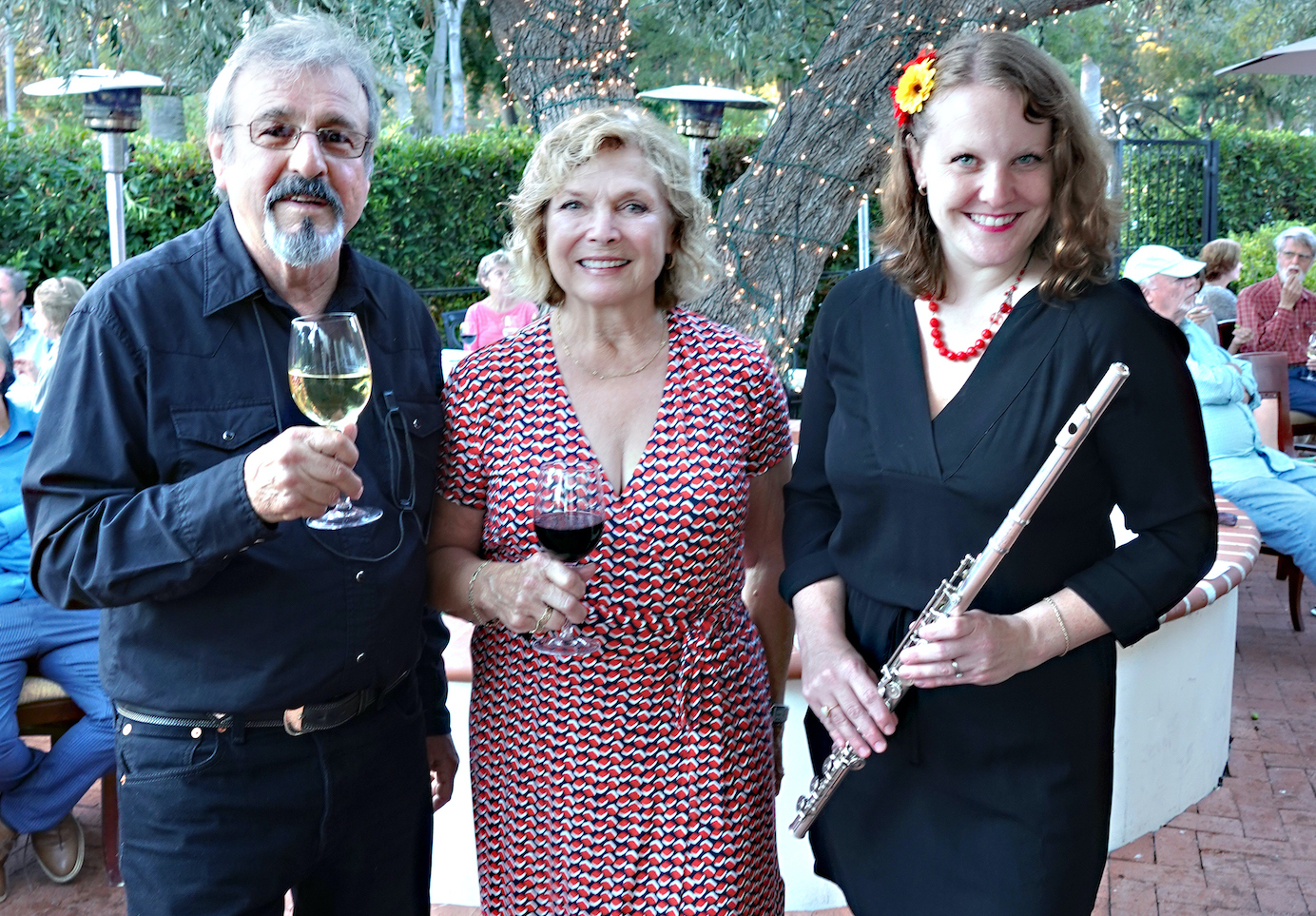 Susan Keller's 13-year-old Santa Barbara Revels, after what seems an eternity of pandemic doldrums, is revving up for action and hosted an Equinox concert at the University Club for 80 guests.
Susan also announced the group's Yuletide concert, with a California 1830s theme, at the Lobero on December 18-19, its first live performance in three years.
The al fresco bash on the Sola Patio drew its selections from three centuries of Spanish and Mexican music of the New World played by the Equinox Ensemble led by music director Erin McKibben on flute, cellist Kathryn Mendenhall, Kristine Pacheco-Bernt and Rafael Vazquez Guevara on violin, harpist Rebekah Scogin, and Luis Moreno on guitar and vocals.
It's a delight to have them back.
You might also be interested in...