Barrett Reed: Challenger, District 4, Santa Barbara City Council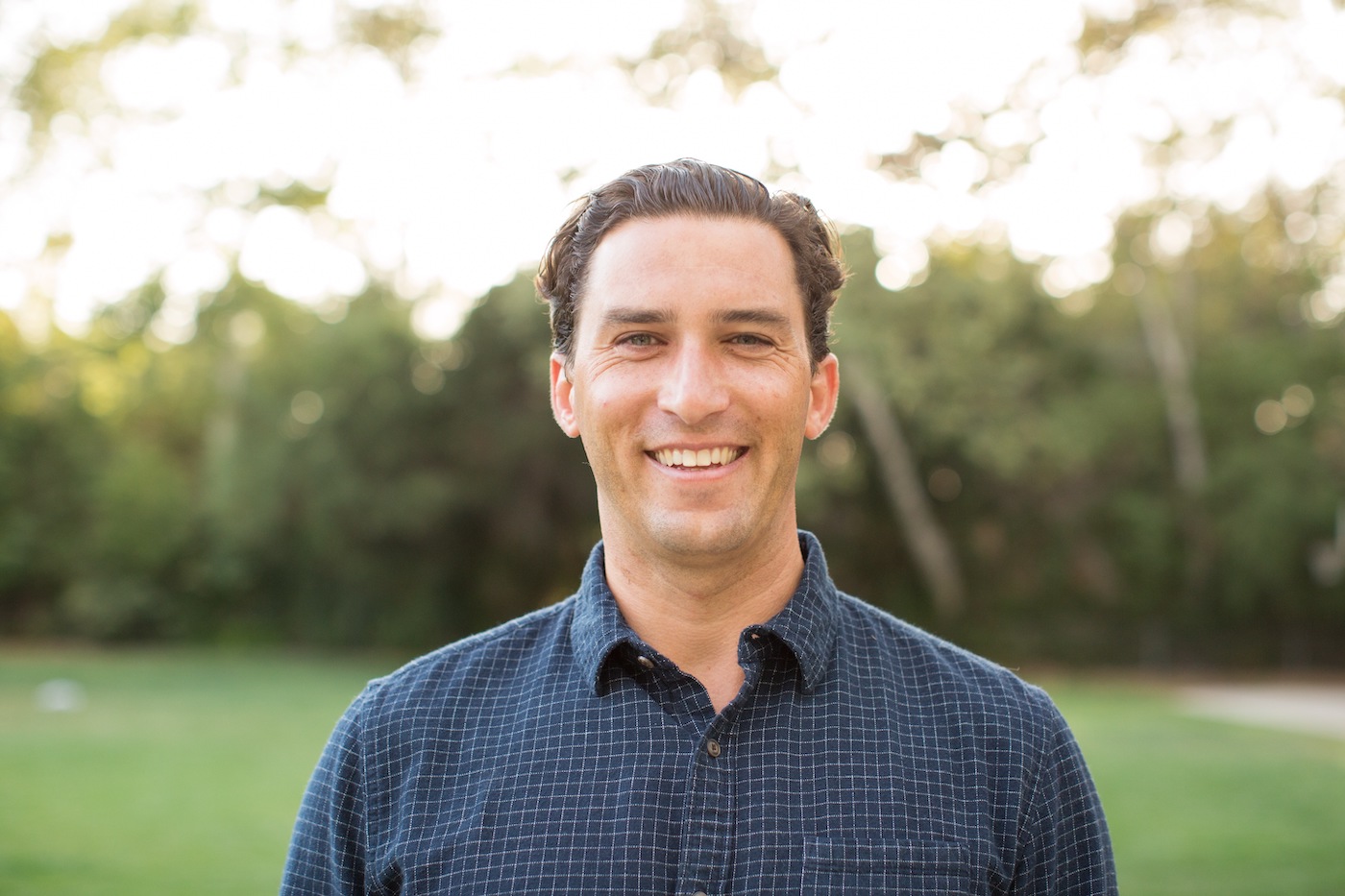 With Coast Village Road's well-being at the heart of the race for the District 4 seat on the Santa Barbara City Council, the two candidates have shown polar opposite tactics in portraying their vision for the corridor. Challenger Barrett Reed has been outspoken about the leadership style stemming from City Council, including that of his opponent, incumbent Kristen Sneddon.
Reed has deep roots in the area, having gone to Santa Barbara Junior High, Santa Barbara High, and SBCC, while also serving on Santa Barbara's Planning Commission.
What is the most important issue facing District 4?
A failing city leadership. Our elected leaders have become paralyzed by their political posturing. The political self-interest in our City Council has led to negligence of key issues that are shaking the quality of life throughout our city. Our police force is currently 20% understaffed, and our downtown core is unable to get back on its feet because the city makes no effort to work with businesses. These failings exacerbate the pervasiveness of homelessness in our downtown to the point of drawing criticism from the state. Internally, this lack of focus has reached a boiling point among professional staff who are abandoning their positions.
Coast Village Road is critical to the future of Montecito and the city as a whole, and it has been transformed during the pandemic. Where do you stand on its future?
Coast Village has grown into a core shopping destination in Santa Barbara. While the city enjoys the added tax revenues, the most pressing needs of this community are being ignored. The traffic situation continues to plague businesses and residents by making local access impossible during certain times of the day. There is no attention from the city to meet the requests for essential improvements to the medians and to address the concern of nuisance street behavior from spreading from our downtown core to Coast Village. We need to embrace Coast Village and support residents and shop owners with improved and increased city services.
We believe that one must be willing to lose in order to win. Can you give us an example of a brave position you have taken on principle that cost you politically or personally?
Recently on our City Planning Commission, I chose to take a stand against our City Council's and city staff's resistance to solutions for improving our broken and unfair permitting and review process. With City Council lacking the courage and leadership to take action, my colleagues and I have been in an eight-month fight to make these much-needed changes, for the benefit of our residents and business owners. Businesses are failing before they open, keeping vacancies high, as a direct result of our costly, lengthy, and uncertain permitting process. On City Council, I will take immediate action to fix what is broken.
Please list endorsements to date:
Organizations: Santa Barbara Police Officers Association; Santa Barbara South Coast Chamber of Commerce; Santa Barbara Association of Realtors; Santa Barbara Rental Property Association
Political figures and key community members: Mike Jordan, District 2 City Councilmember; Bob Ludwick, president of Coast Village Association; Loy Beardsmore, president of Eucalyptus Hill Improvement Association; Ruthy Green, former president of the California State Board of Education and former Santa Barbara Unified School Board Member; Alixe Mattingly, chair of MOXI Museum Board and former MOXI CEO; Kevin Moore, chair of Santa Barbara's Architectural Board of Review; Roxana Bonderson, city of Santa Barbara planning commissioner and State Street advisory committee member; Jay Higgins, city of Santa Barbara planning commissioner
You might also be interested in...