Great Mayoral Debate, On Demand: Watch the candidates face off on key issues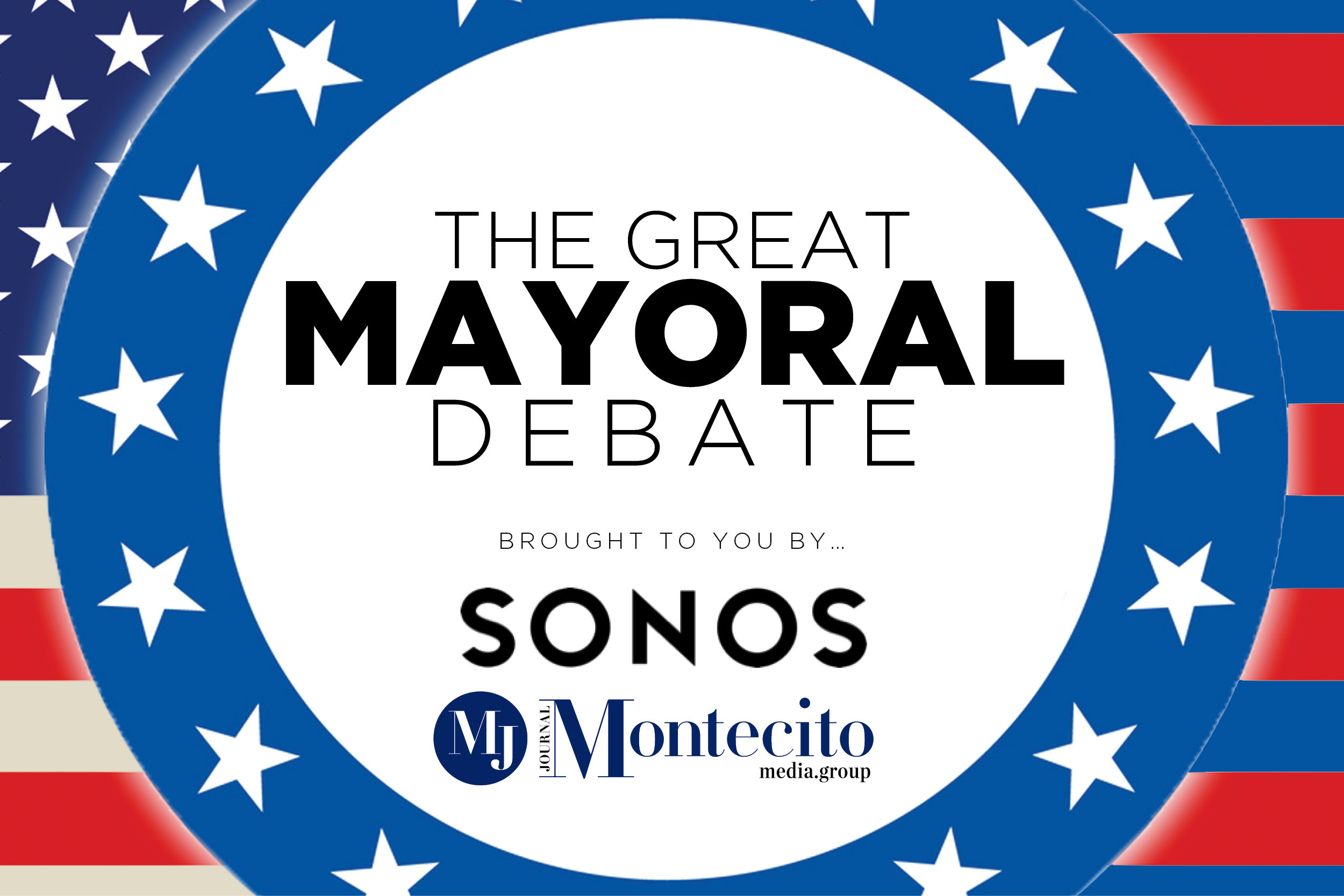 Did you miss the The Great Mayoral Debate hosted by the Montecito Journal Media Group and Sonos? Don't fret, we recorded it all, as we believe it is critical to arm voters with as much information as possible this election season.
The debate featured incumbent Cathy Murillo and five challengers — James Joyce, Matt Kilrain, Randy Rowse, Deborah Schwartz and Mark Whitehurst — talking about a wide range of topics, including homelessness, accountability, influence and the environment.
Plus, we threw in some 1-on-1 "wild card" questions that were for each specific candidate, addressing a number of issues.
Here is the debate, in its entirety: 
You might also be interested in...