Could it be Carlos the Bear? Sighting creates a bit of Thursday chaos, and we've got video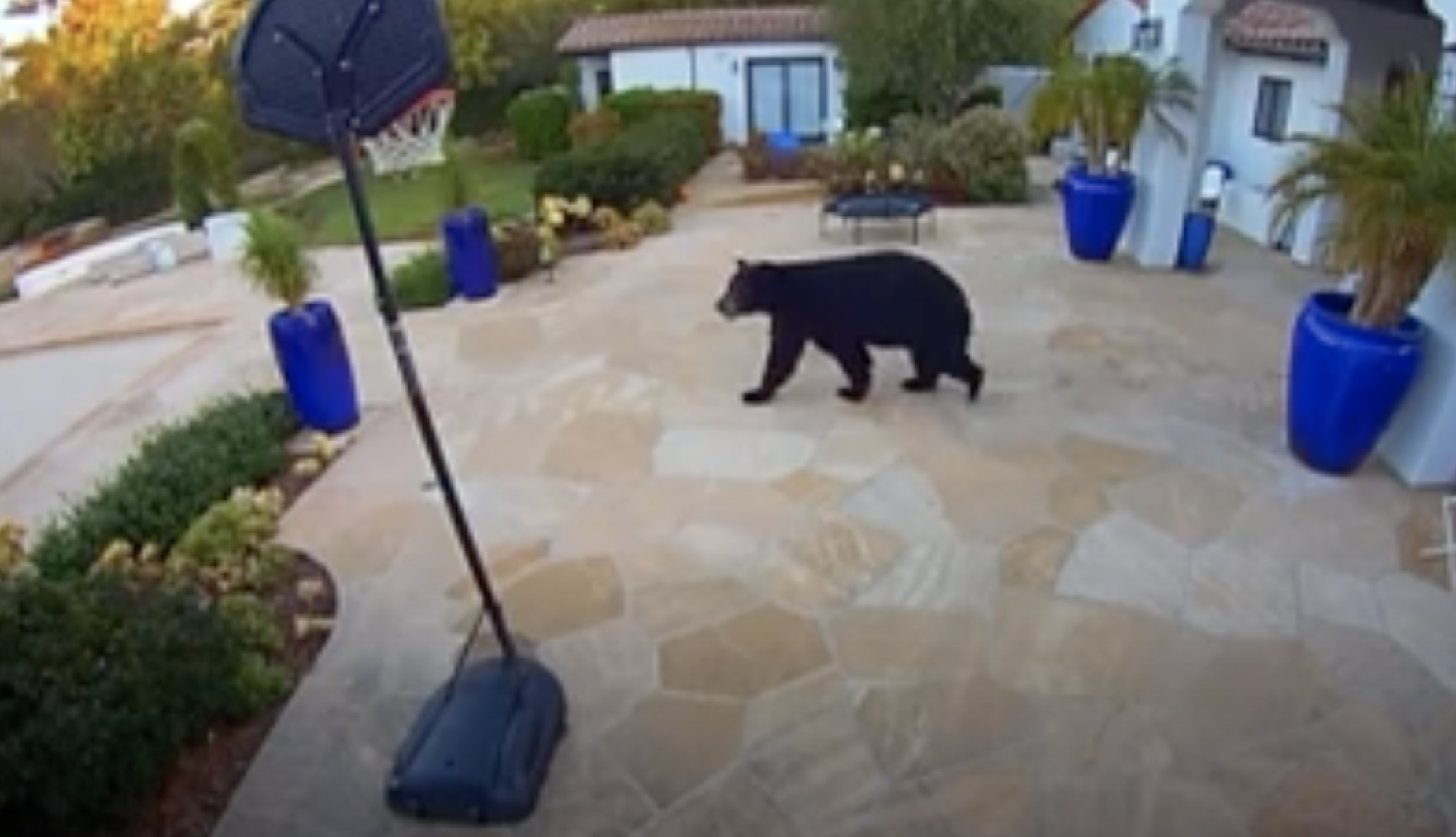 Carlos, is that you?!
What appears to be a black bear was on search for some honey early Thursday morning, caught on camera by a Montecitan in their backyard.
Check out the video:
The appearance created quite the stir at both Montecito Union School, as well as Laguna Blanca's Lower School, where a fence appears to have been simply in the bear's way.
According to the Santa Barbara County's Sheriff's Office, U.S. Fish and Wildlife is conducting a search, which has seemingly not turned up our beloved Carlos The Bear.
"We just spoke to Fish and Wildlife and have returned to normal operating procedures as we have been advised that there is every indication the bear is now far from our campus," said Anthony Ranii, the MUS superintendent. "We moved students inside in a modified lockdown as a precaution when we learned about the bear siting earlier today. The bear wasn't on our campus or seen from our campus, but in an abundance of caution we moved forward with added precautions.
"Students and staff members performed admirable and we are back to business as usual. I would like to thank the Sheriff's Office for responding and sending a team to investigate just to make sure we were safe."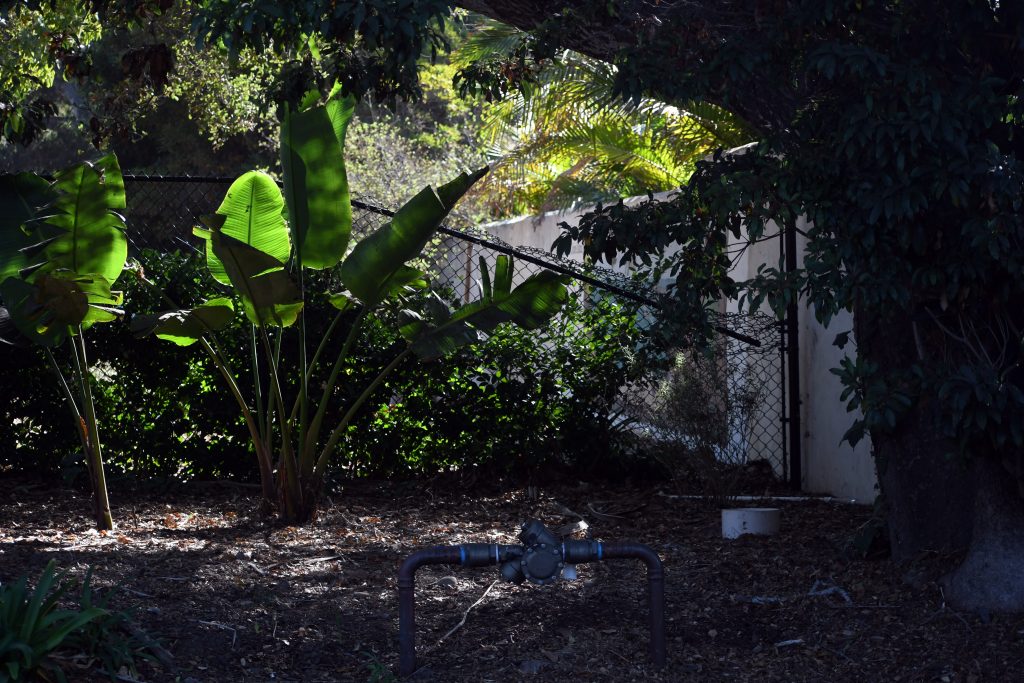 Meanwhile, at Laguna Blanca, a note went out to parents early Thursday morning from Head of School Andy Surber.
"You may have heard—either through the media or at morning drop-off — that a bear ran through our Lower School campus prior to the start of school today. This event occurred at approximately 7:20 am when no students were on campus. I immediately called emergency services and soon spoke with the Department of Fish and Wildlife to confirm the sighting.
"Out of an abundance of caution, we administered a modified shelter-in-place as students arrived to campus. Later this morning, students were safe in classrooms with teachers while the Santa Barbara County Sheriff Department walked through the entire campus and confirmed that the bear was no longer present. As you can imagine, today has been very educational and exhilarating for our students!
As a quick side note, special thanks to all the families who supported our Faculty & Staff Appreciation breakfast this morning and had to be flexible with plans as life in Southern California can be full of fun surprises! The faculty and staff are all grateful for the delicious meal to start our day after the excitement, and we all appreciate the support of this special community."
This isn't Carlos' first trip into the backyards of Montecitans, as Chris Jenkins shared his video on YouTube, with the bear playing under an avocado tree:
While the bear might be finding some honey elsewhere, we are going to stick to our search, as messages into the USFW hadn't been returned by the publishing of this story.
Stay tuned for updates!
You might also be interested in...