It's Debate Night!!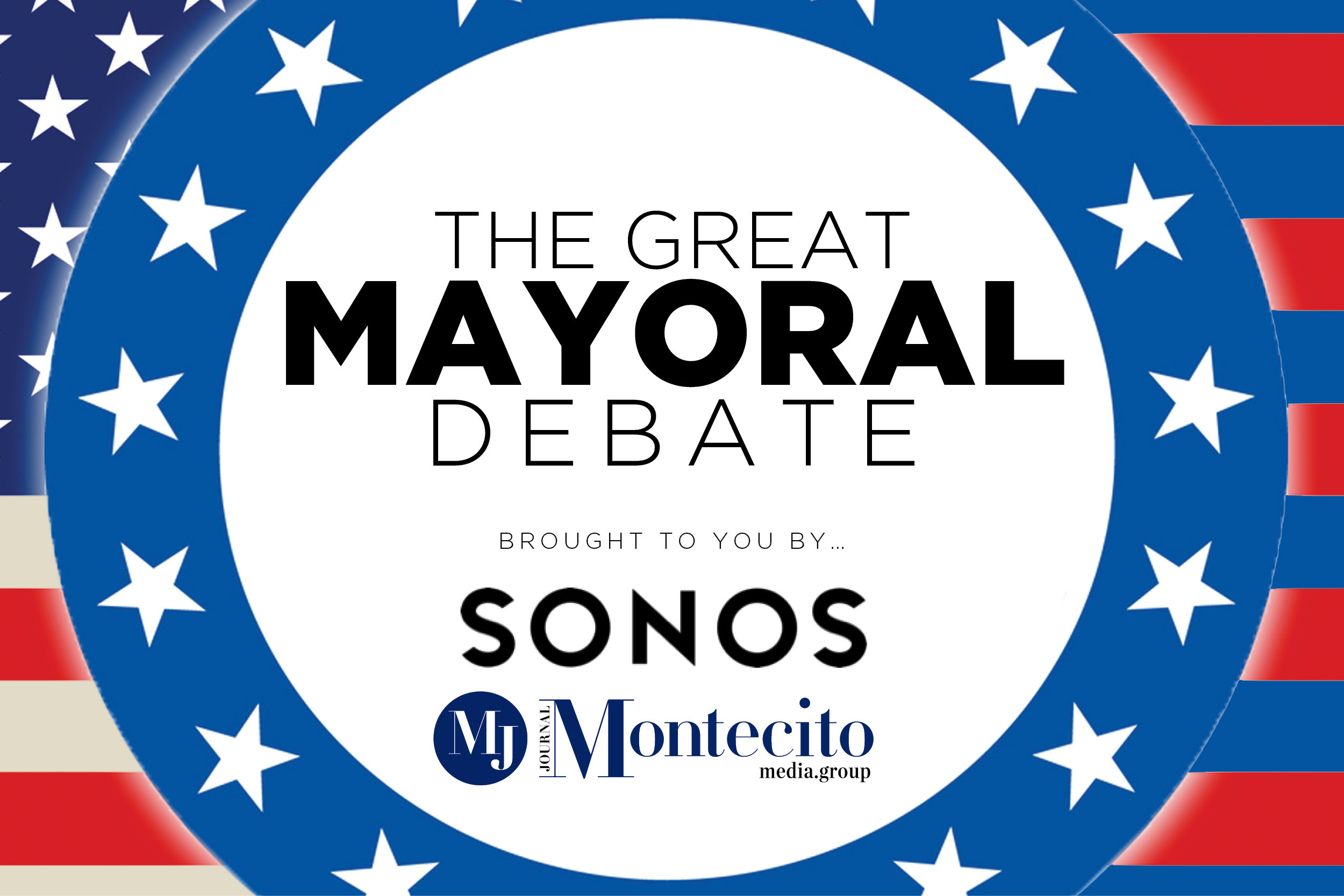 Tonight, we let the six mayoral candidates take to the Zoom stage to debate why they are the person for the job.
The event, brought to you by the Montecito Journal Media Group and Sonos, will feature James Joyce, Matt Kilrain, Cathy Murillo, Randy Rowse, Deborah Schwartz and Mark Whitehurst.
It's not too late to register, which you can do right here!
The debate will be hosted by Montecito Journal Editor–in-Chief Gwyn Lurie, MJ managing editor Nick Masuda, political writer Sharon Byrne and Sonos Director of Policy and Corporate Social Responsibility Deji Olukotun.
You might also be interested in...