Grand Reveal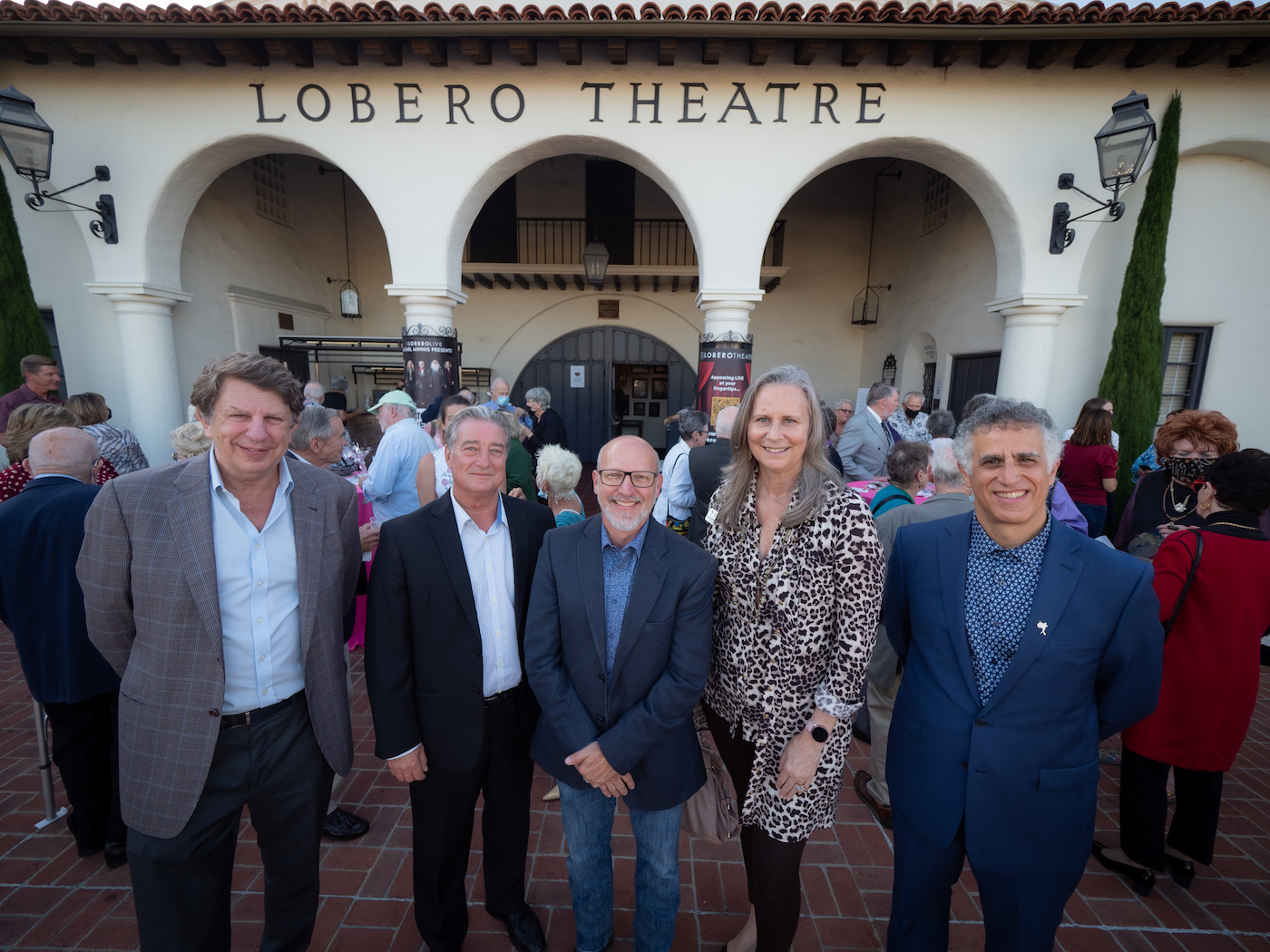 It was music to everyone's ears when veteran maestro Nir Kabaretti outlined the Santa Barbara Symphony's upcoming season at the venerable Granada Theatre at a program reveal party at the Lobero.
Symphony chairman Janet Garufis enthused: "It will be so nice to hear live music in person again. We are active and thriving!"
The season launches in grand style on October 23-24 with Kismet directed by Emmy-winning producer Lonny Price with the State Street Ballet, sponsored by Montecito uber philanthropist Sara Miller McCune, followed the next month with Royal Fireworks featuring works by Handel and Bach.
Other concerts in the colorful program include Beethoven in Bloom, Sonic Boom, Riffing on Gershwin, and the ever-popular New Year's Eve concert with guest conductor Bob Bernhardt.
Afterward supporters, including Dan and Meg Burnham, Barbara Burger, Todd Aldrich, Mashey Bernstein, Mary Dorra, Larry Feinberg, Anne Towbes, George Konstantinow, Leila Drake, Nancy Golden, Palmer Jackson, and Mahri Kerley drank to the new season on the Lovelace Esplanade.
You might also be interested in...