Going Wild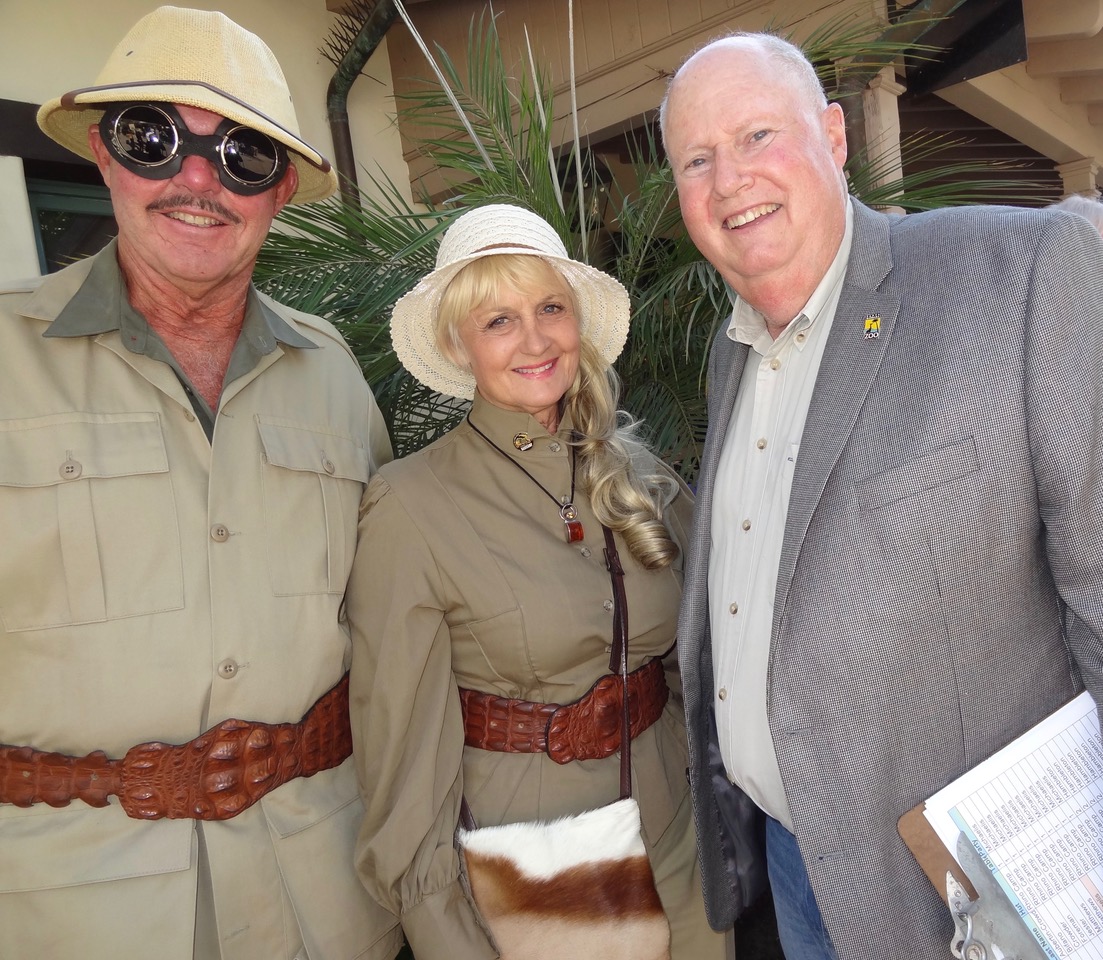 Lions and tigers and zebras, oh my! Yes, the Santa Barbara Zoo was back, wilder than ever for the XXXV Zoofari ball. This year's theme was "Return to Basecamp" and all the safari clothes and animal prints came out of the closet. Rincon Events was back serving up a spread at "camp" along with sunset cocktails. Partygoers could bid on a variety of themed packages with funds going towards general operations of the Zoo, like medical examinations for the animals to education programs for the kids of our community as well as saving local endangered and threatened wildlife through the Zoo's conservation efforts. A travel raffle is always held, this year to Belize and donated by Alaska Airlines and Robertson International Travel Consultants and won by Joe Weiland. There was a delicious sit-down dinner, very fancy for a "cookout" followed by dancing. I've never danced on a safari, but what the heck. The Zoofari Ball is a favorite event with more than 600 RSVP's and it sold out a month before the event.
As CEO Rich Block said, "If there's one thing for sure we can say about this past year, it's been wild. We've been looking forward to celebrating together in person finally and also shining a light on the continued need for support to make up for what was lost due to the pandemic." Welcome back to the hilltop!
The safety and health of the animals remained a priority even though the Zoo was closed to the public twice for four months. There was no admission revenue, no food and beverage sales, no onsite education program fees, and no private or public event revenue. It was the biggest loss in its 57-year history. The Zoofari Ball will help restore funds.
The honorary chairs were founding director Ted McToldridge and Zoo director Nancy McToldridge. More than 30 animal lovers were on the event committee and created the flavor of Africa. I've been to Africa three times and one of our very best trips was to Botswana arranged through the Zoo by Nancy.
The Santa Barbara Zoo is accredited by the Association of Zoos and Aquariums (AZA). These zoos are dedicated to providing excellent care for animals, a great visitor experience, and a better future for all living things. AZA has more than 200 accredited members and is a leader in global wildlife conservation. It is the public's link to helping animals in their native habitats. For more information, visit www.sbzoo.org.
Come and visit our very special 30 acres, called one of the finest small zoos in the nation. How many are there where the animals have a view of the ocean? It has more than 500 creatures and critters to inform us and there'll soon be two more giraffes born. Our Zoo recently had its first amur leopard born in 20 years. They are the most endangered species of big cats and very difficult to breed. If you're lucky when you jog on the neighboring bike path you can hear the lions roar. There's even a small gauge train to ride if you get tired of walking. Remember the wildest place in town is the Santa Barbara Zoo.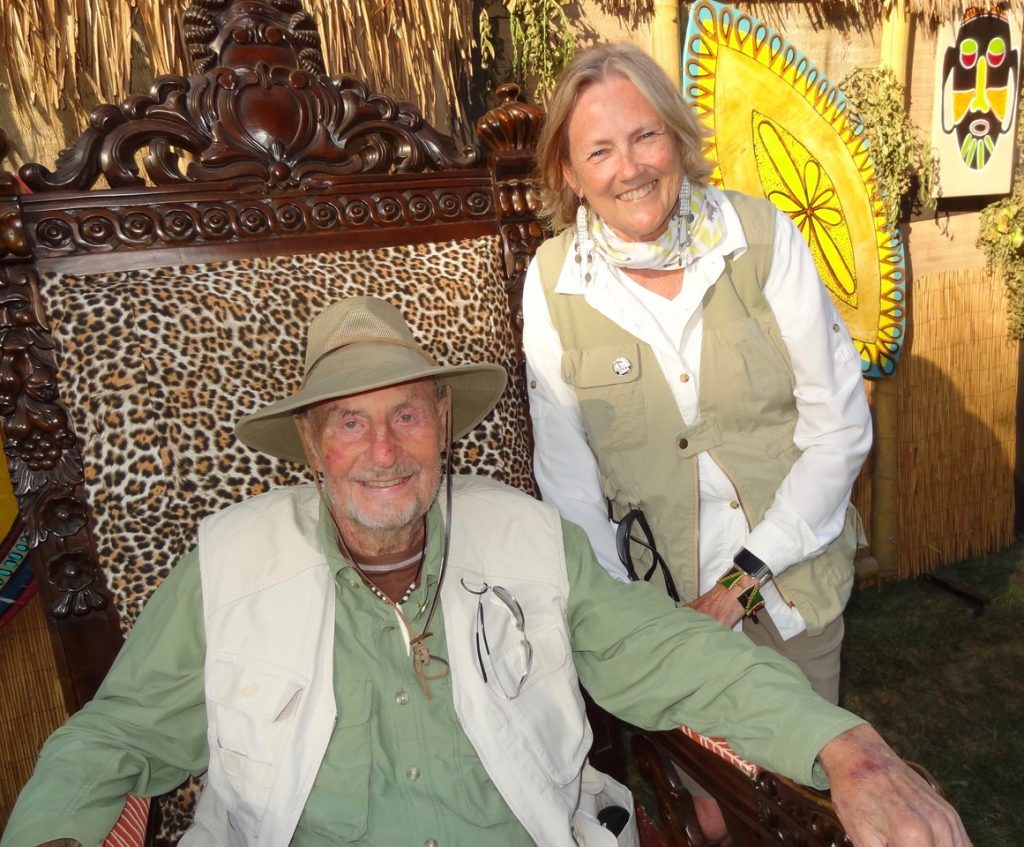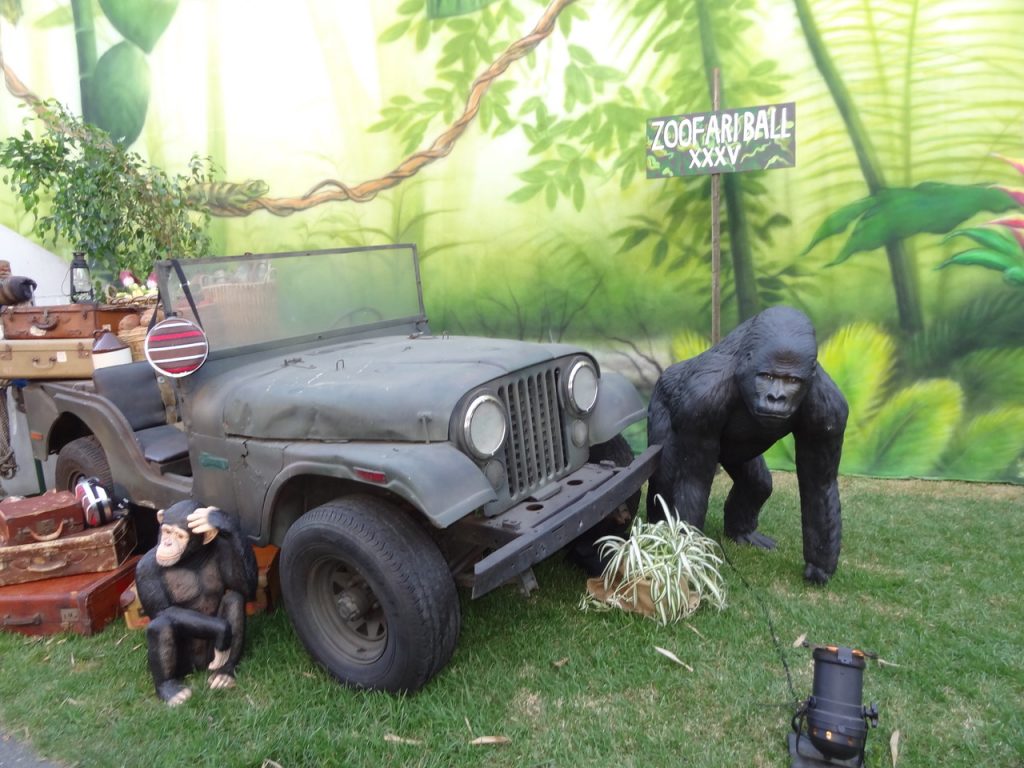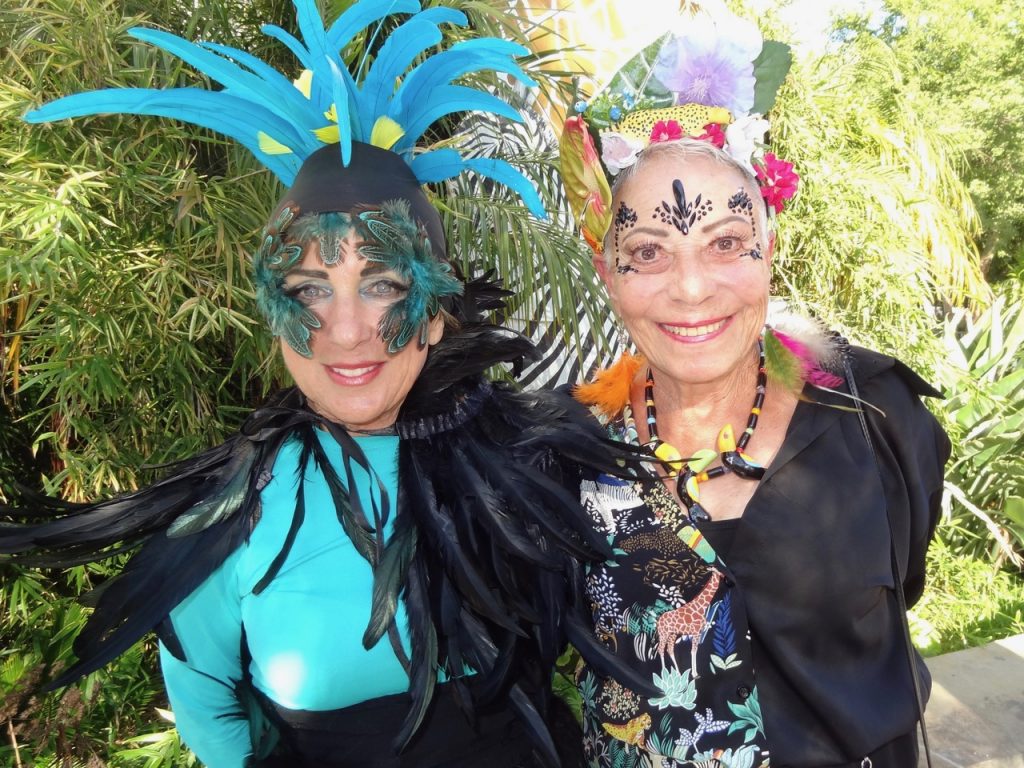 You might also be interested in...