New Beginnings Hosting Two Fundraisers, Including Gala With Popular Author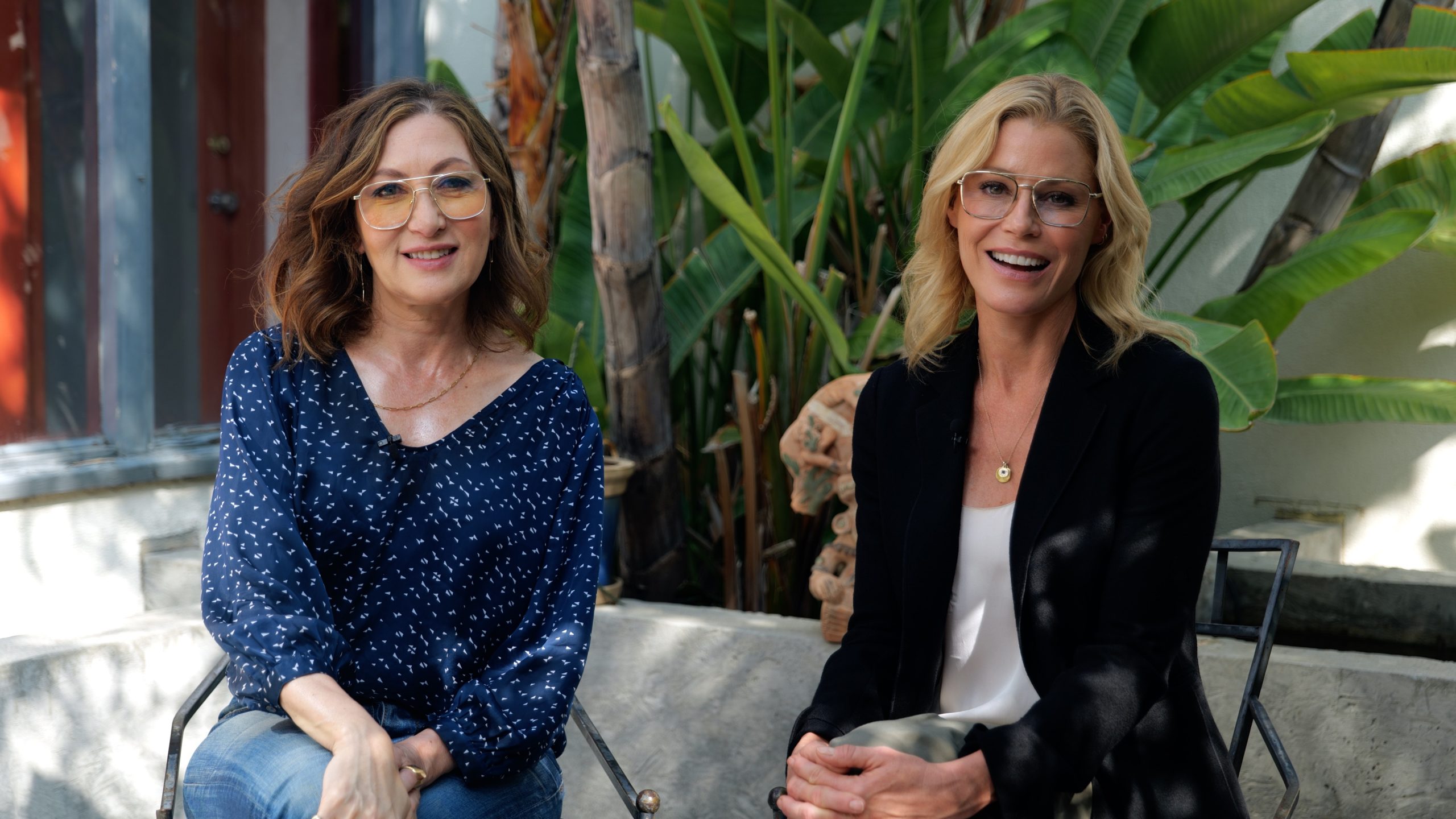 New Beginnings is hosting a pair of events over the next two weeks to shine a light on its ongoing quest to address homelessness in Santa Barbara County, including its Annual Fundraiser Gala on September 30 at the Santa Barbara Club.
The gala will feature an interview from local award-winning journalist Beth Farnsworth, as she will sit down with New York Times best-selling author Annabelle Gurwitch to talk about the latter's housing of a young couple experiencing homelessness.
The Annual Fundraiser Gala at the Santa Barbara Club on September 30 will feature a meet-and-greet, dinner, interview, book signing, and more with an intimate group of New Beginnings' supporters.
"We are so appreciative that Annabelle is willing to share her experience with us in an effort to encourage others to become the critical partners we need to help people to quickly exit homelessness," said Kristine Schwarz, executive director of New Beginnings.
For more information on purchasing a ticket to the gala, click here.
New Beginnings will also host a free virtual event at 4 pm on October 7 featuring Gurwitch and her friend, Julie Bowen, the star of the television sitcom, Modern Family. Attendees will see a never-before-seen interview with the duo.
You might also be interested in...