Quite the Deal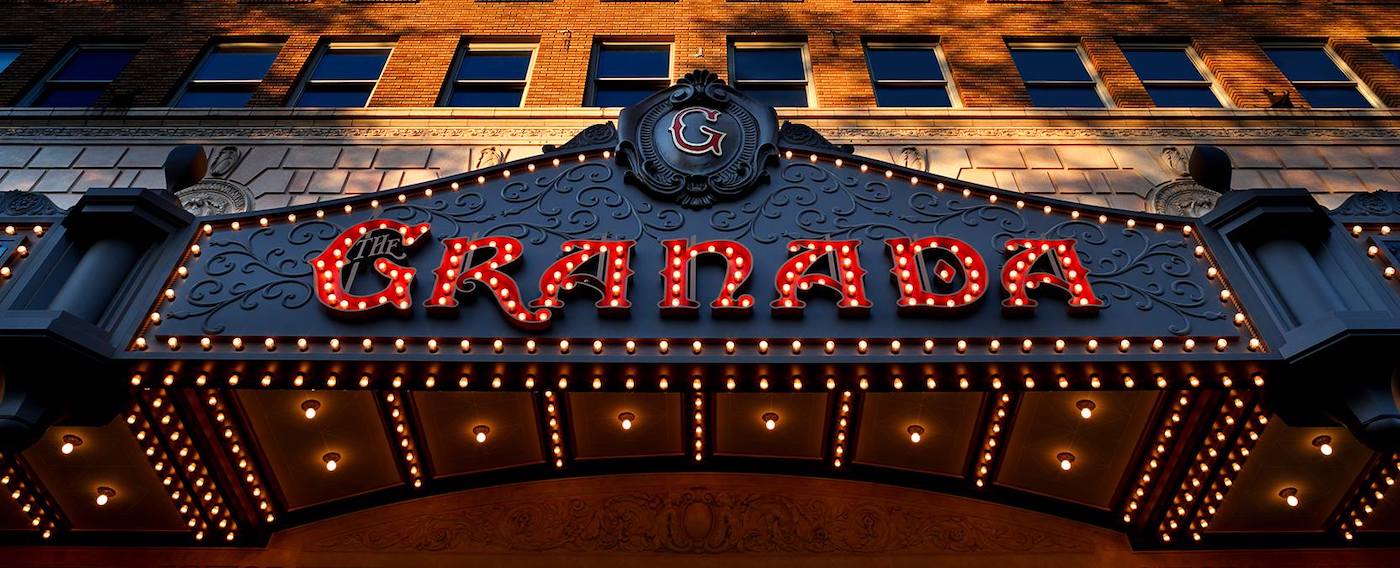 Opera Santa Barbara has come up with a most novel way to sell tickets to fans after the pandemic lockdown.
Artistic director Kostis Protopapas has announced that a limited number of tickets for this season's productions will be available to patrons on a name-your-own-price-basis.
The name of this new initiative, made possible by a grant by the Walter and Holly Thomson Foundation, and Bank of America, is "You Decide!"
"This means that any concertgoer who finds the published prices too high is invited to make their own decision on how much to pay," says Protopapas.
"Producing opera with professional singers, orchestra, and stagehands is very expensive and tickets typically cover less than fifty per cent of the cost. Still, we want our performances to be accessible to everyone, and trust patrons to choose their own price knowing that every dollar goes towards supporting vibrant, live, Santa Barbara-made music theater."
Opera SB opens its ambitious new season with the premiere of the celebrated Mariachi opera, Cruzar la Cara de la Luna, on October 1 and 3 at the Granada Theatre, the first production at the historic venue since November 2019.
Hoop Dreams
Five-time NBA All-Star and NASCAR team owner Brad Daugherty has been named the Dream Foundation's first Ambassador of Sports.
Daugherty will serve alongside current foundation ambassadors Priscilla Presley, a board member of the CKX Corporation, and actor, producer, and director Rob Lowe.
He will work closely with the foundation's staff and board to fulfill sport-specific dream requests and raise awareness of the charity's mission, which has fulfilled more than 32,000 dreams since being founded in 1994.
"To spend a few precious moments with people during such a difficult time is a real blessing," says Daugherty.
Cream of the Crop
The Scholarship Foundation of Santa Barbara has received its ninth consecutive four-star rating from nonprofit evaluator Charity Navigator.
The rating, the organization's highest, indicates superior financial efficiency and transparency in operations.
"Attaining the top rating verifies the foundation exceeds industry standards and outperforms most charities in your area of work," says Charity Navigator CEO Michael Thatcher. "Only 4% of the charities we evaluate have received at least nine consecutive four-star evaluations, indicating the Scholarship Foundation outperforms most other charities in America, setting it apart from its peers and demonstrating to the public its trustworthiness."
RIP, Willard
On a personal note, I remember Willard Scott, former Today show weatherman, who has died aged 87 at his farm in Virginia.
I first met the garrulous, toupee wearing, larger than life character at the Four Seasons Hotel in Washington, D.C., in 1996 when I was an anchor on the CBS syndicated show Day & Date and had been assigned to cover Princess Diana's visit.
Scott's towering frame — he played Bozo the Clown and the original Ronald McDonald on TV – was a major presence on U.S. TV screens.
"A trained gorilla could do it!" he said of his job.
His replacement, Al Roker, and I shared the same agent, Alfred Geller, of Geller Media Inc.
Sightings
Rocker Graham Nash noshing at Pierre Lafond… Actor Rob Lowe strolling on Miramar Beach
Pip! Pip! Be safe — wear a mask when needed and get vaccinated.
You might also be interested in...