'The Wait is Over!'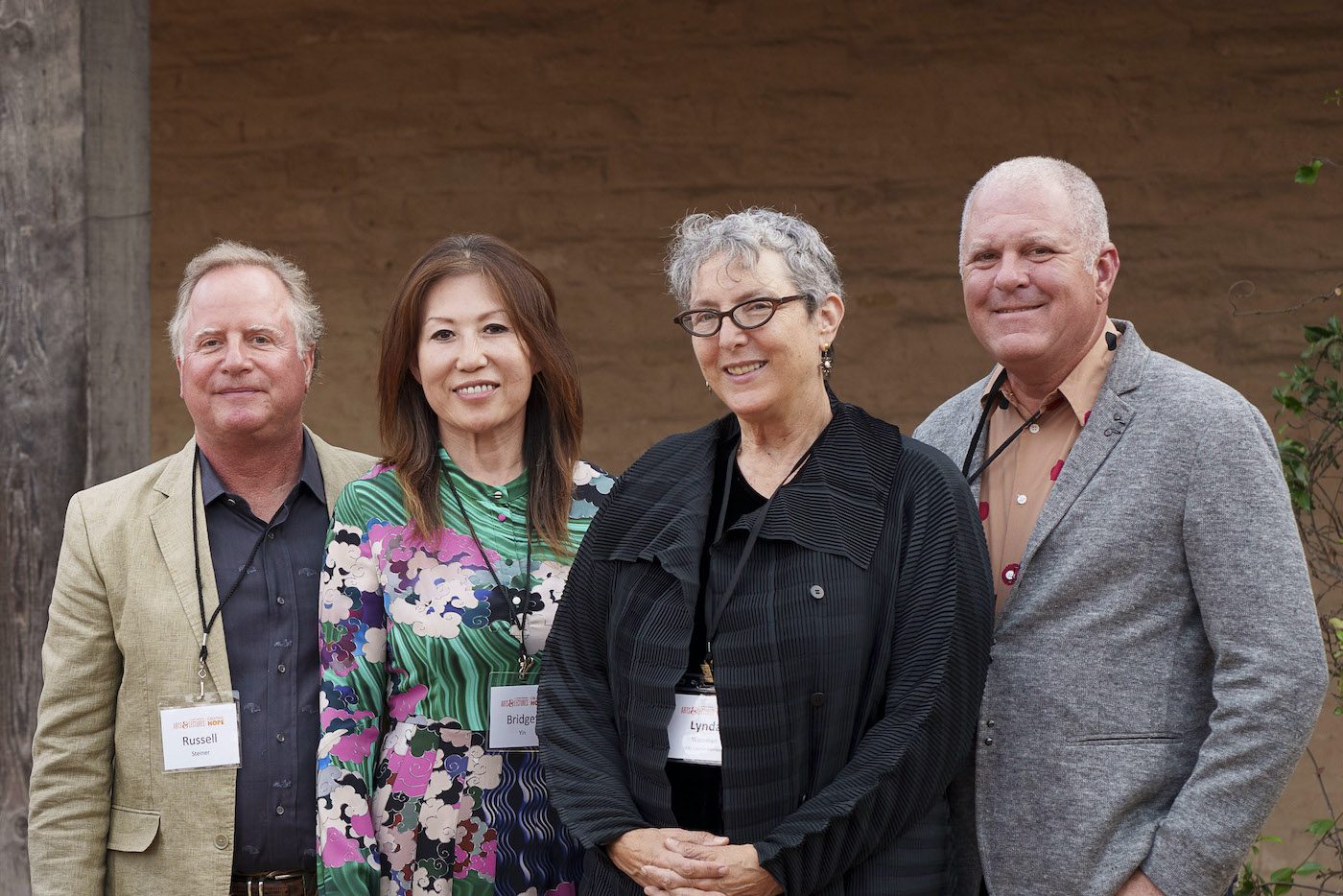 After 20 months of forced inactivity because of the pandemic, UCSB's popular Arts & Lectures program is back with a bang!
"The wait is over!" declared Miller McCune executive director Celesta Billeci at a Creating Hope launch bash at the Santa Barbara Historical Museum for 170 guests.
"This is a big step for us. The last 20 months have been very hard on our team. it is the first time back in our office and a great morale booster. It felt like a million years!"
Ashley Wheater, artistic director of Chicago's Joffrey Ballet, which is doing two performances at the Granada in May, said the company had raised more than $12 million during the health crisis to keep his talented dancers under contract. He said the shows in our Eden by the Beach would also debut six or seven new works.
Talented local photographer and filmmaker Isaac Hernandez also featured a two-minute film featuring performers from the new season which will include Alvin Ailey's American Dance Theatre, pianist Yuja Wang, jazz legend Wynton Marsalis, Tony Award winning actor John Leguizamo, violinist Joshua Bell, the Danish String Quartet, and British cellist Sheku Kanneh-Mason, who shot to global fame playing at the wedding of the Duke and Duchess of Sussex at St. George's Chapel, Windsor, three years ago.
Among the supporters rejoicing in the occasion were Lynda Weinman and Bruce Heavin, George and Laurie Leis, former mayor Helene Schneider, Geoff Green, Catherine Remak, Mark Whitehurst, Kerry Methner, John Palminteri, Cathy Murillo, and Dacia Harwood.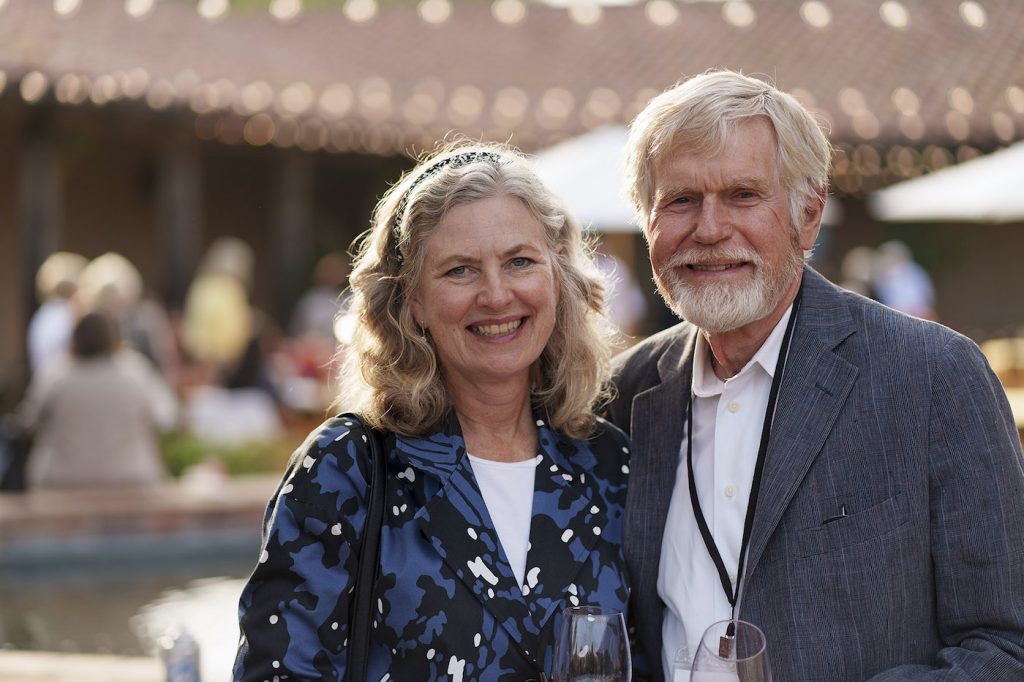 Enjoying the 'New Stages'
An old friend Rona Barrett, gossip queen turned advocate for vulnerable seniors, has launched Gray Matters: The Podcast sharing personal stories and observations about "the adventure of aging."
Rona's debut podcast is a weekly dose of thought-provoking, funny, and useful insights on issues that matter to senior loved ones and those who care for them.
"I hear from so many friends and fans struggling with the realities of caring for senior family members or their own senior years," says Rona, founder of the nonprofit Rona Barrett Foundation. "There are too many unspoken mysteries around growing up and growing older.
"I hope my podcast will bring people of all ages together to share freely about the experience of phasing into new stages of life."
Brava!
What a 'Cry Baby'
Montecito actress Natalie Portman, just back in the U.S. after filming commitments in Australia, is starring in a new TV commercial for Miss Dior perfume, which she has been the face of for 10 years.
The Oscar winning actress, 40, is seen soaking up the sun as she is being romanced by a silver fox while Janis Joplin's hit song "Cry Baby" plays in the background.
"Excited to finally reveal the new Miss Dior Eau de Parfum film!" the Black Swan star writes on Instagram.
In real life Portman has been married to French ballet star Benjamin Millepied for the past nine years. They have a daughter, Amalia, 4, and son, Aleph, 10.
Sightings
Warbler Katy Perry, accompanied by her parents Keith and Mary Hudson, celebrating the first birthday with her daughter, Daisy Dove, at the Natural History Museum… Oprah Winfrey's beau Stedman Graham picking up his Financial Times at Pierre Lafond.
Pip! Pip! Be safe – wear a mask when needed and get vaccinated.
You might also be interested in...