Curtain (Back) Up!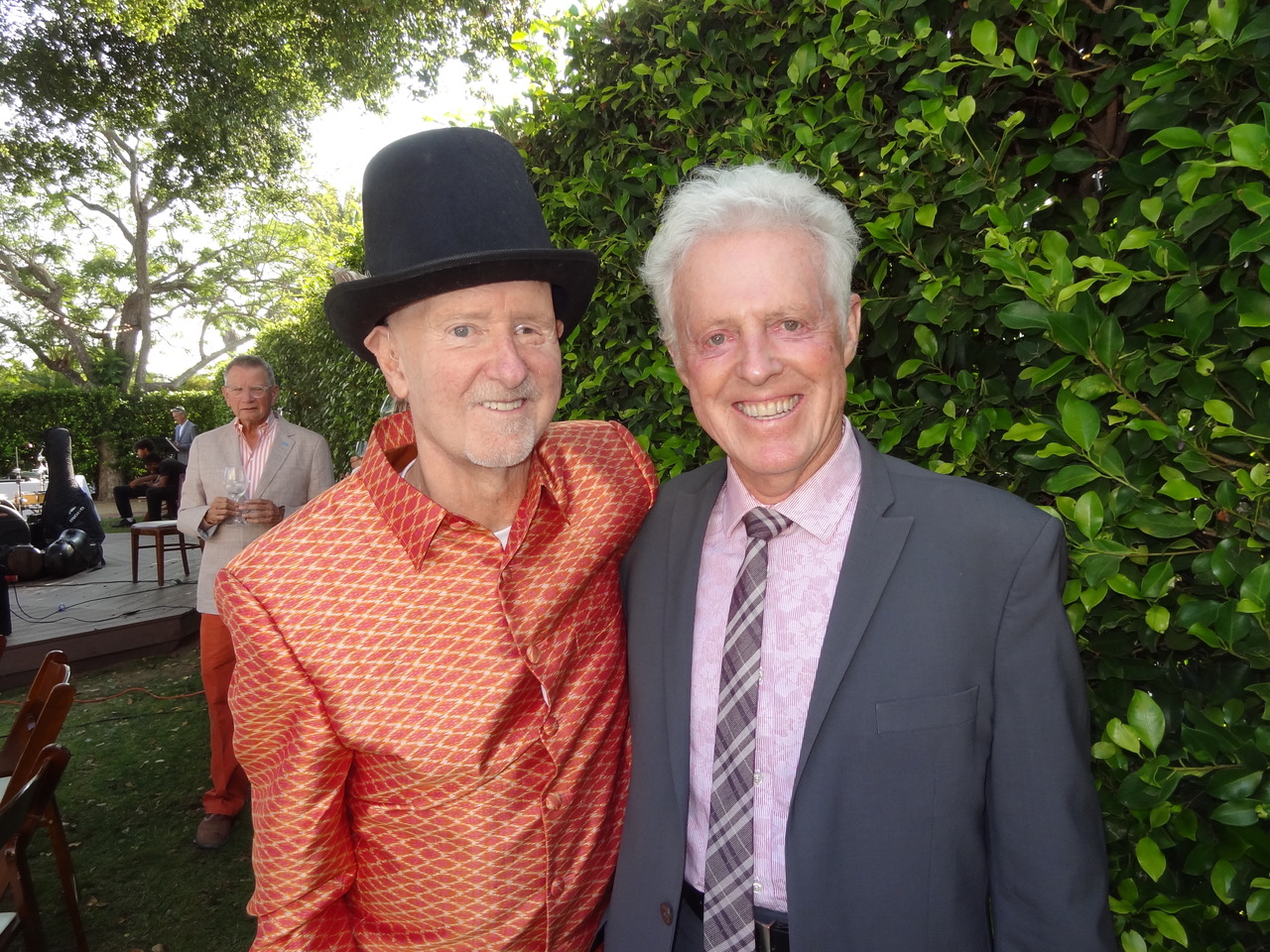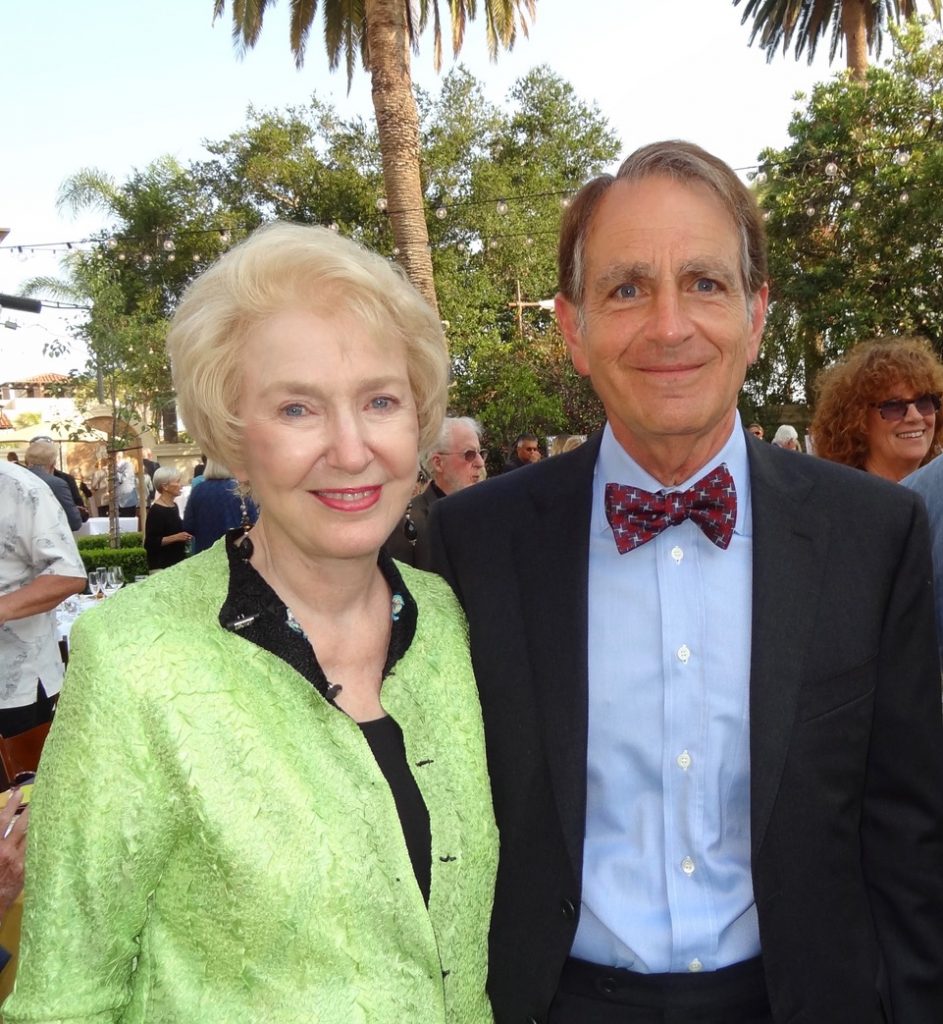 Ensemble Theatre Company (ETC) director Jonathan Fox spoke to the audience at the Santa Barbara Club, saying, "I dreamt over and over while we were building the new theater, 'If we build it, will they come?'" No problem they came but will they come back? The answer is yes. The new season has been announced. The grand opening of the New Vic was in 2013. As Jonathan said, "There is no substitute for live theater."
This evening we were all gathered to honor four folks with ETC's Extraordinary Award, who were instrumental in making that happen: Debby and Peter Stalker (who had to be absent), Derek Westen, and Dana White. The four not only gave dollars, but many hours of time and talent. Derek as their attorney gave hundreds, if not thousands, of hours. Now ETC owns their theater free and clear due to a legacy from the late Lee Luria and raising millions including from the board.
Dana had a cute actor's story to tell. When he was in the fourth grade, he didn't get the main part and had to play the corpse instead because he had a broken leg.
Act 1 tonight was cocktails in the garden, Act 2 was a prime filet mignon dinner and auction, and Encore was a one-night performance by Bob Koenig and Friends. The three ladies who made this fun fête happen were Paula Bruice, Susan Case, and Sybil Rosen. Call 805-965-5400 to get in on all the culture in our own town or check out etcsb.org.
You might also be interested in...