Breast Cancer Resource Center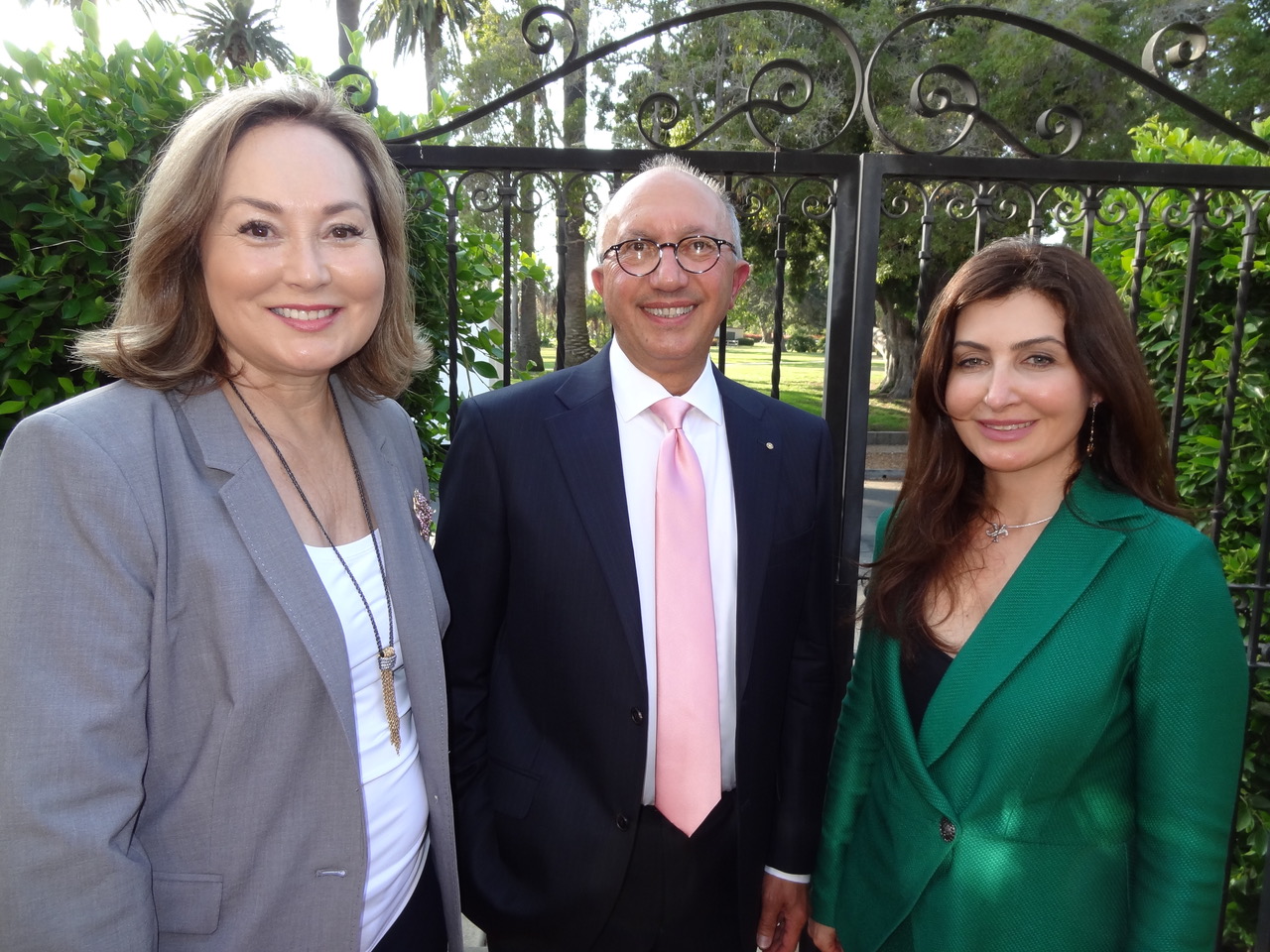 The University Club was the venue for a recent summer reception for Breast Cancer Resource Center (BCRC). The club's lovely terrace was perfect for this outdoor event and Santa Barbara's perfect weather topped it off.
BCRC was honoring their board president Frank Tabar and plastic surgeon Sara Yegiyants, MD, FACS. There was wine and bites and a welcoming from Executive Director Silvana Kelly. She and the director of donations Armando Martinez want everyone to remember that Pink Week (Breast Cancer Awareness Month) is in October, and they are having a dinner at the Belmond El Encanto to raise funds.
BCRC provides free vital services for women struggling with breast cancer. You can call 805-569-9693 or email bcrcsb.org. They are located at 55 Hitchcock Way, Suite 101.
You might also be interested in...