Swank and Swagger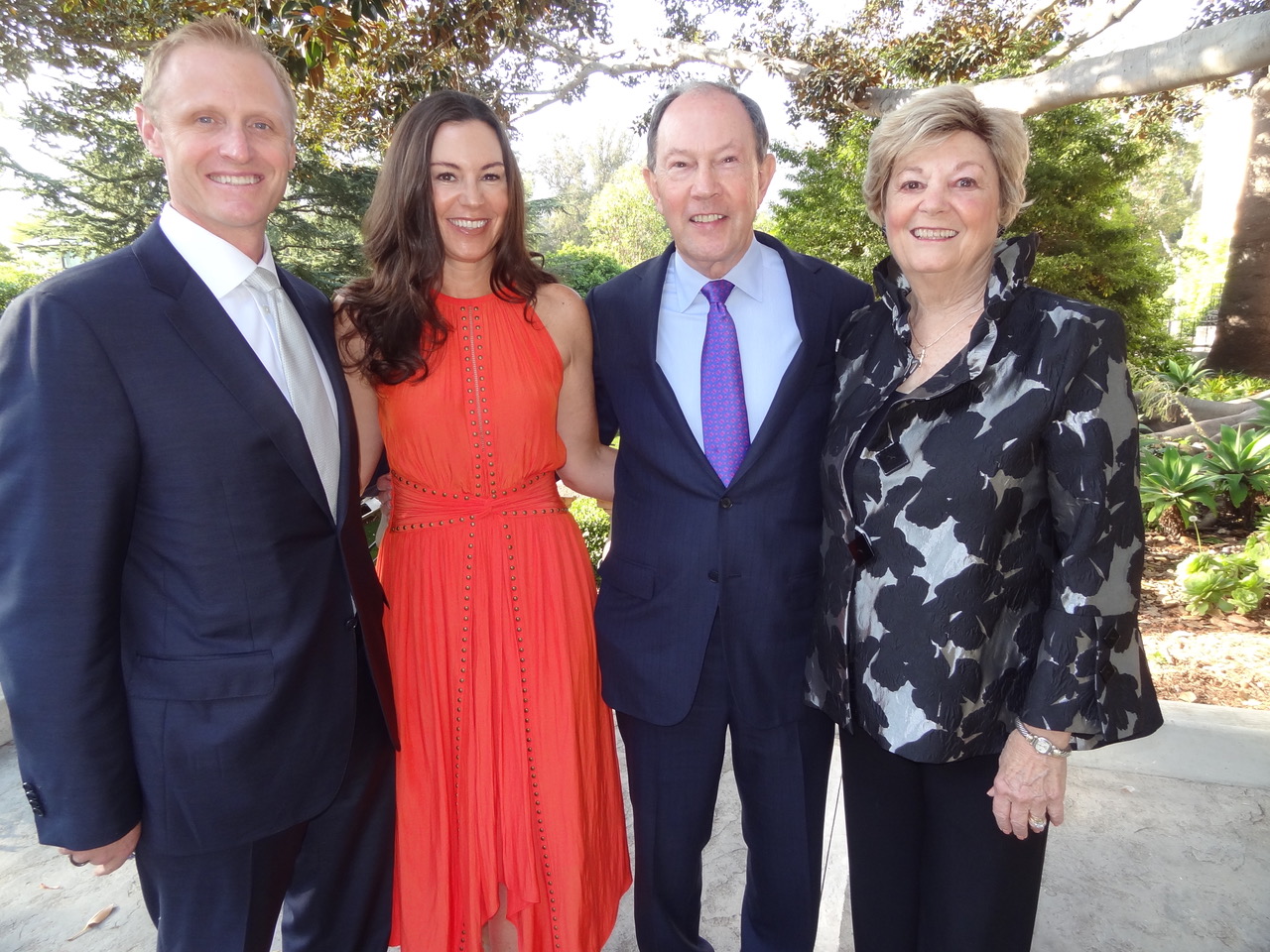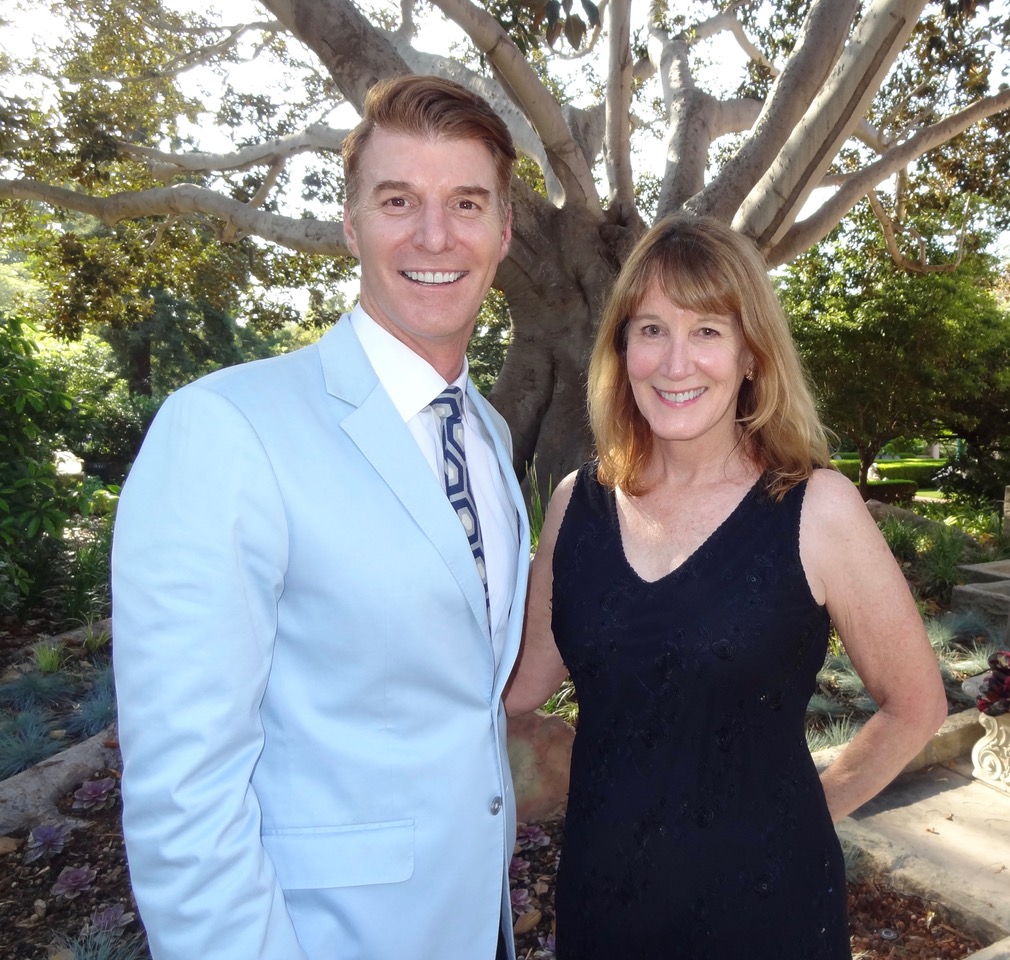 You can be sure when the Music Academy of the West (MAW) has an affair it will be elegant. Their opening night gala, "The Return of Miraflores," was no exception. There were more than 300 guests in attendance dressed in festive attire and excited to see their old friends once again. The whole event was alfresco in the parking lot, disguised to look like a terrace. There was a grand piano, a player piano, at work on the "terrace" during cocktail hour. The bar was buzzing.
The three event co-chairs, Michele Brustin as well as Stephanie and Fred Shuman, wanted to say, "Thank you for taking part in this special evening to support the Music Academy and to honor our Distinguished Alumni recipient, Richard O'Neill, and 2021 Summer Festival dedicatees Mary Lynn and Warren Staley. Your support of the Opening Night Gala makes a transformative impact in the lives of our fellows (students) and enriches the Santa Barbara community with affordable world-class music and musical engagement." There was no auction or fundraising ask during the evening, but donations are always appreciated. They support the summer full scholarship programs.
The grand curtain was opened to the "dining" room for the main extravaganza, so beautifully set with floral arrangements on every table. During the dinner of fine food and wine we were treated to a musical smorgasbord beginning with faculty artists Jeremy Denk and Conor Hanick playing John Adams' "Hallelujah Junction." Then tenor Ben Bliss was accompanied by Nino Sanikidze doing Tchaikovsky and Mozart. He also did lighter fare with "Maria" from West Side Story. The program ended with faculty artists Takács Quartet: Edward Dusinberre, Harumi Rhodes, Richard O'Neill, and András Fejér playing Johannes Brahms and Samuel Coleridge-Taylor.
Since 1947, MAW has been contributing to the world of music by developing the next generation of great classically trained musicians and cultivating discerning audiences. MAW has a premier summer program for classically trained musicians ages 18-34. MAW presents more than 200 public events annually including faculty, guest artists and fellows, master classes, orchestra, and chamber music concerts. This is under the stewardship of executive director Scott Reed. He should be proud!
You might also be interested in...