Grand Reopening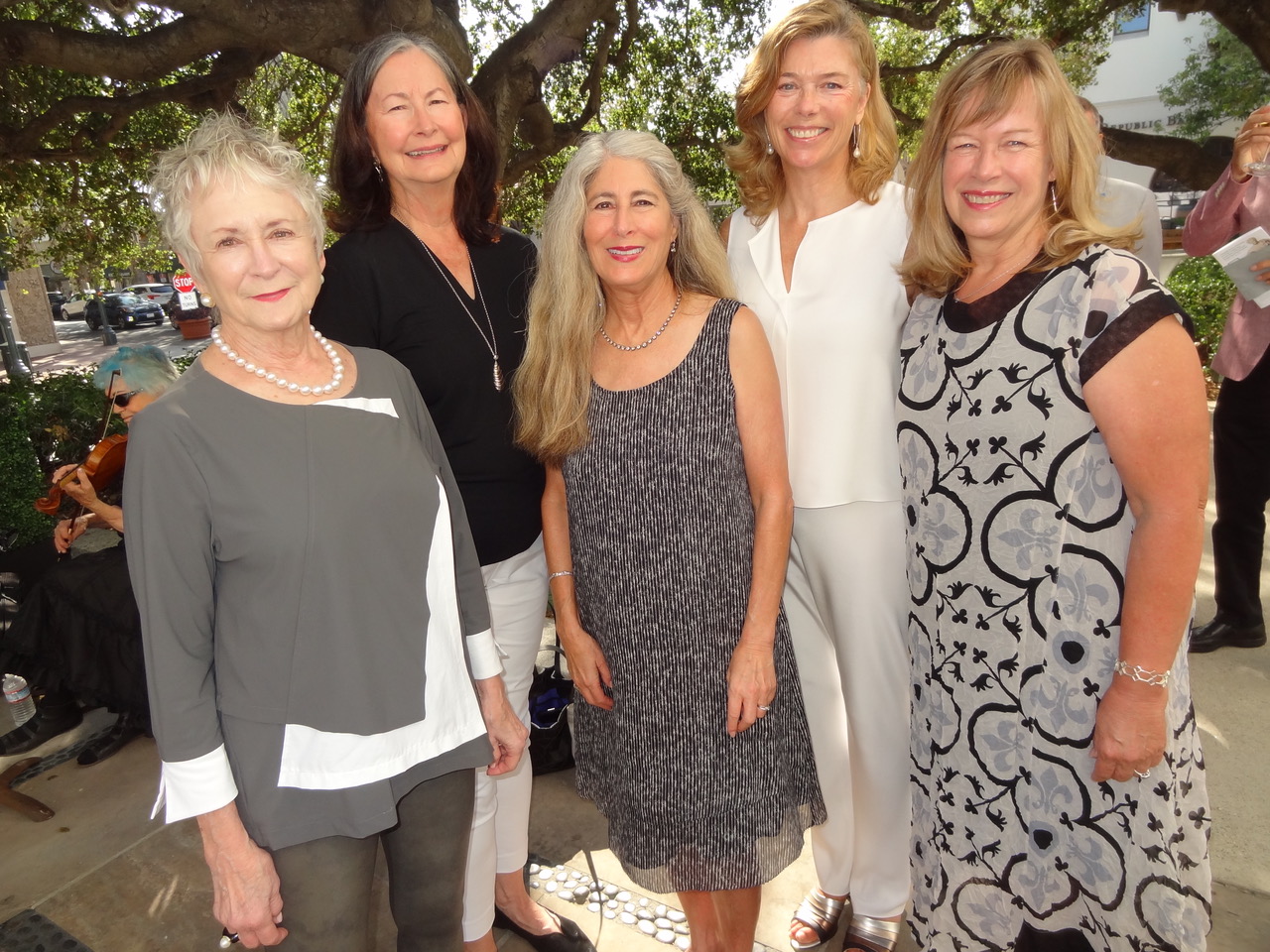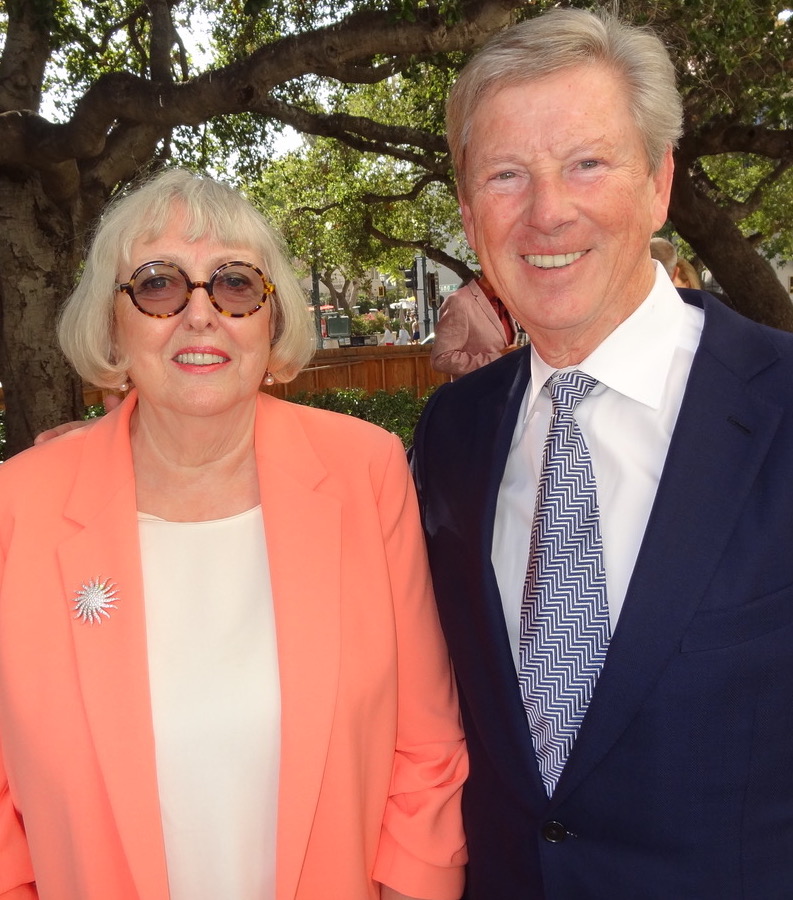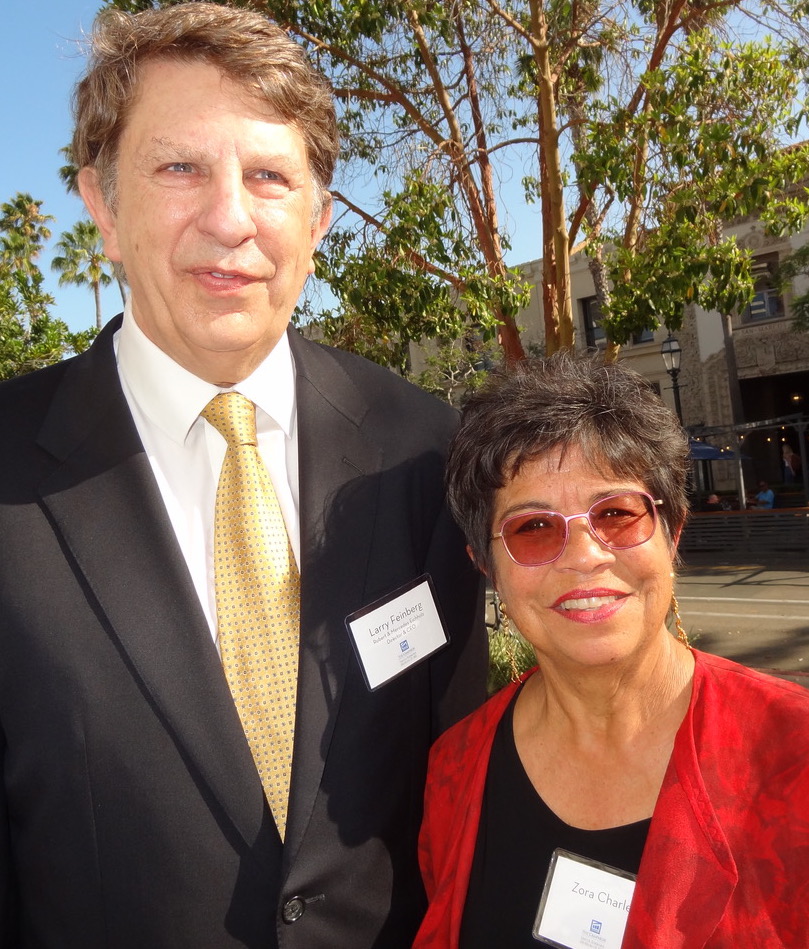 After six long years of renovation and $50 million, the Santa Barbara Museum of Art (SBMA) has reopened its doors to the public. As Mercedes Eichholz Director and CEO Larry Feinberg put it, "If you're wondering where all the money went, realize that much of it is out of sight like seismic retrofitting; replacement of mechanical, air handling, and climate control systems; replacement of aging roofs; improved ventilation; creation of new storage and conservation areas to safeguard a growing collection, and construction of a new art receiving facility and loading dock to ensure safe and efficient movement of art into and out of the building."
Larry went on to say, "We can't wait to share old favorites from the collection after years in storage and to present new exhibitions and installations that will help visitors understand the objects in a new light." The renovation makes it possible to show more of the 27,000 objects from the permanent collection. There was an opening reception for donors and major supporters recently which began on the terrace in front of the State Street doors. A quartet of musicians added background music along with a busy bar.
Once inside, there was a champagne toast and the galleries were open for browsing. You need to visit to view it all — it would take pages to write about. Some of the movers and shakers were board chair Nick Mutton and wife Rosemary, Joan Davidson and Marshall Milligan, John Bishop, Ken Anderson, Pat Aoyama, Betsy Atwater, and Starr Siegele.
"SBMA pledges to use its art and resources to transform and enrich the lives of people in our community and beyond."
You might also be interested in...