End of Summer Surprise with One805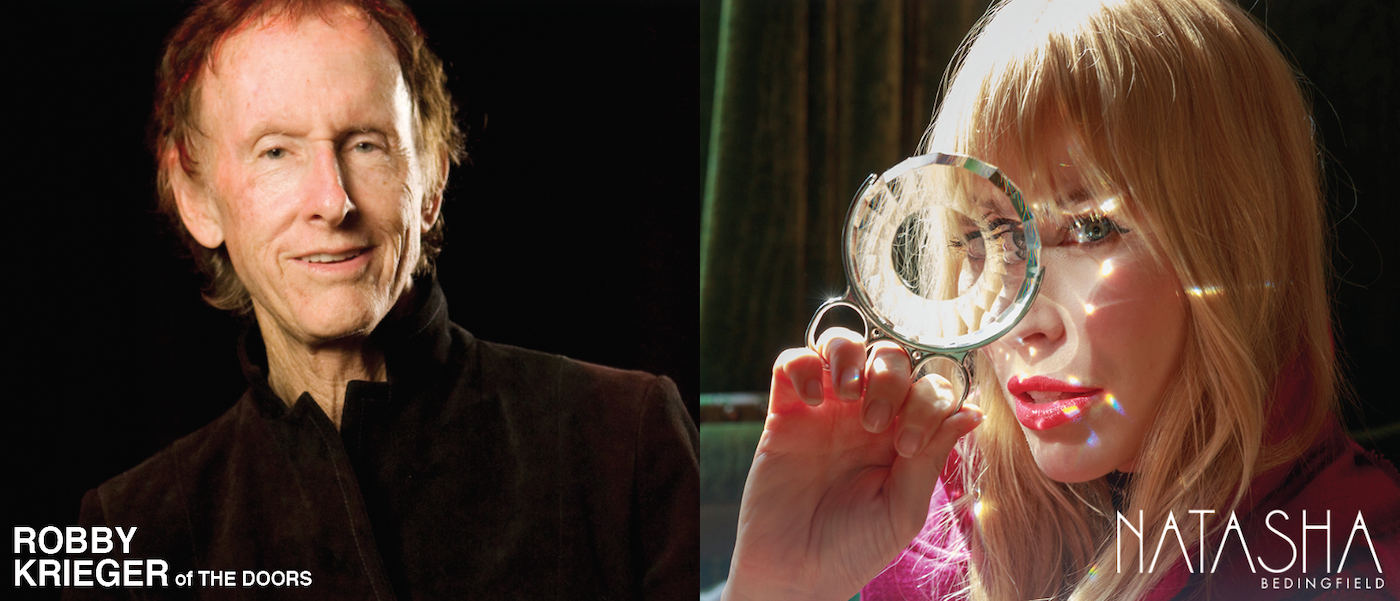 Ready to rock 'n' roll for a good cause? Join The Santa Barbara Firefighters Alliance and One805, the local nonprofit that brought us the 2018 Kick Ash Bash, for a donor appreciation event to support our First Responders currently on the frontlines of California's wildfires.
Special guests include Robby Krieger of The Doors and top female vocalist Natasha Bedingfield. A night of fun, friends, and music!
When: September 18th, 5:30 -10pm
Where: The Winn- Twining Estate, 479 Santa Rosa Lane, Montecito, CA
Find out more and register for the event!
See this week's full issue here.
Editor's note: The above links take you to our e-edition, as we place a great importance on picking up a free copy of our weekly print product, which helps support local advertisers, while also providing quality local journalism. As a rule, we post all stories from our weekly print publication online after six days. We greatly appreciate the continuous support that our community has shown us and our array of unique print products, the lifeblood of our organization.
You might also be interested in...