Talented New Students Welcomed in Person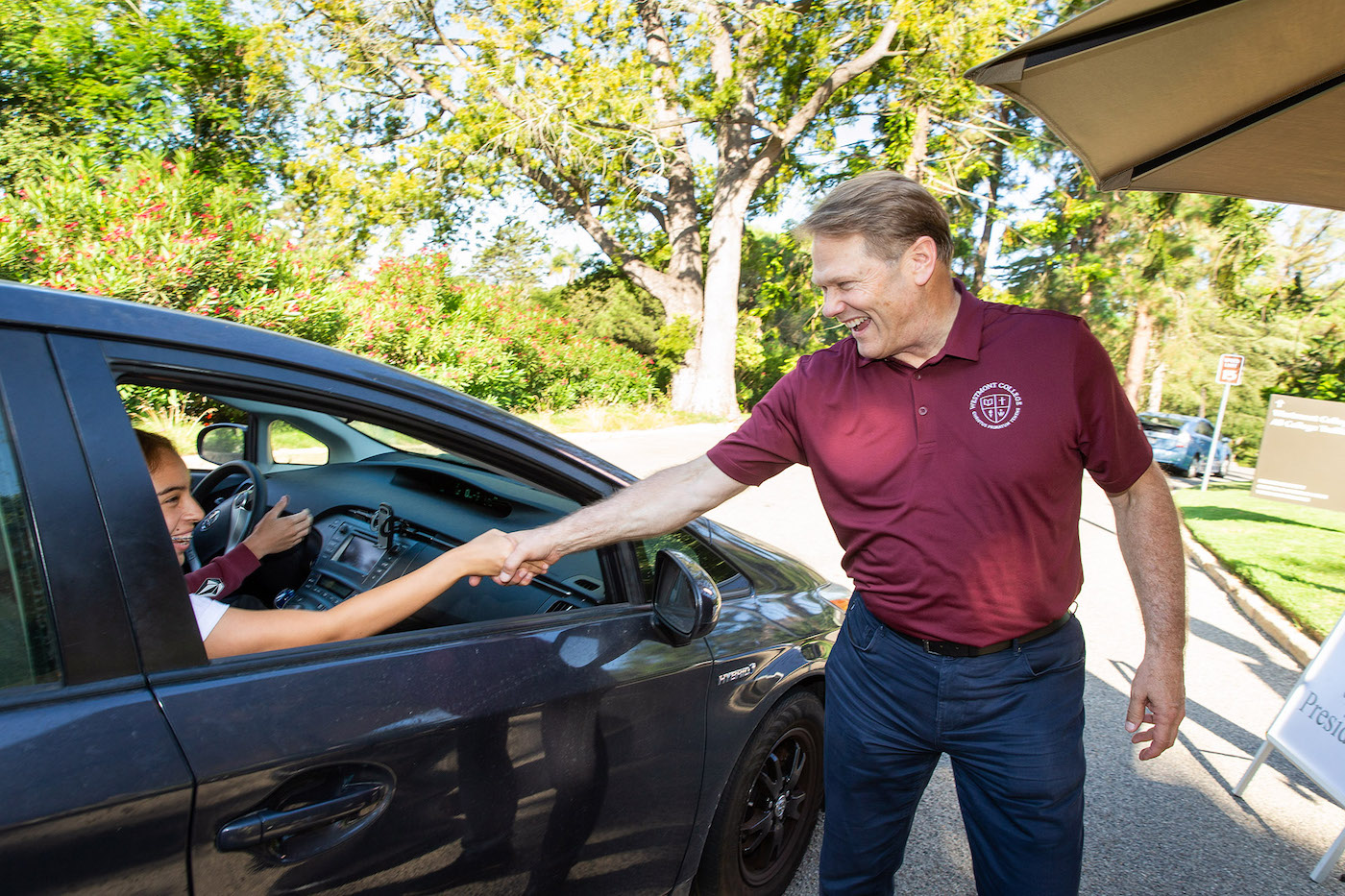 About 410 new students, who include 58 new transfers, begin their journey at Westmont Thursday, August 26, moving into residence halls and enjoying several days of welcoming activities during Orientation. 
"This class has persisted through the pandemic and arrives with high energy and optimism to live and learn in person in real community," says Irene Neller, vice president of enrollment, marketing and communications. "The stories that we have heard as they journeyed to Westmont are miraculous and an incredible testimony to their diligence to start their college experience.
The Westmont class of 2025 is one of the most academically talented and racially diverse. The first-year students earned an average high school GPA of 3.99. The class includes 74 top-achieving Augustinian Scholars, who received academic scholarships ranging from $28,000 to $40,333. Each year, more than 95% of entering first-year students earn four-year academic scholarships ranging from $15,000 to $40,333.
Nearly 40 percent of the new students identify as Hispanic, Asian American, African American, Hawaiian Pacific Islander, Native American, and/or multiracial. Twenty-three students have spent two or more years living abroad, and 15 are international students, one of the largest cohorts in college history. Two sisters will arrive from Cuba to study music at Westmont after gaining approval to leave the island in the midst of a tumultuous political climate. The new students represent 18 countries and 33 U.S. states. Eight percent of them come from Santa Barbara County.
Students must present proof of vaccination or a negative COVID-19 test administered in the past few days before they arrive. Unvaccinated students will undergo regular and random testing throughout the year. Faculty, staff and students will continue to report their daily symptoms electronically.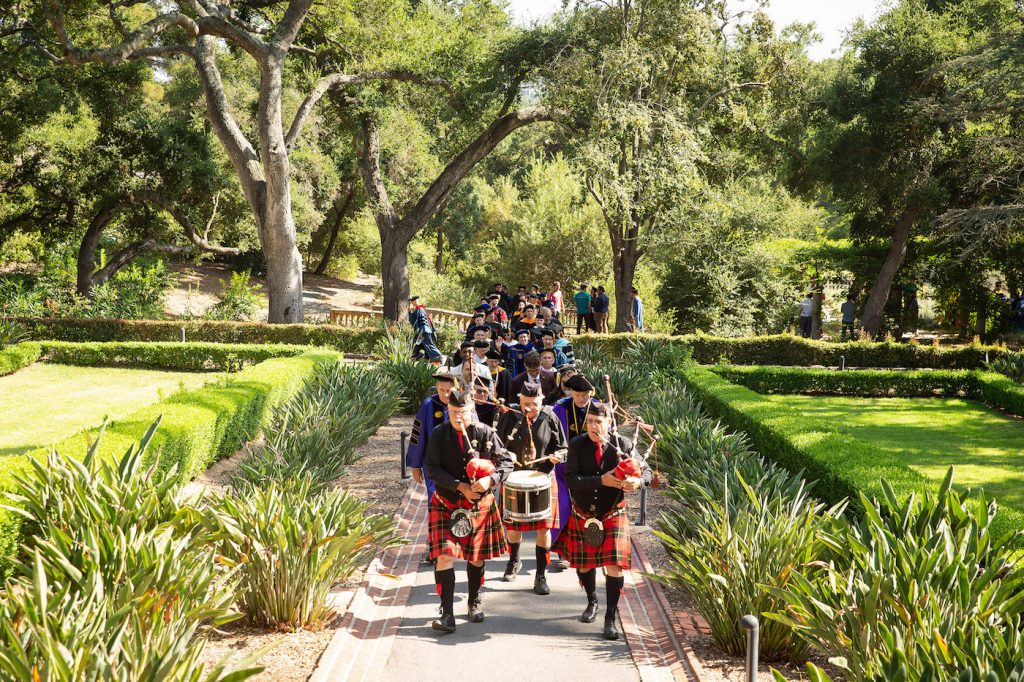 "We've been urging everyone to get vaccinated as soon as possible," says Jason Tavarez, director of institutional resilience. "Early survey responses indicated more than 80 percent of all faculty and staff are already fully vaccinated."
In compliance with county regulations, all faculty, staff and students must wear masks when attending indoor classes, events or working in shared offices.
"Westmont expects full enrollment on campus this fall, with students living in the residence halls, attending class indoors, eating in the Dining Commons, and returning to Murchison Gym for chapel services three times a week," said Neller."We'll accommodate remote instruction if required to do so should COVID-19 cases increase countywide. Otherwise, we plan to put Zoom on the back shelf as much as possible. After remaining open successfully last year, we know we can shift to remote education if necessary."
Several large tents throughout campus will house outdoor dining and allow professors to move large classes outside.
The college resumes one important element of Orientation after forgoing it last year. The Service of Commitment, a formal ceremony with robed professors who welcome students to the Westmont community, takes place Friday, Aug. 27, from 3-4:30 p.m. on Russell Carr Field.
You might also be interested in...