Smells Like Compromise: Cannabis Farmers, Activist Group Strike Deal to Address Odor Issues in Carpinteria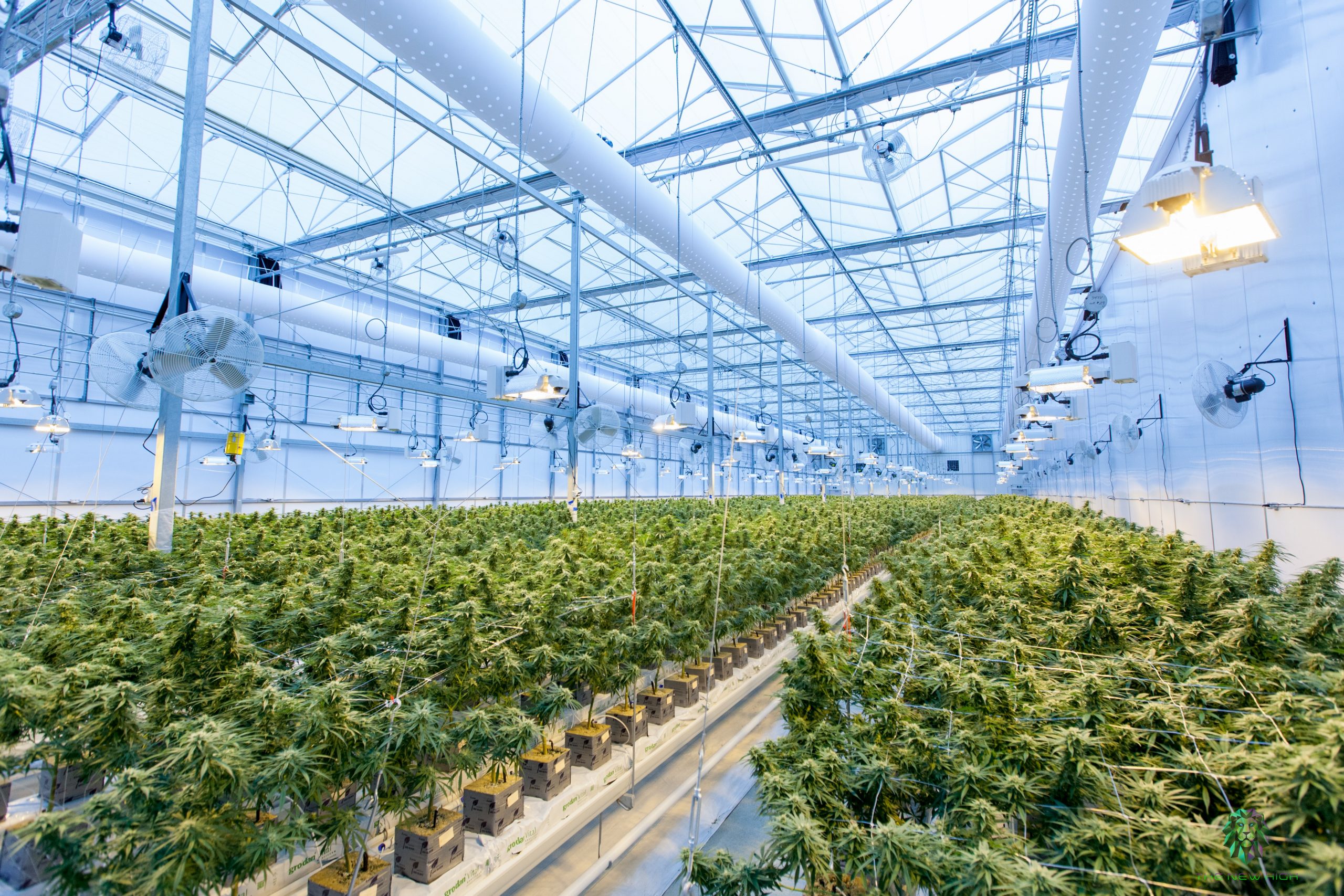 After months of back-and-forth stemming from ongoing concerns over what some claim is a stench of cannabis throughout Carpinteria Valley, the Santa Barbara Coalition of Responsible Cannabis and CARP (Cannabis Association for Responsible Producers) Growers have struck a deal to "resolve odor issues in a proactive and cooperative way" across the valley.
According to a co-authored release, the "agreement holds all CARP Growers member farms accountable to a partnership with the coalition and a detailed odor abatement plan outlining a new expanded odor response process, and a comprehensive program to develop and implement next-generation odor technologies. Community engagement in the plan will be encouraged for reporting, investigating and resolving cannabis odor incidents."
It was met with applause by Graham Farrar, one of the area's top cannabis farmers with his Glass House Farms brand.
"Two groups trying to resolve an issue versus trying to bring back prohibition," Farrar told the Montecito Journal. "Both the growers and the coalition were collaborative and constructive — community working together is what community is all about."
The coalition was formed in 2019, with the goal of advocating for closer oversight of cannabis farming and potential odor obstacles throughout Santa Barbara County. Part of its work is appealing cannabis projects that don't meet what it deems its own community focused standards.
"All CARP Growers members will comply with that program, and unlike today, odor will not be tolerated in schools, parks and public areas," said Rob Salomon, a coalition board member.
"We credit CARP Growers and its member farms for coming to the table with sincere dedication and a shared interest to make local cannabis farming better."
CARP Growers, created in 2018, requires its members to use the best available odor technology, with each now "individually bound to the agreement at over 20 farm project sites at existing greenhouses across Carpinteria Valley."
"This agreement will create a new, more transparent odor complaint response program, where residents can work directly with operators to track and resolve odor issues," said Tristan Strauss, CARP Growers vice president and the CEO of Headwaters, which operates several farms in Carpinteria and a state-wide cannabis wholesale network.
According to the release, the agreement includes "monitoring for odor causing compounds, a system of wind stations to help identify odor sources, the use of the best available odor controls, expansion of areas where odor is not allowed, and a tiered response system to address odor incidents quickly and comprehensively."
"I'm very proud of our association for negotiating such an expansive and historic agreement which will truly create more transparency and accountability with our neighbors, long term," said Autumn Shelton, CARP Growers president and co-owner of Autumn Brands farm in Carpinteria. "We have made enormous investments in advancing the science and research and development around odor over the last year. This is a new scientific field, and we are learning a lot each day about what compounds cause odors, and how to best mitigate and monitor odor."
You might also be interested in...