Reed vs. Sneddon: Challenger Takes First Pointed Swipe in Council Race
With fire safety and the state of small business as key issues, the race for the District 4 seat on Santa Barbara City Council is officially set.
It'll be incumbent Kristen Sneddon against challenger Barrett Reed, with the filing deadline having expired on August 6.
Sneddon says she is focused on showcasing what she has done in office to aid a district that has purview over Coast Village Road, while Reed, the co-founder of Miramar Group, has come out of the gates with criticism of his opponent.
"I can't remember a more critical time for our city in my lifetime. Our leadership is fractured, inexperienced, and without vision and action. Santa Barbara is not what it once was or what it should be," Reed told the Montecito Journal.
"District 4 has an incumbent who lacks leadership or action on what matters," Reed elaborated.
Meanwhile, Sneddon, an instructor at SBCC, pointed to drought protection and fire safety as successes she will continue to build upon.
"I am really proud of the work I've done," Sneddon told the Montecito Journal. "I have a unique position studying environmental geology and looking ahead to how this impacts our city. I just feel strongly that I have more work to do for the longevity of our community."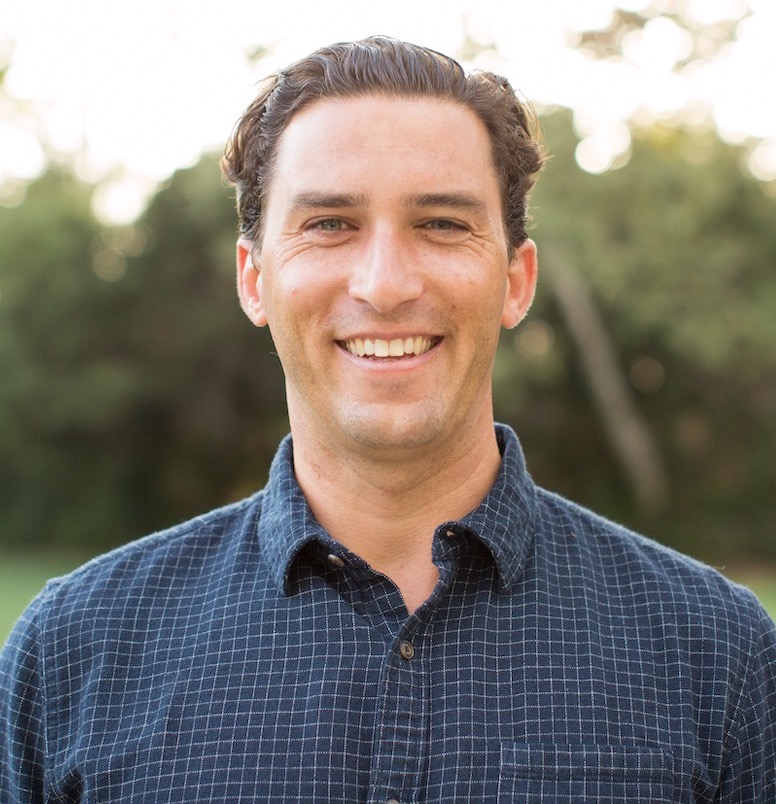 With Election Day on November 2, both candidates indicated they have key issues that they will be campaigning on over the next two-plus months.
For Sneddon, she will focus on "fire safety, drought resilience, and fighting against the environmental impacts of over-development, while focusing on truly affordable housing for our working families. This requires a sustained focus, and I believe the residents of District 4 share these priorities."
Meanwhile, Reed will showcase ideas on how he will restore downtown, fix the homelessness crisis, prioritize infrastructure improvements, protect irreplaceable single-family neighborhoods from higher density, and enhancing public safety.
Reed said he is concerned about recent developments at City Hall.
"Key staff at the city have resigned or left recently from the Community Development Director, Transportation Director, Finance Director to the assistant and City Administrator. Our city leadership needs to change. I am compelled to run so we can take action and help turn our special city around," Reed said.
You might also be interested in...