Birthdaze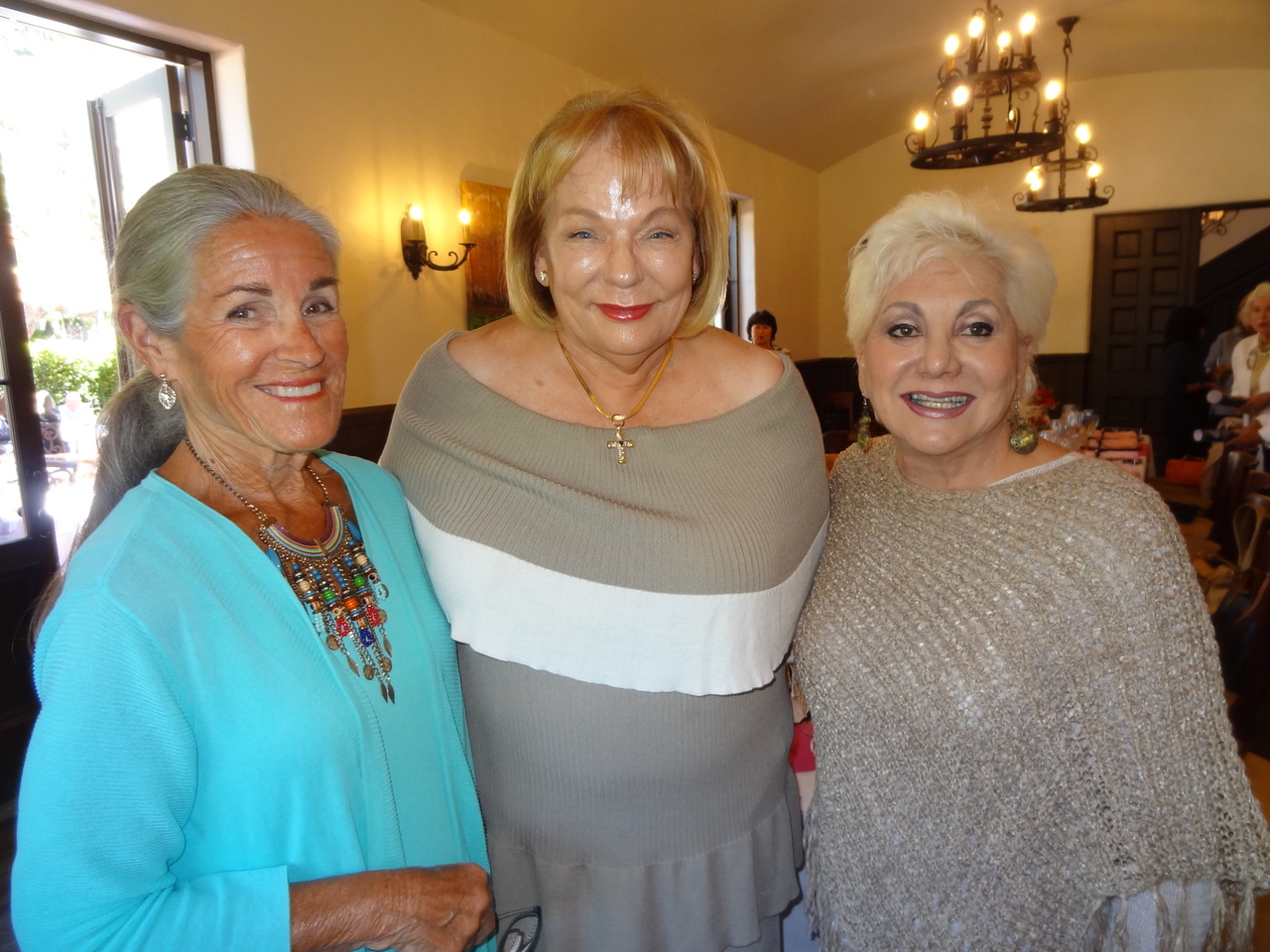 "Such a nice party. I can't believe it. Such a nice party, I hate to leave it." — T.S. Eliot, The Cocktail Party
In trying to find an adjective to complement a recent birthday party I went to, I found the world "éclat." It means a "dazzling display." Perfect! Linda Rosso's table for 19 of her friends at the University Club belonged in a magazine or a fairytale. It was all about hot pink and black, roses in silver teapots, silver candelabras, and ladies' gloves. Remember those? It was all quite posh.
We savored the flavors of bubbly wine and luncheon salads before each of us were presented with a sorbet dessert made to look like a piece of watermelon and with a lit candle in it. The birthday girl made a wish and so did the rest of us. Linda has just become the executive director of the Carpinteria Arts Center. Your host of friends wish the best for you in your new endeavor and happy birthday, Linda Rosso!
You might also be interested in...