A Beary Big Heart: Teddy Bear Cancer Foundation Making a Difference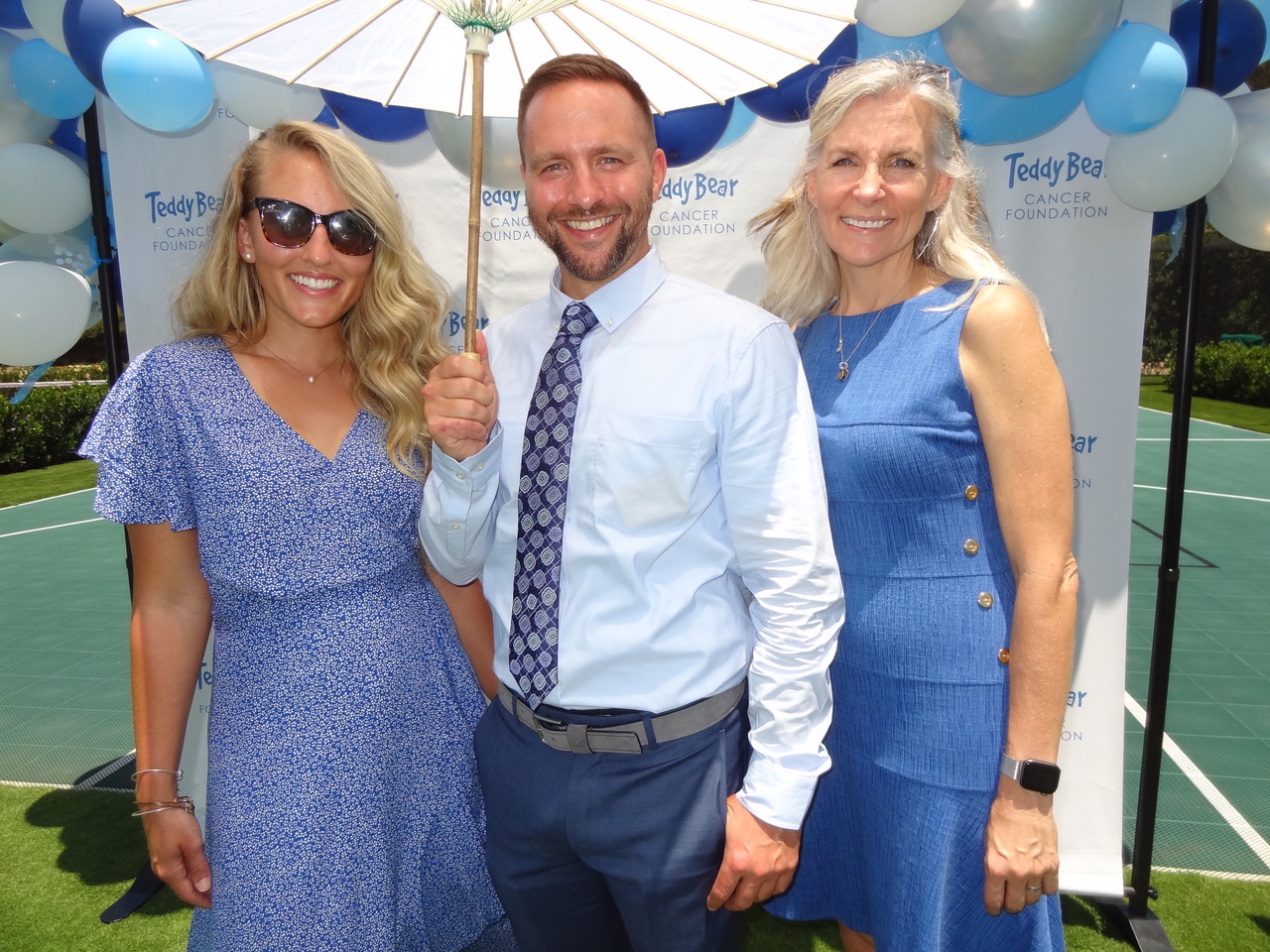 Lions, tigers, and bears, oh my! I didn't see any bears, but I saw two human-sized bears running around the big lawn at the Montecito Club. It was time for the Teddy Bear Cancer Foundation (TBCF) to have a fundraiser and those ladies had been busy putting together this lovely family event.
I entered the grounds under a beautiful blue and white balloon arch and approached several kiosks. One was where to pick up a bag containing a picnic blanket, parasol, box lunch, and a bottle of wine. You could plop down on the grass or bring lawn chairs. There were games all about including croquet for the kids, large and small. Artist Ingrid Luna was busy painting a picture to be auctioned off later that day. There were three fundraisers: a Wine Pull, an Opportunity Drawing, and a Giving Tree.
The TBCF picnic was all about helping those with pediatric cancer. As Axel Penaloza, 12, said when he was diagnosed, "I was so scared." His older brother suffered as he watched Axel go through treatment. His parents were first generation Americans from Mexico, struggling with the unknown that comes with a cancer diagnosis.
TBCF came to the rescue, providing three core programs aimed at supporting the families: financial, emotional, and educational support. Low- and moderate-income families residing in Santa Barbara, Ventura, and San Luis Obispo can receive up to $5,000 for expenses at the time of diagnosis. Cancer is an incredible economic hit. If there is a relapse, there is $2,500 more and if the worst should happen, they will cover $2,500 for funeral expenses.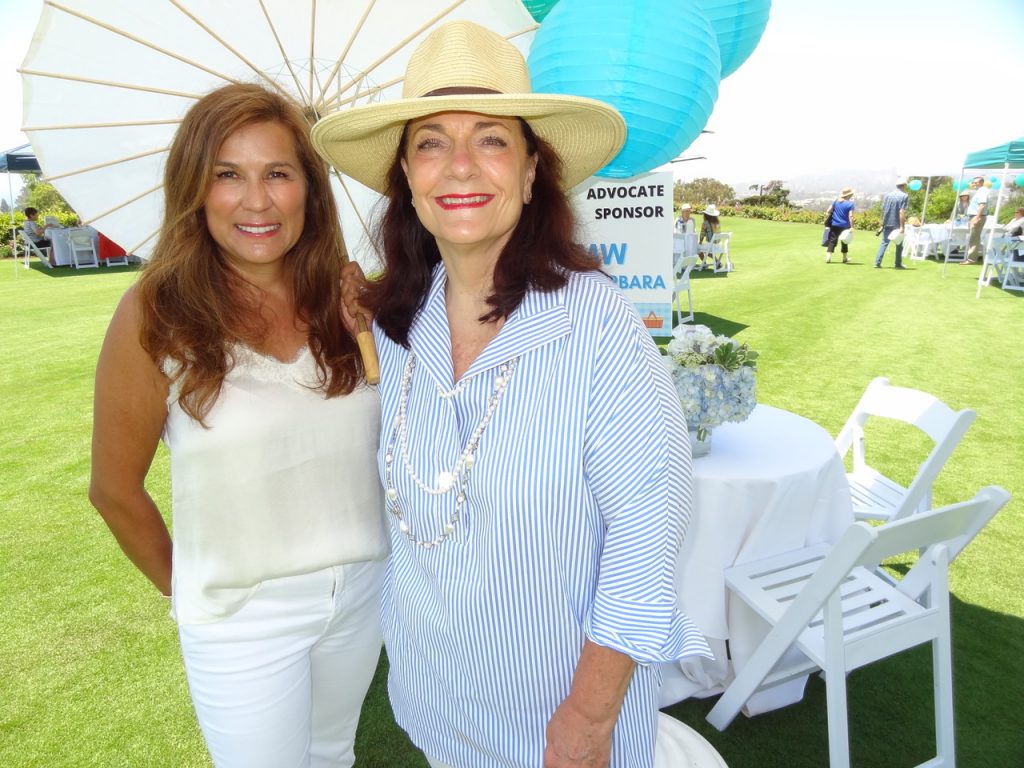 There are counseling groups for emotional support, events aimed at family connection and even care for the caregivers. They also help the kids to regain their place back in school. TBCF provides up to $1,000 for tutoring and neuropsychological testing.
TBCF serves more than 800 individuals every year and they do it with only a budget of $1.2 million. TBCF will be stepping up this year to aid hospitals to help even more families.
TBCF relies on your donations alone to survive. You might consider a bequest, but any amount helps. Call (805) 962-7466 for information.
You might also be interested in...