Putting Polo Grounds to Good Use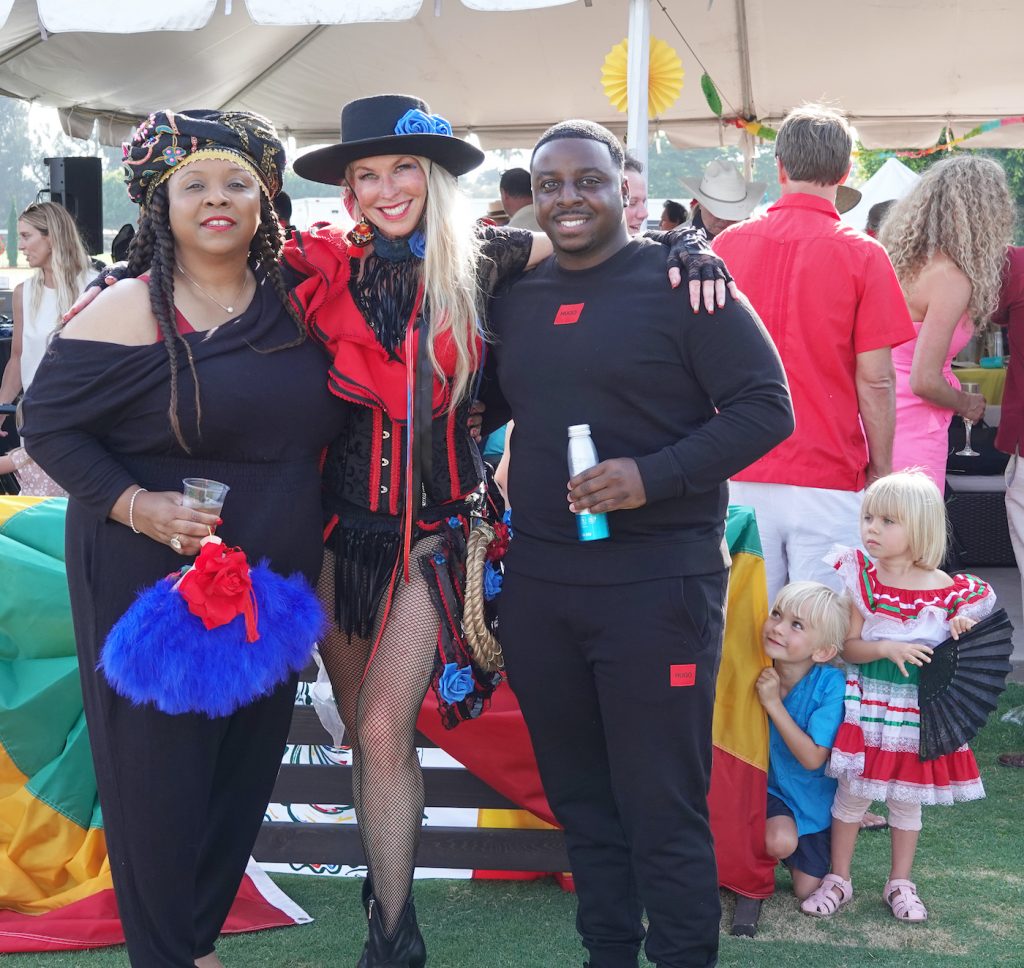 A gleaming red firetruck from the Carpinteria Fire Department stood guard when Teddy Ru, son of former Santa Barbara Polo Club president Wes Ru and his wife, Victoria, celebrated his third birthday.
The event also coincided with Firefighter Appreciation Day for the Montecito and Summerland stations, who utilized the sprawling Carpinteria polo fields as staging grounds for the Thomas Fire three years ago.
Among those helping Teddy celebrate were Robert and Robin Fell, Joel and Doreen Ladin, Margarita Lande, Ken and Denise Berry, Toby Mayer, Linda Ru, Paige Beard, and fire inspector Mike Lomanaco.
Just days later, the giant marquee was used for the first annual Fiesta President Polo Party when Teresa Kuskey Nowak's La Boheme dancers performed at the halftime divot stomp, as well as in front of the giant tent.
Fiesta presidenta Stephanie Petlow, KEYT's ubiquitous reporter John Palminteri, and Erik Davis, last year's presidente, were among those watching current Spirits of Fiesta Ysabella Yturralde and Savannah Hoover perform.
You might also be interested in...