New Montecito Library: Hours Start on August 10
Expanding public library access is important to our entire community. Visitors or folks new to the area often come here first to get a sense of what Montecito is all about and to connect with a helpful person face-to-face.
The Montecito Library hours are:
• Tuesday and Thursday, 10 am – 5 pm
• Wednesday and Friday, 1 pm – 5 pm
We are thrilled to be able to offer after-school hours Tuesday through Friday. Children are welcome to visit the library on their own once they are eight years old. (Please note that children under eight must be accompanied by someone who is at least 14.)
This might be a great opportunity for them to enjoy some independence. We encourage you to let them give it a try if they are ready!
Members Only Chosen to Kickstart Conversations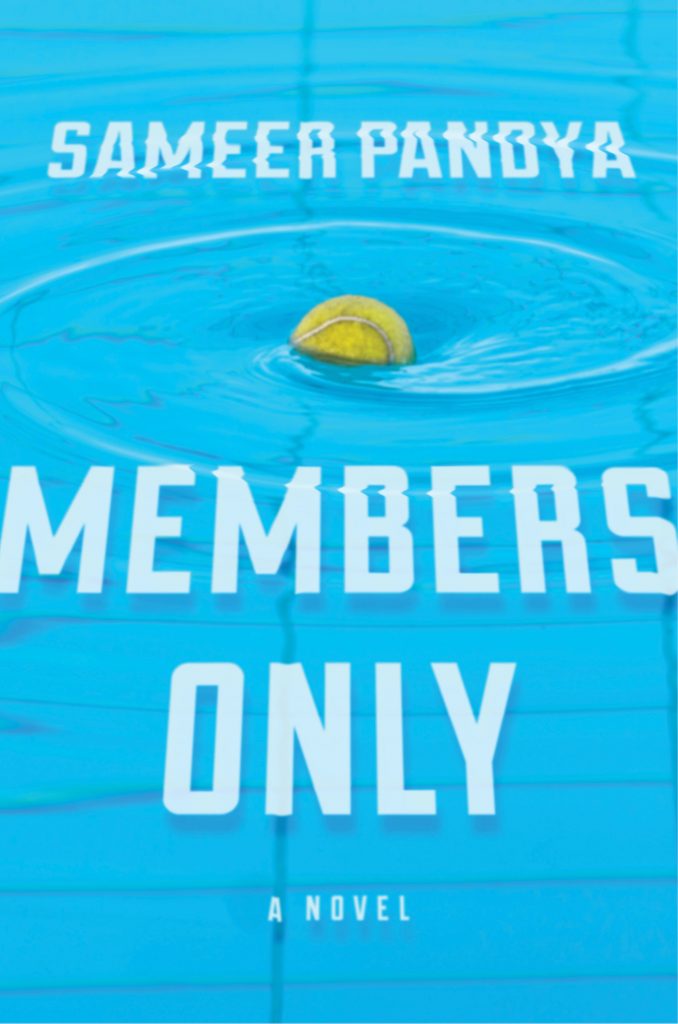 Montecito Library has been selected as one of 300 libraries to participate in "Libraries Transforming Communities (LTC): Focus on Small and Rural Libraries," an American Library Association initiative that helps library workers better serve their small and rural communities.
The competitive award comes with a $3,000 grant that will help us to engage our community in a conversation about Members Only, a book by local author and UCSB professor Sameer Pandya. As participants share in conversations, we hope that honest perspectives are offered, and that people learn from each other by discussing relevant and important topics.
Pandya's novel, an NPR Book of 2020, covers topics of race, class, family, and belonging and is ripe for discussion. Here is a brief description provided by the publisher: "First the white members of Raj Bhatt's posh tennis club call him racist. Then his life falls apart. Along the way, he wonders: where does he, a brown man, belong in America?"
Free copies of the book are available at the Montecito Library or as an ebook through the library's Hoopla app.
Book Club in the Flesh
Our Montecito Book Club will be discussing Members Only and will be meeting at the library in person (outdoors) on Tuesday, September 28 at noon. Pick up a free copy and join us.
After such a long period of time missing our book club, we can't wait to see previous attendees and welcome new faces to the discussion. Please join us for what will certainly be a lively conversation!
We will also be holding a virtual book discussion later in October with details to come.
Poetry Club Update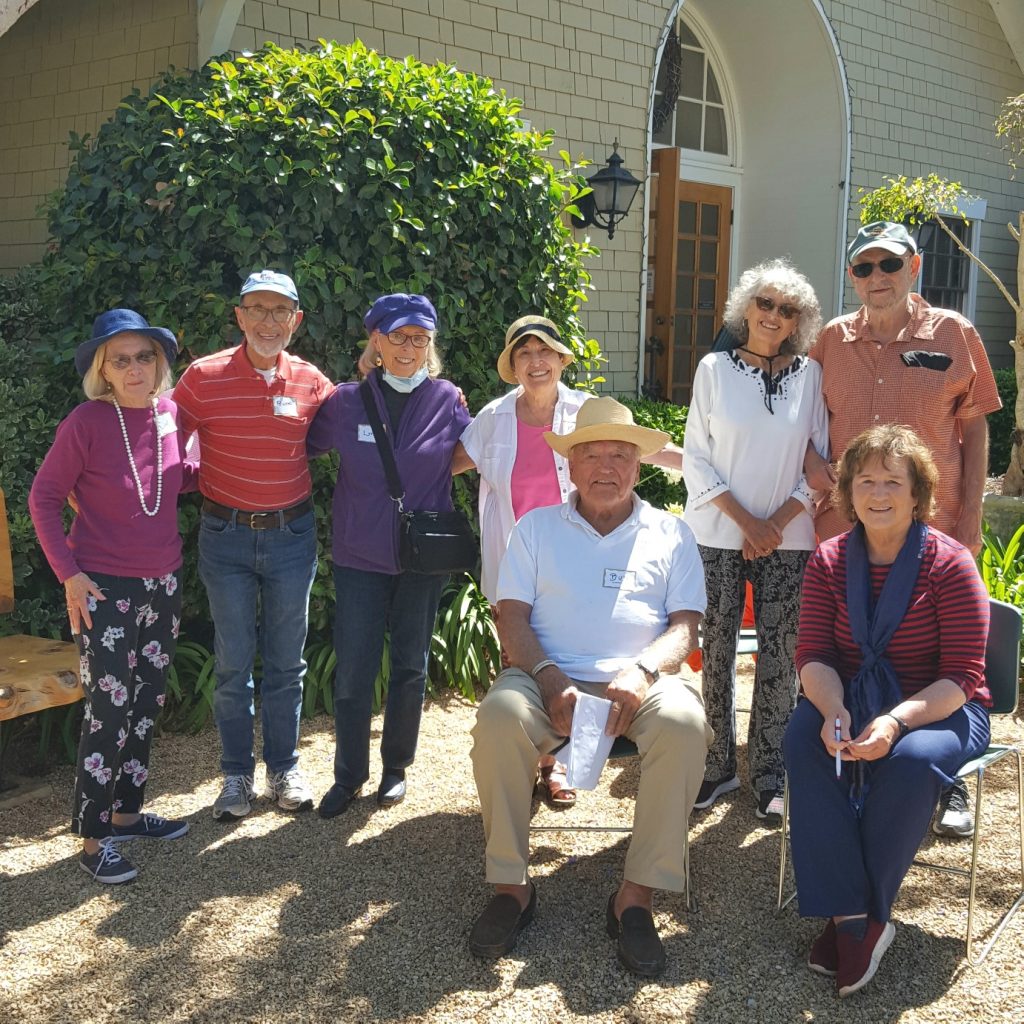 Our last meeting yielded a memorable and heartfelt discussion of Mary Oliver's work, including readings of the following: "The Summer Day," "Breakage," "Watering the Stones," "Angels," and more. We were delighted to be able to meet outside, sharing our own insights and experiences along with Oliver's incredible poems.
August's poet is W.S. Merwin (1927-2019). Winner of two Pulitzer Prizes, Merwin was also named the 17th Poet Laureate of the United States in 2010. Moving to Maui in the 1970s, Merwin championed the cause to restore the rainforests. A peace activist and ecologist, his Buddhist philosophy is reflected in his poetry.
You are encouraged to bring one of your favorite Merwin poems to share when the group meets on Thursday, August 26 from 2-3:30 pm.
See you at the library!
Literary Montecito: Part 2
Our Local History Talks continue with the erudite Steven Gilbar on Tuesday, August 24 at 5 pm.
Having dazzled us with his knowledge, charm, and storytelling at his July presentation, Gilbar will return to share more about writers who have lived or spent time in Montecito.
Part 1 of Gilbar's talk included Fannie Flagg, T.C. Boyle, Melodie Johnson Howe, Dori Carter, Joanna Barnes, Arianna Huffington, Ernest L. Thayer, Emily Tremaine, Hobart C. Chatfield-Taylor, Mrs. Robert Louis Stevenson, Isobel "Belle" Field, Beryl Markham, Edmund Wilson, and Sue Grafton.
There was simply too much material to fit into one hour so Literary Montecito: Part 2 will include Charles B. Nordhoff, Elizabeth Von Arnim, John Galsworthy, Sinclair Lewis, and Winston Churchill, among others.
This program is offered in partnership with the Montecito Association History Committee. Please register on the library website at SBPLibrary.org for the link to join or give us a call at (805) 969-5063.
You might also be interested in...